Top Story
Hordak and the Horde are invading Super7's ReAction lineup. And so is Mr. Met?!?
Comics News
War is coming. After nearly 20 issues of slow-burning tension between shadowy power brokers that operate on earth (IO) and in space surrounding it (Skywatch), the main actors are ready to move. A familiar set of characters, however, stands in their way…stands in their way with Authority. As Skywatch descends into IO's territory on earth, […]
Most Recent Articles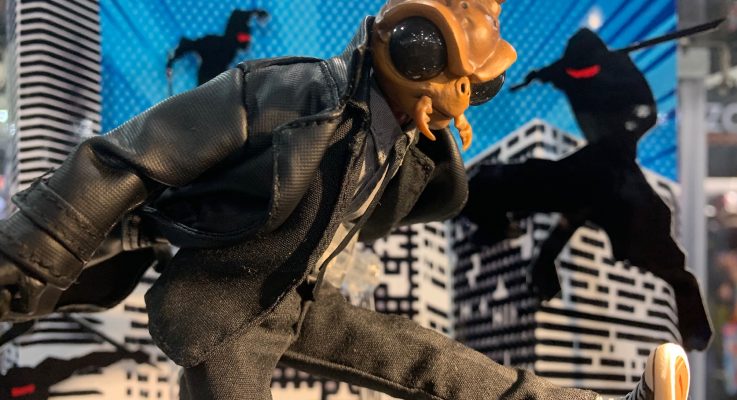 2019 will be an awesome year for fans of the One:12 Collective.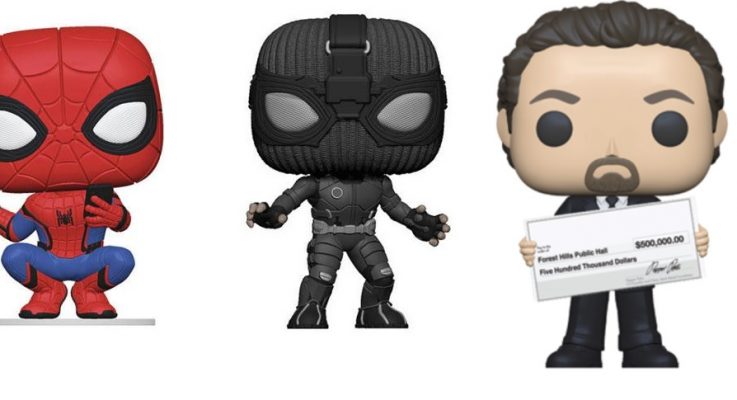 Still no love for Mysterio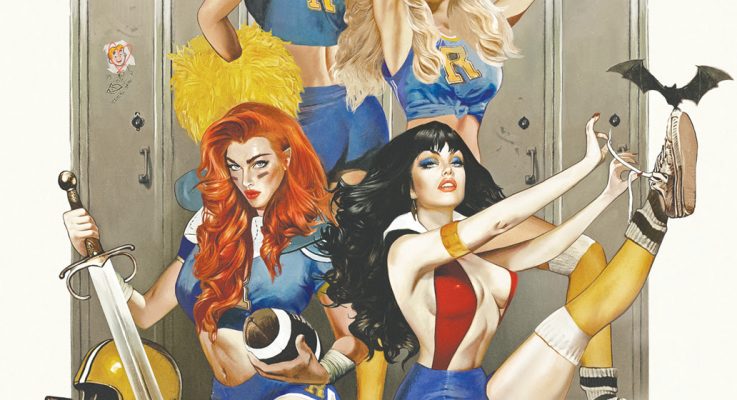 Four of the most iconic females in comics come together in Dynamite's latest crossover comic, Red Sonja and Vampirella Meet Betty & Veronica. When a string of paranormal murders threaten the residents of Riverdale, the unexpected team must work together to figure out what is going on. The story brings together writer Amy Chu (Red […]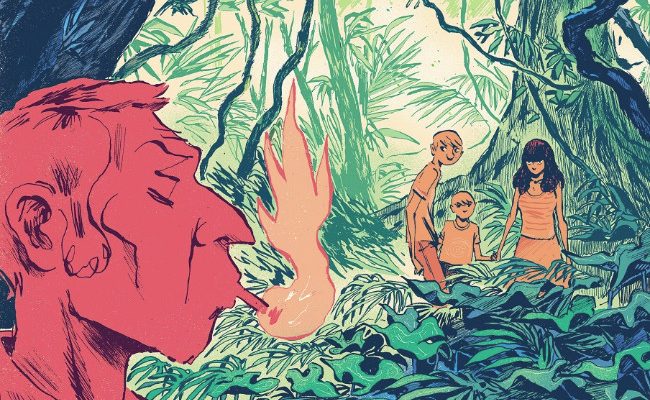 John Seven reviews The Girl in the Bay #1, The Lollipop Kids #3, and Malaterre.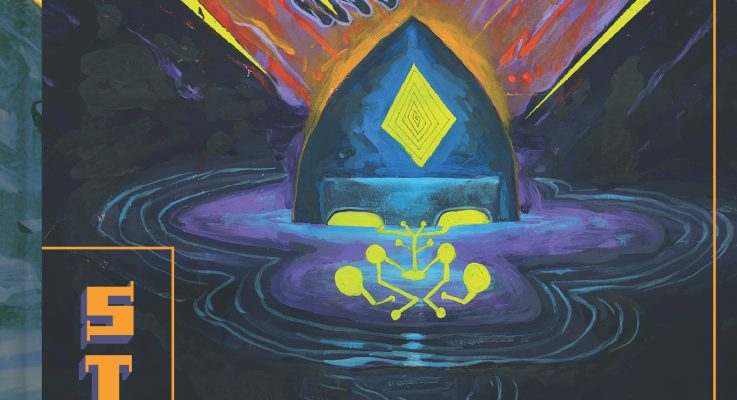 John Seven talks to 'Starseeds' creator Charles Glaubitz.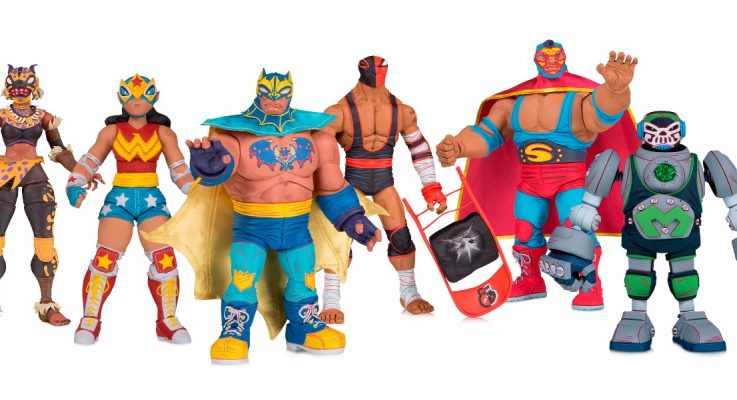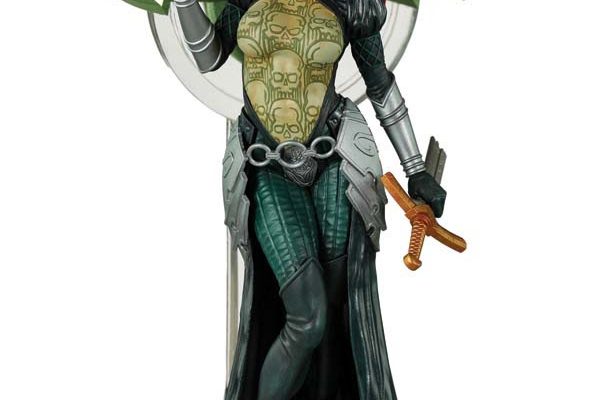 With Toy Fair 2019 this weekend, Dynamite Entertainment announces two stunning collector statues coming out in May featuring their iconic redheads—Red Sonja and Dawn! Sculptor Steve Kiwus and RVCKVS International bring Joseph Michael Linsner's Dawn to life to celebrate her 30th anniversary with limited quantities of the Dawn Artist Proof edition statue. Fans are encouraged […]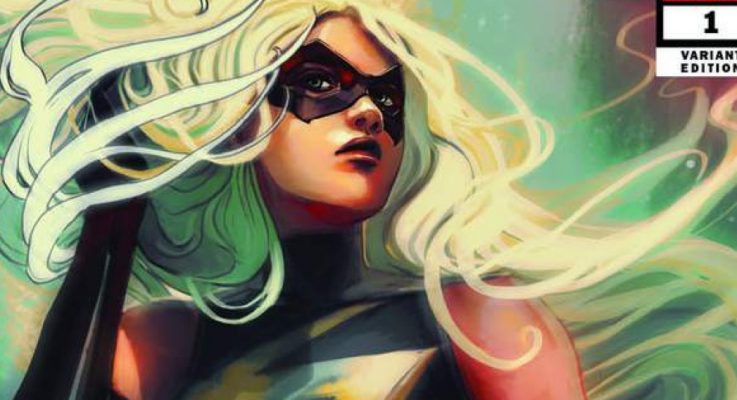 Tim Hanley brings his analysis of gender in the comics industry to The Beat with a breakdown of creative and editorial roles at the Big 2.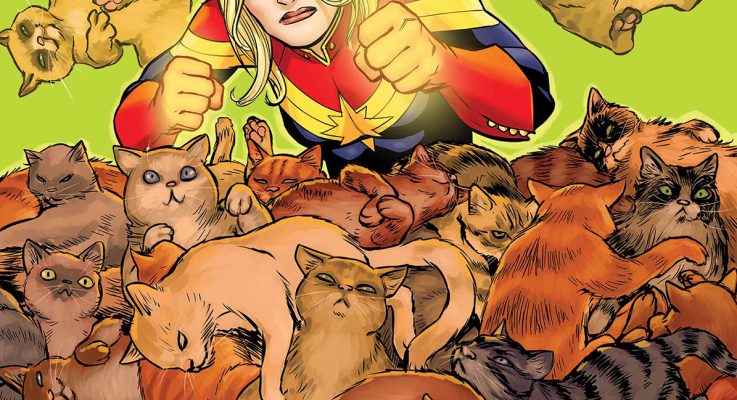 The future of the Marvel Universe rests in these cats' paws!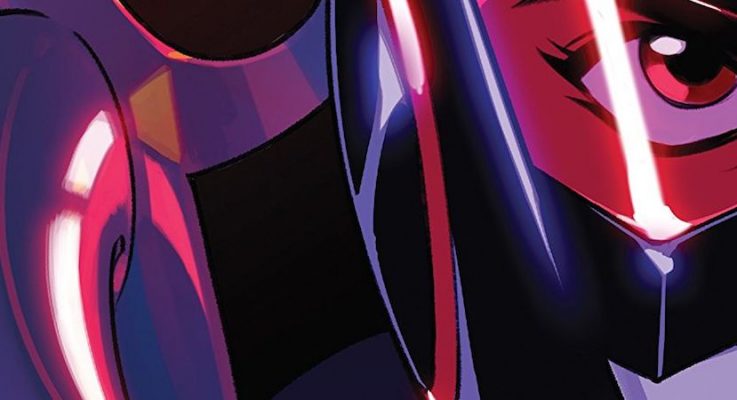 Nadia's friends are worried about her health.