Top Story
The prolific colorist has died of cancer at the age of 42.
Film & TV News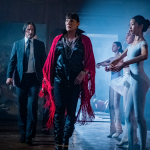 AVENGERS: ENDGAME is officially the 2nd highest grossing movie of all time!
Most Recent Articles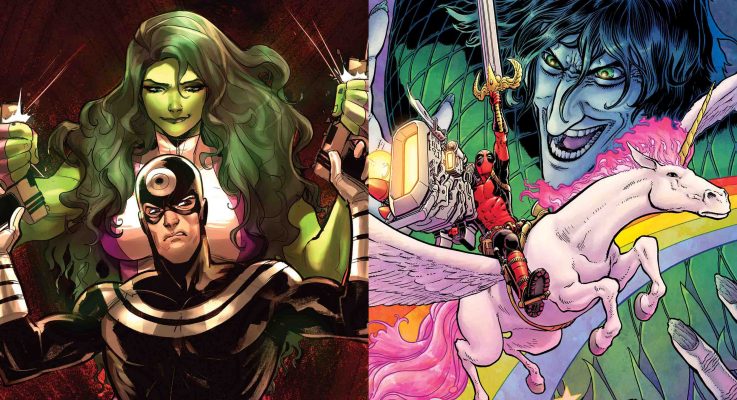 The annuals feature work from some first-time comic writers telling stories of heroes facing off against unlikely villains.
John Seven reviews 'This Land Is My Land'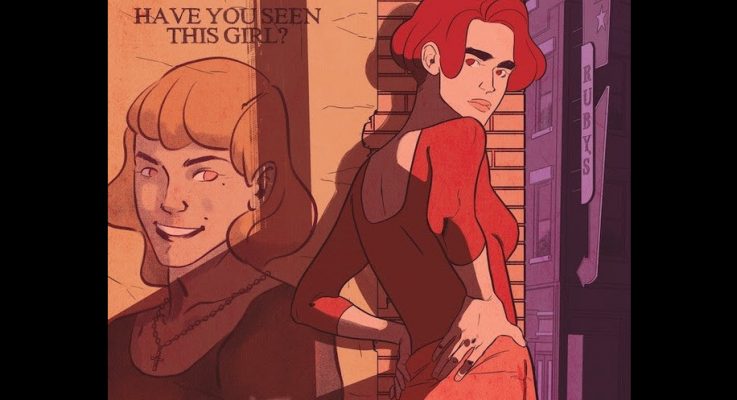 A young girl's cold-case investigation uncovers the dark underbelly of her hometown in the new miniseries.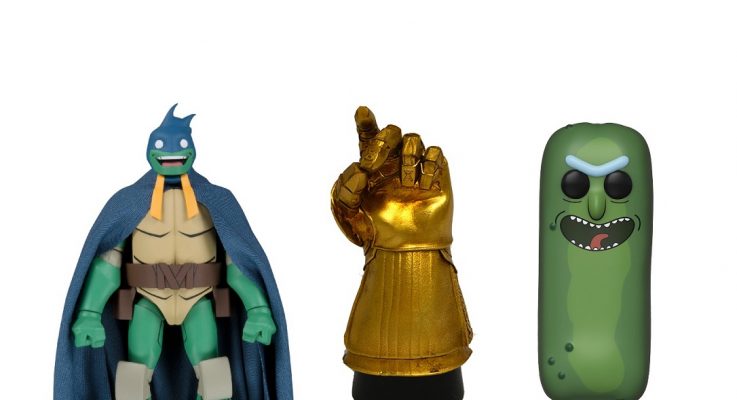 The mother of all Con Exclusives arrives in July!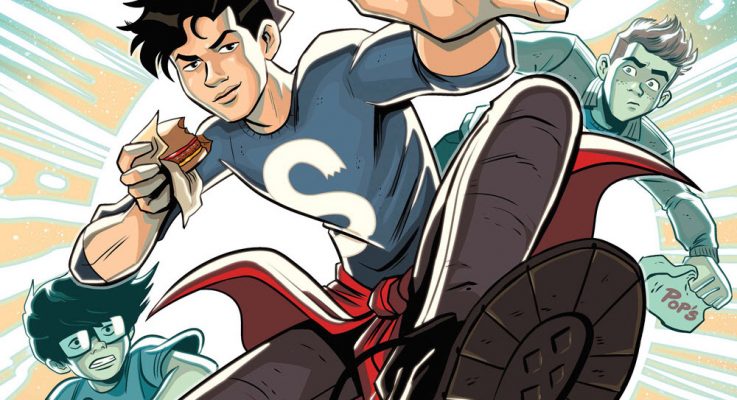 Jughead Jones goes to unbelievable lengths to get back into the Riverdale Annual Bake-Off.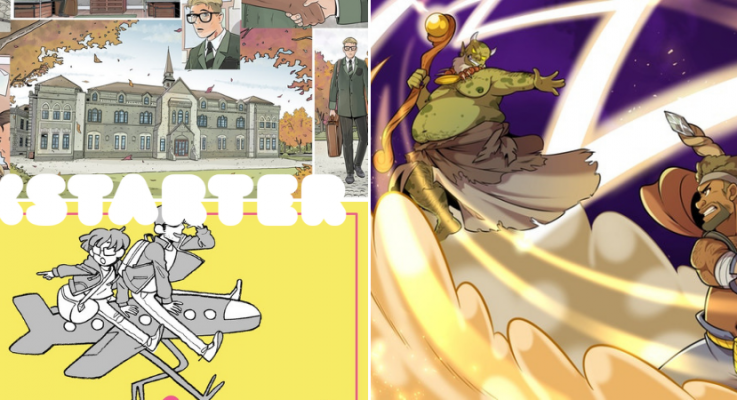 You can support these Kickstarter comics campaigns today!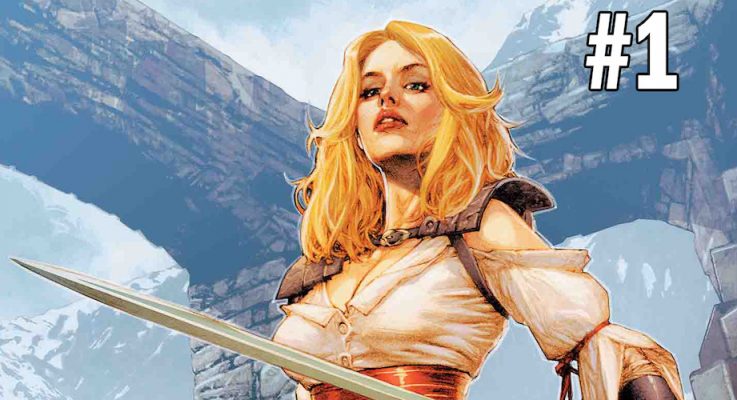 Meredith Finch and Aneke will bring this new Valeria tale to life.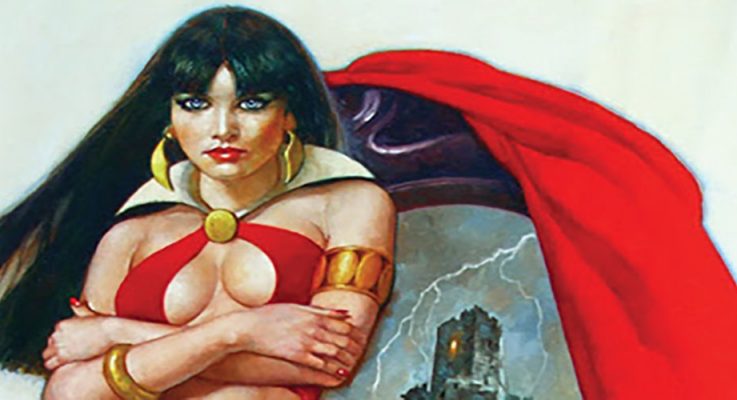 Write and draw your own Vampirella comic this summer
Bucky and Bobbi are on a mission.