Film & TV News
At least Patrick Wilson and Vera Farmiga are back as the Warrens
Most Recent Articles
The Death Defying 'Devil is making his comeback this summer thanks to Simone and Geovani
As promised, DC has some very ambitious plans for comics for younger readers.
Get ready for junior year.
John Seven reviews 'Minus' and "Mueller Report Graphic Novel'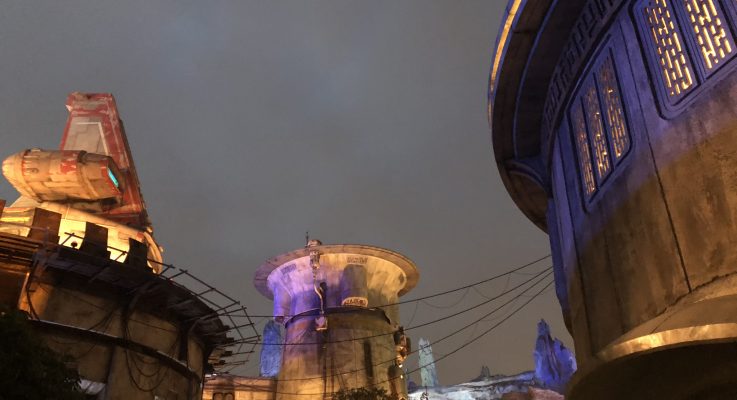 Pink Loth-Cat recounts her work with the Resistance at Star Wars: Galaxy's Edge.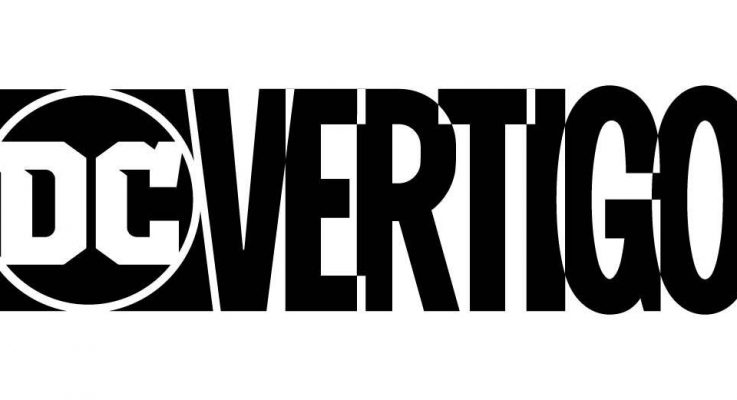 Vertigo is closing its doors, per a Friday announcement from DC. It's heart wrenching news for a medium losing one of its seminal publishers, sending swathes of fans, critics and creators to Twitter to voice their reactions. Some are honoring their favorite Vertigo titles, some take pride that they were part of the movement. Creators […]
The critically-acclaimed series will return after a three-year hiatus.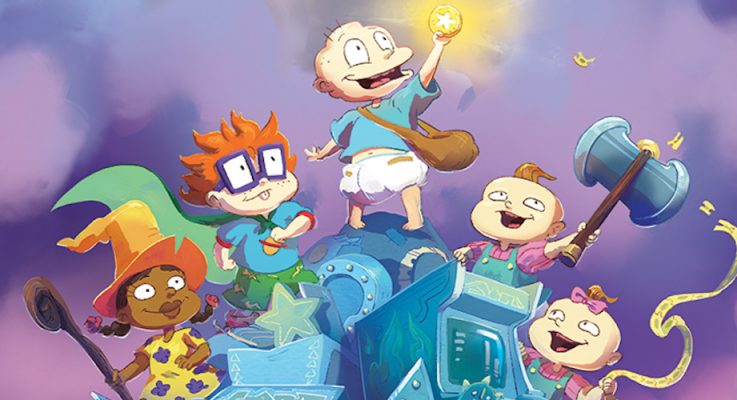 Check out some of what's coming from BOOM! Studios in November.