Top Story
John Seven reviews Kelsey Wroten's 'Crimes'
Film & TV News
Noelle Stevenson and the cast of She-Ra S2 discuss how a shortened season will benefit viewers.
Most Recent Articles
The prolific author was a titan of world comics.
The new suit will debut when Ms. Marvel is caught up in an adventure off-world.
It's still weird to look at these and not see Wic + Div anywhere…
John Seven talks D. Boyd, author of 'Chicken Rising'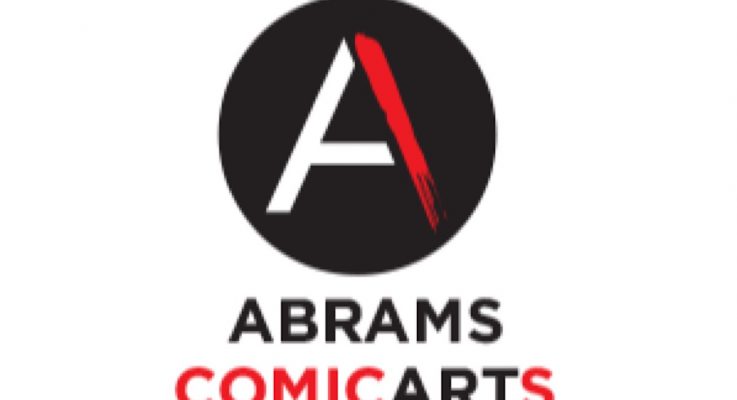 The event takes place April 23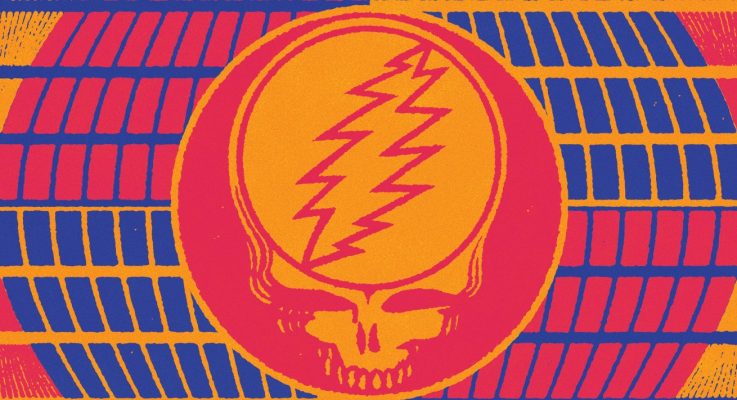 The book's deluxe edition will include previously unreleased Grateful Dead music.
The homage-heavy shared universe is now so extensive it needs a guide to sort out its many characters.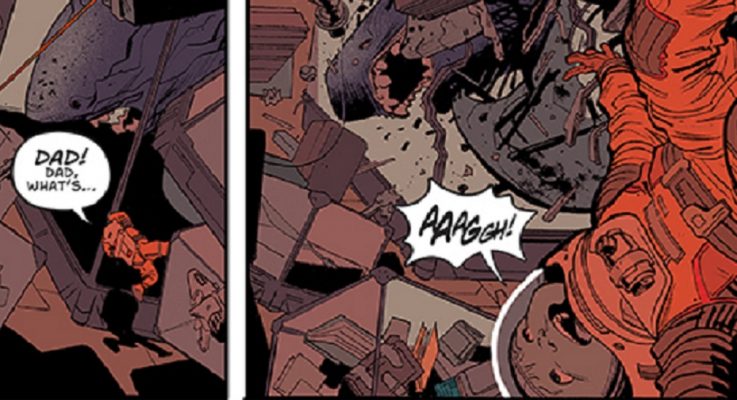 Sea of Stars is being billed as Jack Kirby, Finding Nemo, and The Road…in space.
It would be his first comic book role