Top Story
The Man reigned over our year, but newcomer Olivia Jaimes made her voice heard.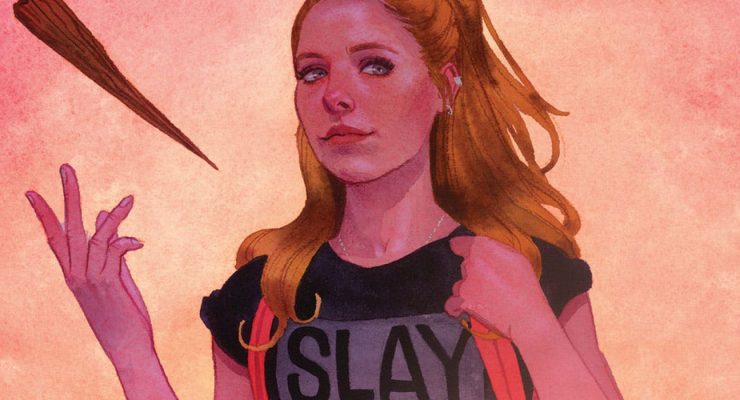 Welcome to The Beat's Wednesday Pulse! This series will check in with what's coming out in comic stores each and every week, offering insight to […]
Comics News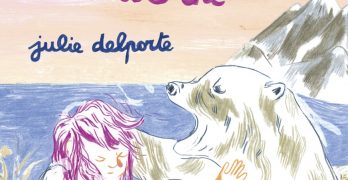 Julie Delporte's work is raw, and she is still impeccable at laying out an unmappable thought process that feels like a profound journey into the unknown.
Most Recent Articles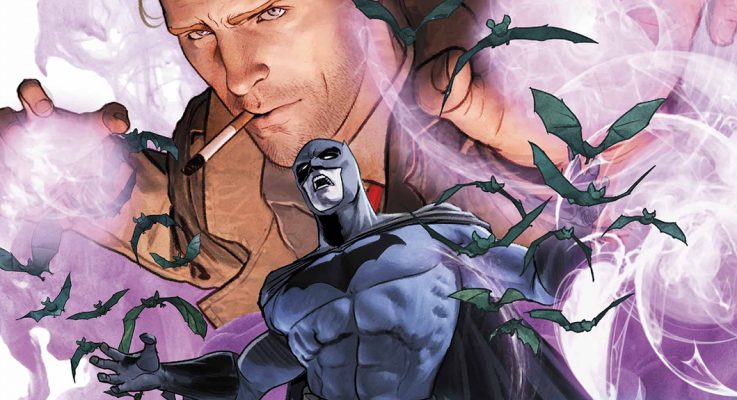 "I tried to…I wanted to be good."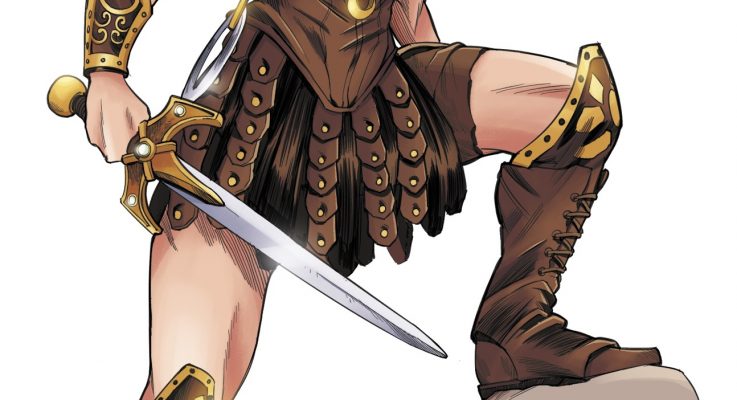 Get your Chakram ready! Xena: Warrior Princess returns this April in a new ongoing series published by Dynamite. Written by Vita Ayala (Black Panther, Shuri, Wonder Woman, The Wilds) and drawn by newcomer Olympia Sweetman, Xena and Gabrielle investigate a village where kids have uncanny strength. The situation smells of Greek god meddling, but if they […]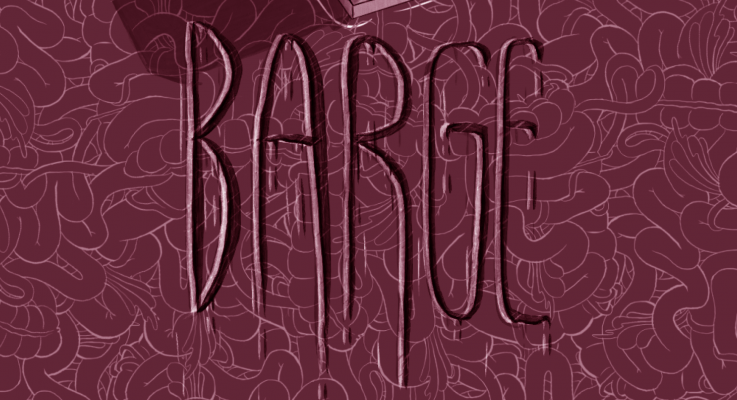 A Year of Free Comics – A Haunted House with a Twist in Adam Szym's Barge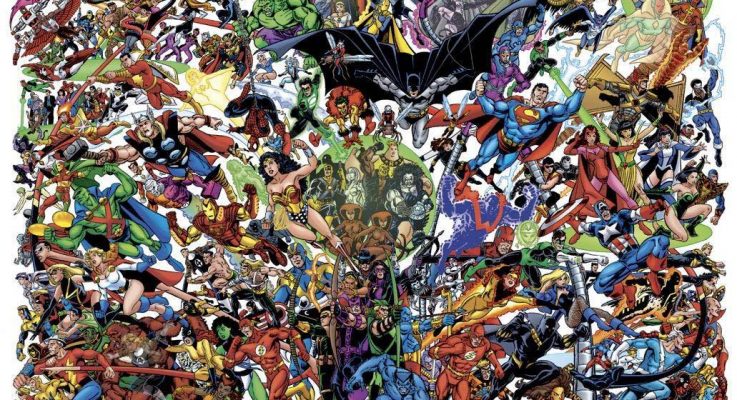 The artist and writer will also be limiting convention appearances and commissions going forward.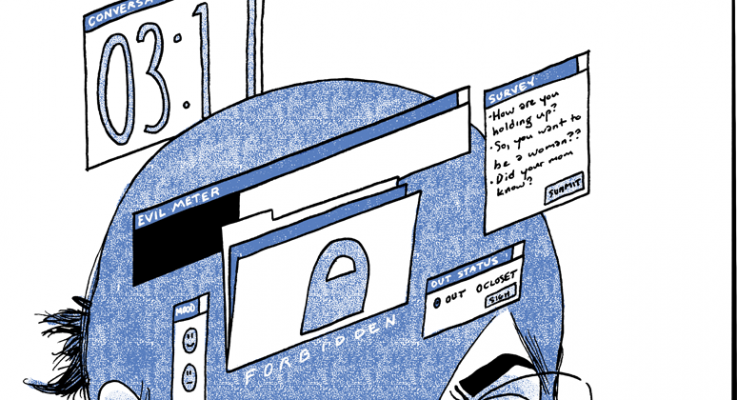 A Year of Free Comics – Carta Monir's Poignant RIPMOM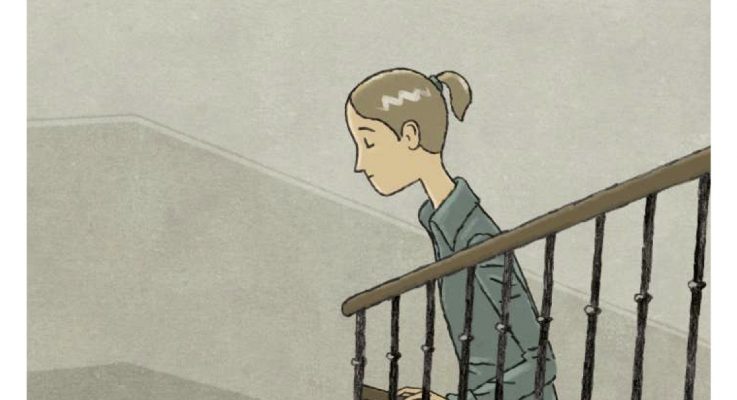 Spanish cartoonist Juan Berrio captures the not the high emotions that leads to cacophonous confrontations, but the quiet moments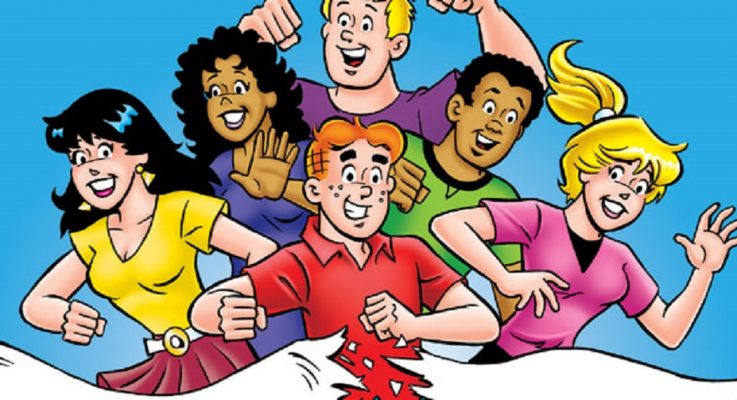 Or at least something pretty close!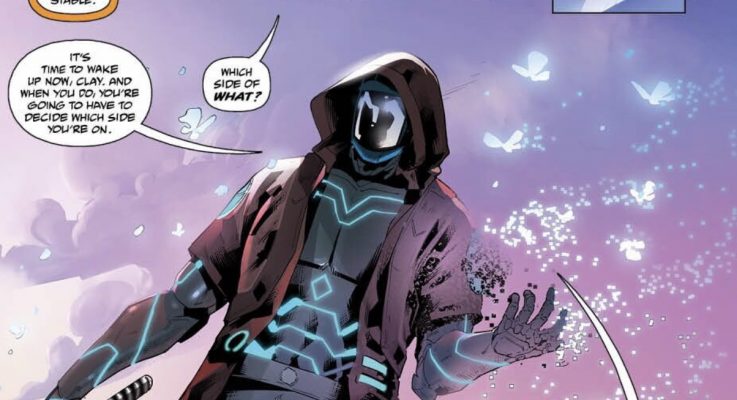 Unfamiliar with Steve Aoki's music, I thought it might be interesting to dive into a debut series and focus on it as a comic standing on its own. I've found it to be engaging in a peculiar way… To summarize, an underground outlaw group of "Augmented" (people who chose to integrate their bodies with technology) begins […]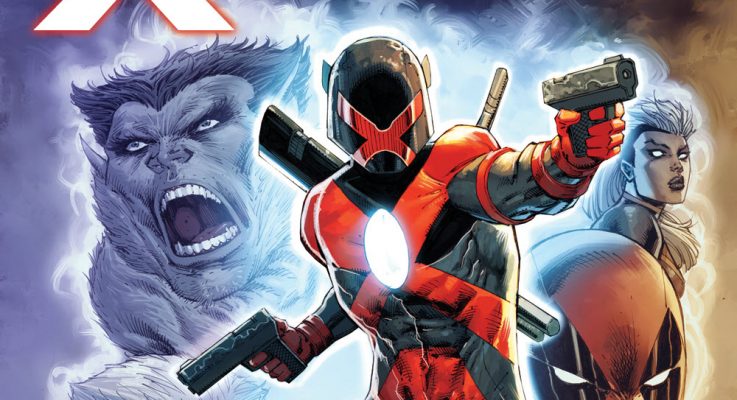 The six-issue miniseries will feature the titular character meeting the X-Men of different eras.
Gagliano's Random House Graphic imprint staffs up with Leopard and Crotty.