Film & TV News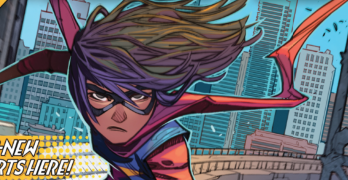 Kamala Khan will be comic-book-accurate.
Most Recent Articles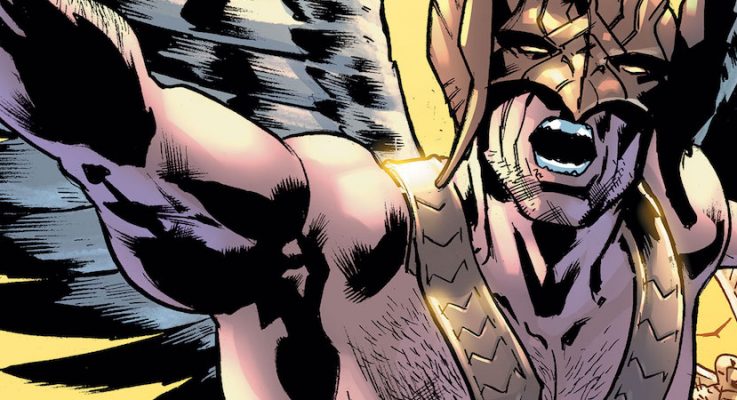 The Beat catches up with Robert Venditti.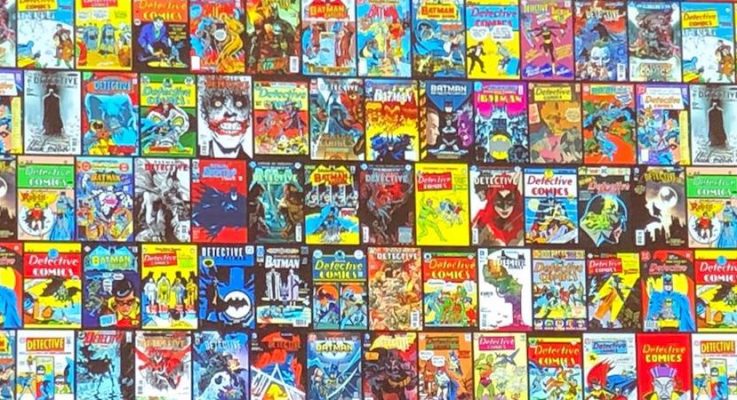 by Hussein Al-wasiti 2019 marks the 80th anniversary of one of the underdogs in comics, a character that has surprisingly endured throughout the years, despite every other DC character outselling him at a monumental rate. I joke, of course. There wasn't as wide of a selection of Batman writers and artists at this year's C2E2 […]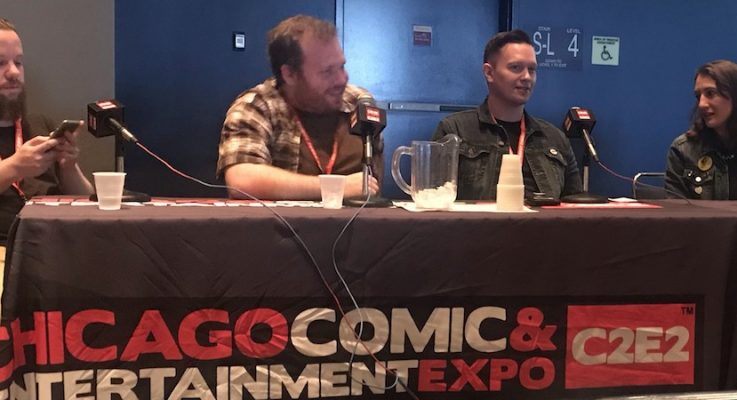 by Josh Hilgenberg A wide array of aspiring comics creators huddled in for Comics Experience's Breaking into Comics panel on Saturday at C2e2 '19. Our first panelist, Erica Schultz, is a writer, editor, letterer and teacher recently known for her work on the 2018 Daredevil annual. She's joined by Frank Gogol, a Comics Experience alum […]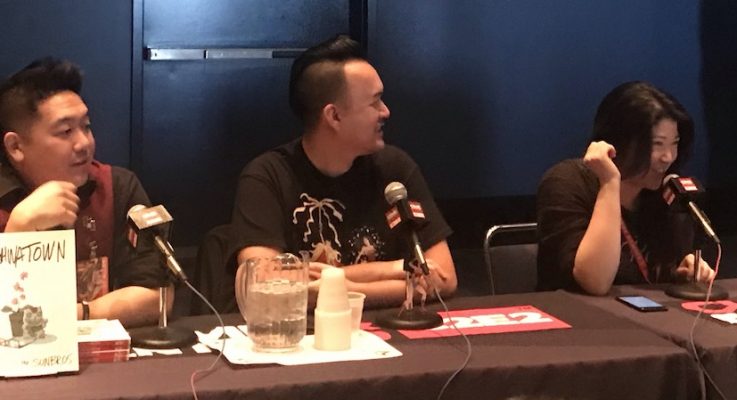 by Josh Hilgenberg Kicking off the first round of Saturday panels at C2E2, Wesley Sun, Dawn Xiana Moon, Mark Mertell and Michi Trota are here to discuss Asian-American representation in pop culture, the difference between diaspora and homeland perspectives, and examine the past and current contributions of Asian-Americans. Wesley Sun, son to Malaysian parents, is […]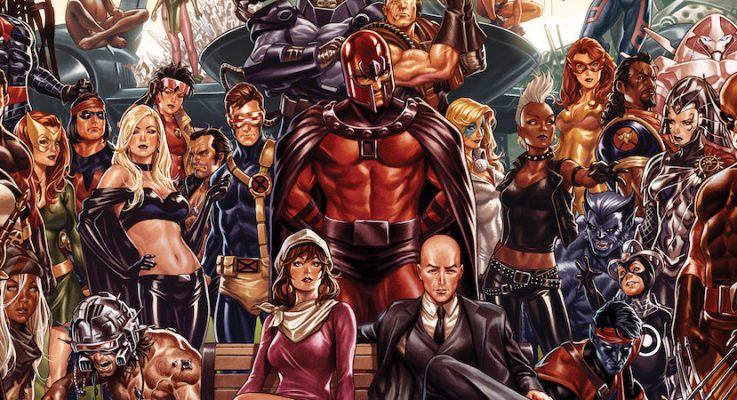 "It always keeps a foot in the light even during its darkest moments."
Jason Aaron and crew gave more details about the big event.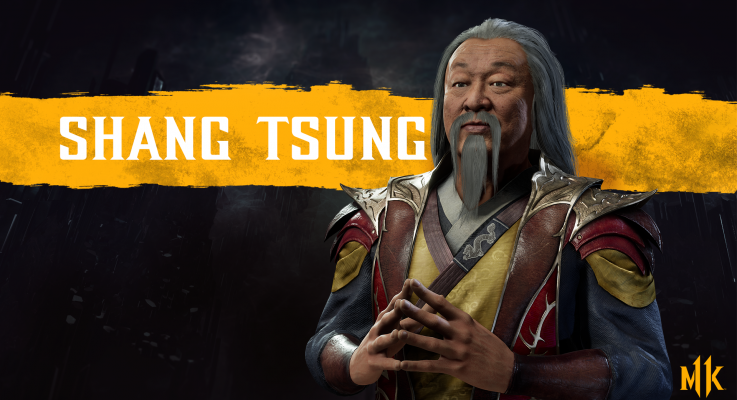 The next fighters on the road to MK11 are revealed at C2E2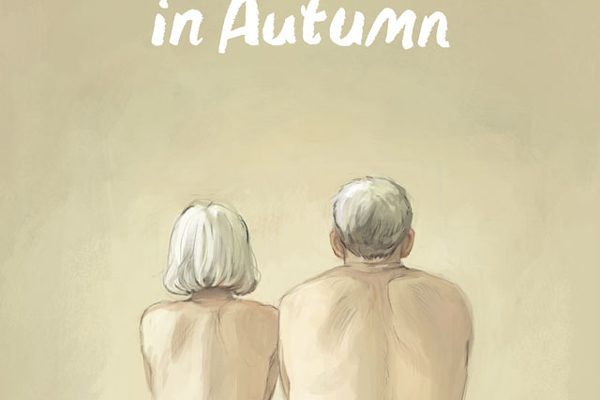 'Blossoms in Autumn' reviewed by John Seven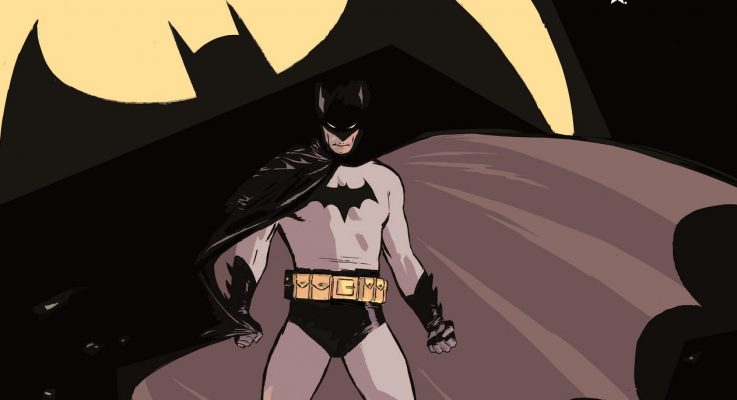 DC Celebrates the Dark Knight's 80th Anniversary at WonderCon!