Film & TV News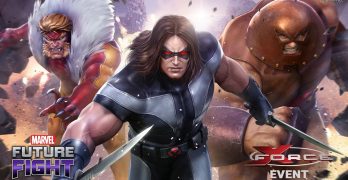 X-Force vs. The Brotherhood of Evil Mutants but this time for your phone.
Most Recent Articles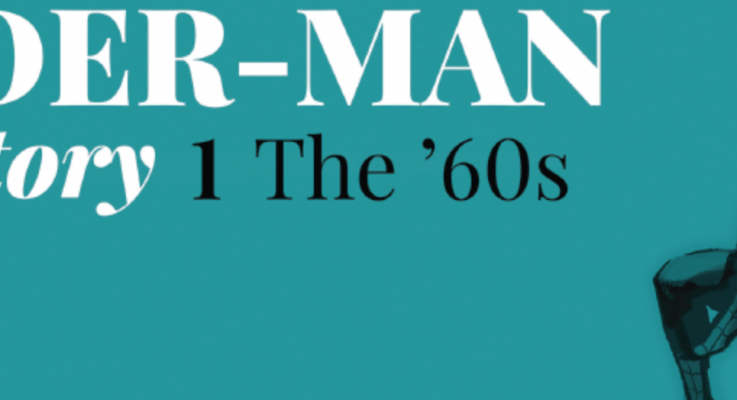 The Marvel Rundown crew reviews SPIDER-MAN: LIFE STORY #1, MARVEL'S SPIDER-MAN: CITY AT WAR #1, and CAPTAIN MARVEL #3!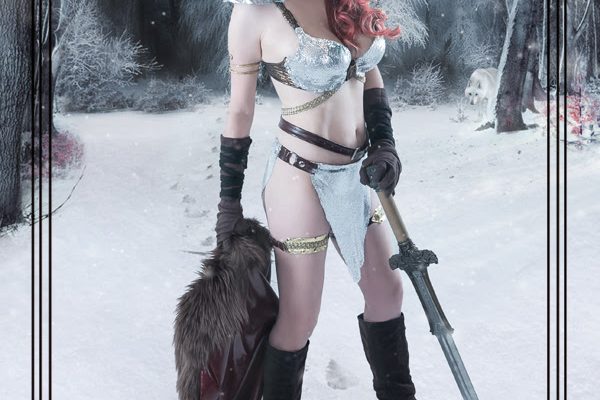 Dynamite has been the leading publisher of cosplay comic book covers, working with top costume artists, models, and photographers such as Jenifer Ann, Ani-Mia, Karrigan Taylor, Jacqueline Goehner, Jessica Felice, Shannon Kingston, Valerie Perez, Samantha Estrada, and more. Now, fans can collect their favorites in a new premium deluxe trading card set celebrating both cosplay […]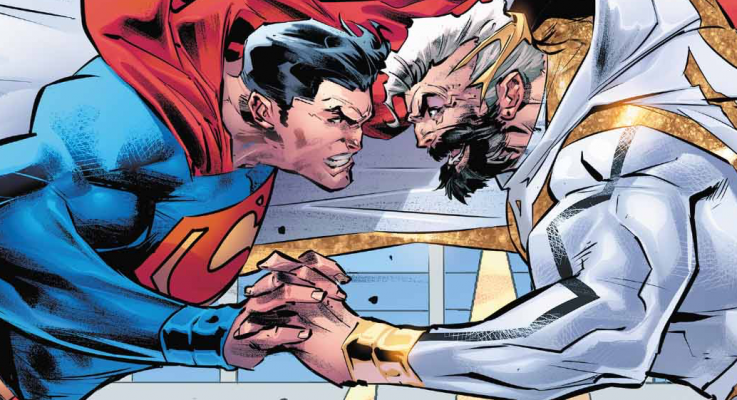 As usual, visions of utopia in a superhero comic are built on a sinister foundation, just this time in the Sixth Dimension.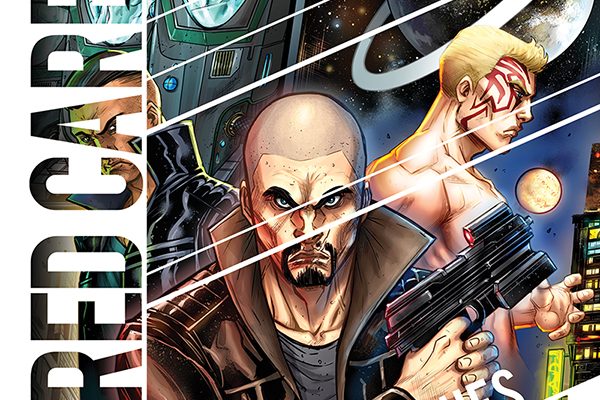 Following the huge success of the New York Times best-selling saga and the popular Netflix series starring Joel Kinnaman (and Anthony Mackie for Season 2), Richard K. Morgan's Altered Carbon is making its debut as a graphic novel, courtesy of Dynamite. Altered Carbon: Download Blues is set for May and will be written by Morgan […]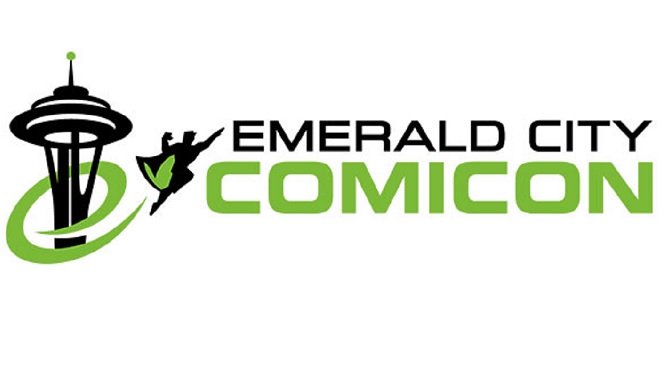 The lively Q&A session between ReedPOP staffers and attendees capped off the four-day convention on an overall positive note.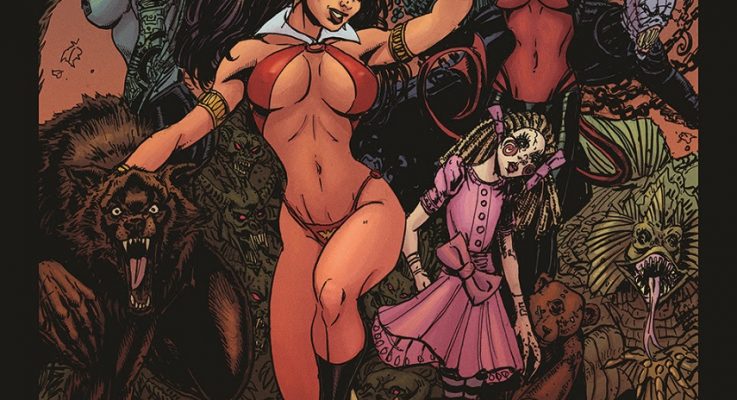 Dynamite and Playboy magazine have teamed up to celebrate everyone's favorite Daughter of Draculon—Vampirella!  The exclusive standalone story will be featured in the magazine's Spring 2019 Freedom of Speech issue available now. Written by Gail Simone (Red Sonja, Wonder Woman, Domino) and drawn by Joyce Chin (Xena Warrior Princess, Wynonna Earp), the story centers on […]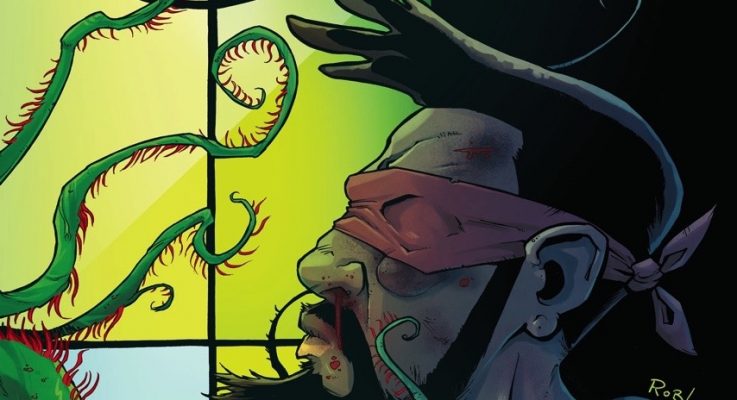 Rob Guillory opens up about how Farmhand ups the ante with its next volume, his desire to keep reinventing the series, and how it's a story of fathers and sons.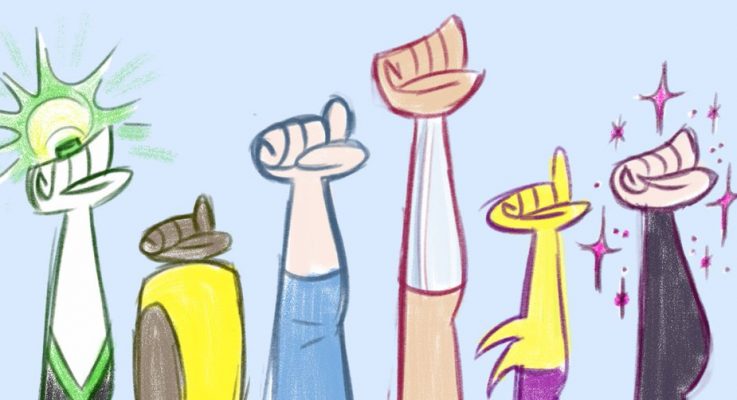 Inclusivity continues in DC's latest animated series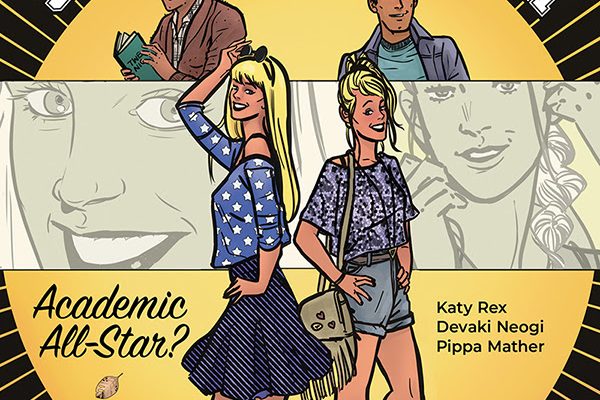 The Wakefield twins are back this May in Dynamite's first ever original graphic novel based on the beloved Sweet Valley High books. Academic All-Star? reinvents Francine Pascal's wildly popular soap opera series, with long-time fan Katy Rex (Charmed Magic School, Jade Protection Services) on writing duties, Devaki Neogi (The Sceptics, Curb Stomp) on art, and […]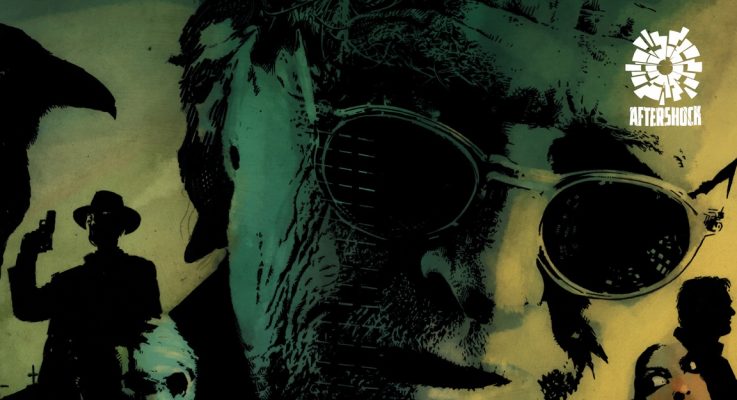 The followup to AfterShock Comic's first anthology is due out in June, and will feature 160 full color pages in an oversized format.