You are here: Home
Comics News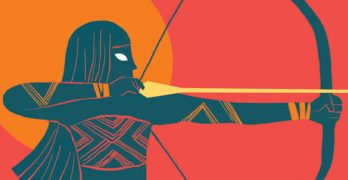 Cartoonist David Jesus Vignolli  got some notice for his debut GN A Girl in The Himalayas, earlier this year, and he's just announced a new book for August 2019: New World. Publisher Boom/Archaia describes it thusly: The discovery of the Americas forever changed the landscape of the world as cultures collided with violent consequences. But there's […]
Most Recent Articles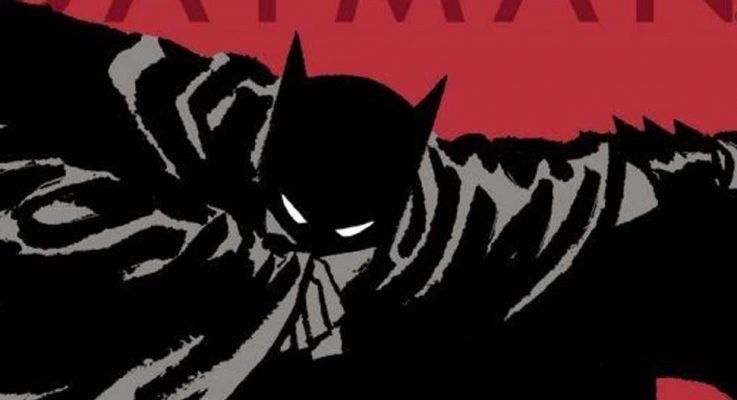 A cross-section of evergreen classics and newer material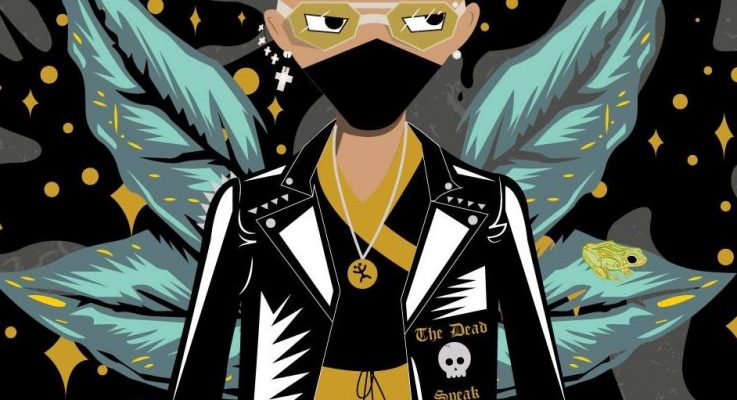 In new webcomic Hush Papi, the last Puerto Rican avenges the decimation of his island in a post-apocalyptic future.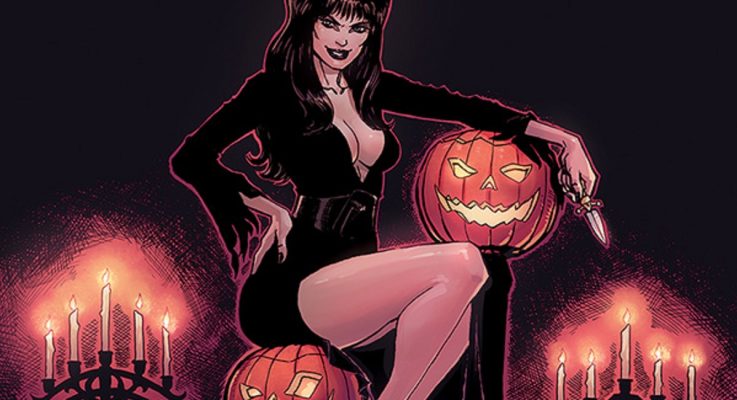 "I don't like the low hanging fruit stuff. I don't like things tied up neatly."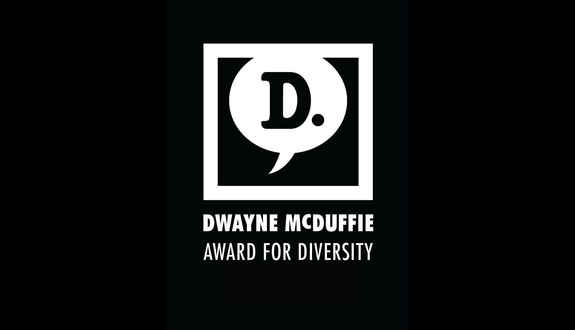 Cheryl Lynn Eaton and Geoffrey Thorne have joined the judging panel.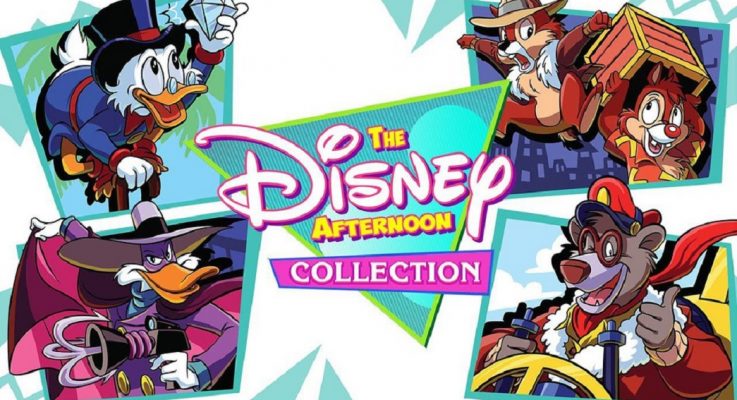 Feed your inner 90's with these Disney Afternoon toys!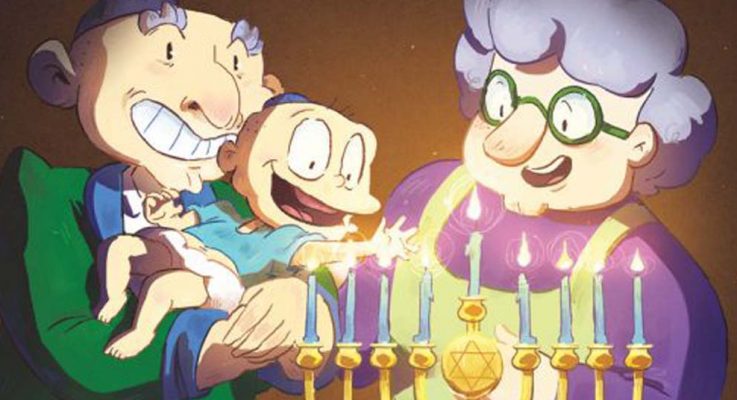 Reptar is here to save the day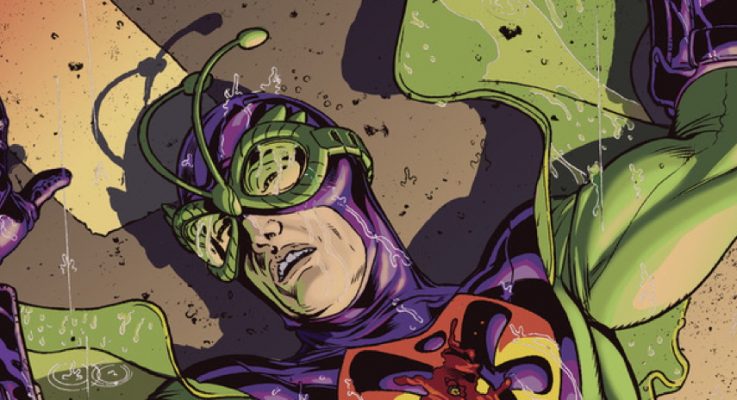 Many "second printing" PR emails are sent out, and many can be ignored, but once in a while one really does say something. Such is the news that Ahoy Comics' The Wrong Earth #2 is sold out at Diamond and going back to press. Ahoy is one of the unlikeliest of the recent comics company […]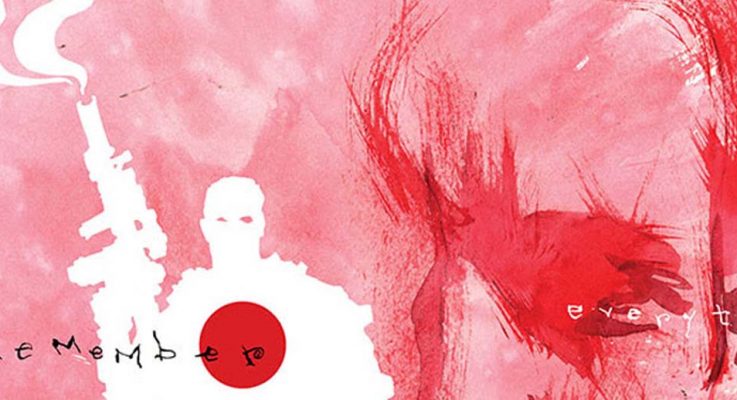 Bloodshot wasn't always a soldier, at least not in the military sense of the word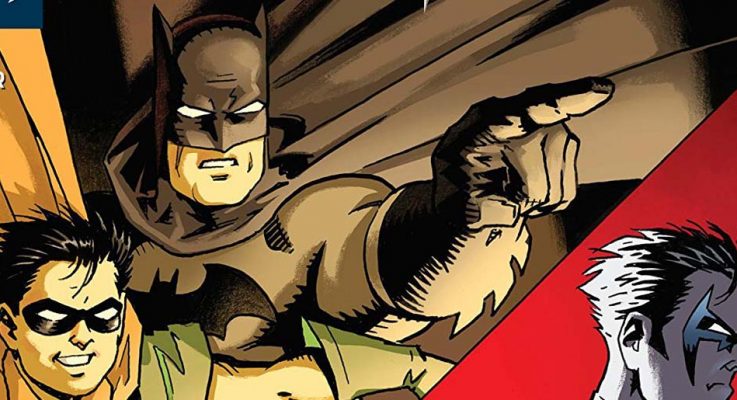 Batman's still threatening to slip, but Marvel seems to be getting some traction again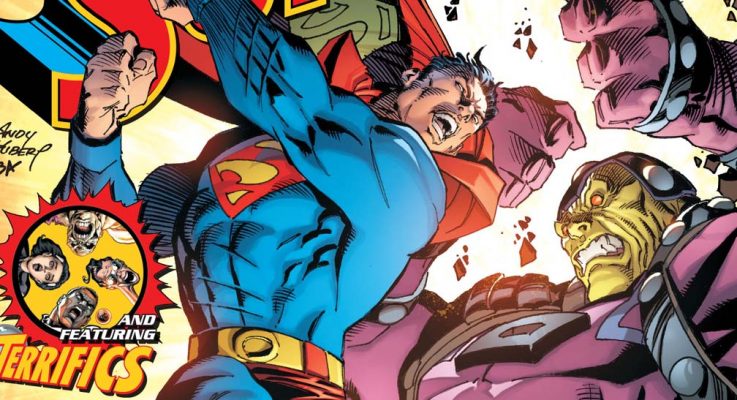 That's the second delay on two issues and first delay on the other two