You are here: Home
Top News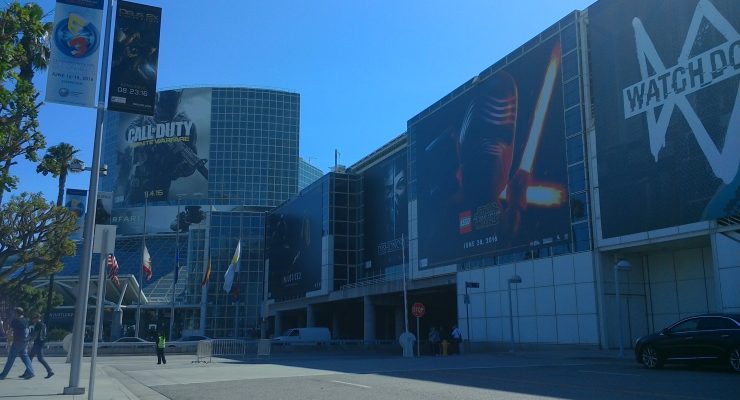 Keep your Master Chiefs, bearded Kratos, fancy flux capacitor powered hardware. E3 2016 had one of the best line ups for those of us who […]
TOP COMICS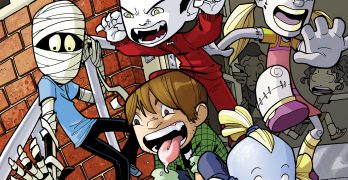 By Davey Nieves
What's your definition of all-ages comics? Often these book are mistakenly synonymous with kids comics. Yet there is a big difference between a book filed with drawings to catch the minimal attention spans kids have left and a book young children can read while not having themes or ideas diluted just to pander. Recently, Space Goat […]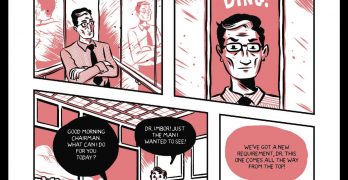 It's been a heck of a week, so I'm just going to leave readers with some reading, as in webcomics or free to download comics that may help get us through the garbage fire of international politics we now live in. Operation: Pineapple Sparkle is a sponsored comic that was created by Area 1 Security, […]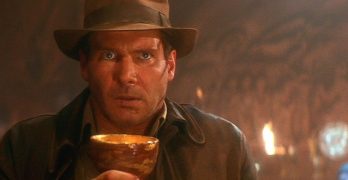 In a wide ranging interview with THR to reflect his being named the most powerful person in Hollywood, Disney's CEO Bob Iger was asked about his relationship with Marvel's Ike Perlmutter: and the state of the relationship is good, we're told. How's your relationship with Marvel CEO Ike Perlmutter these days? My relationship with Ike […]
Most Recent Articles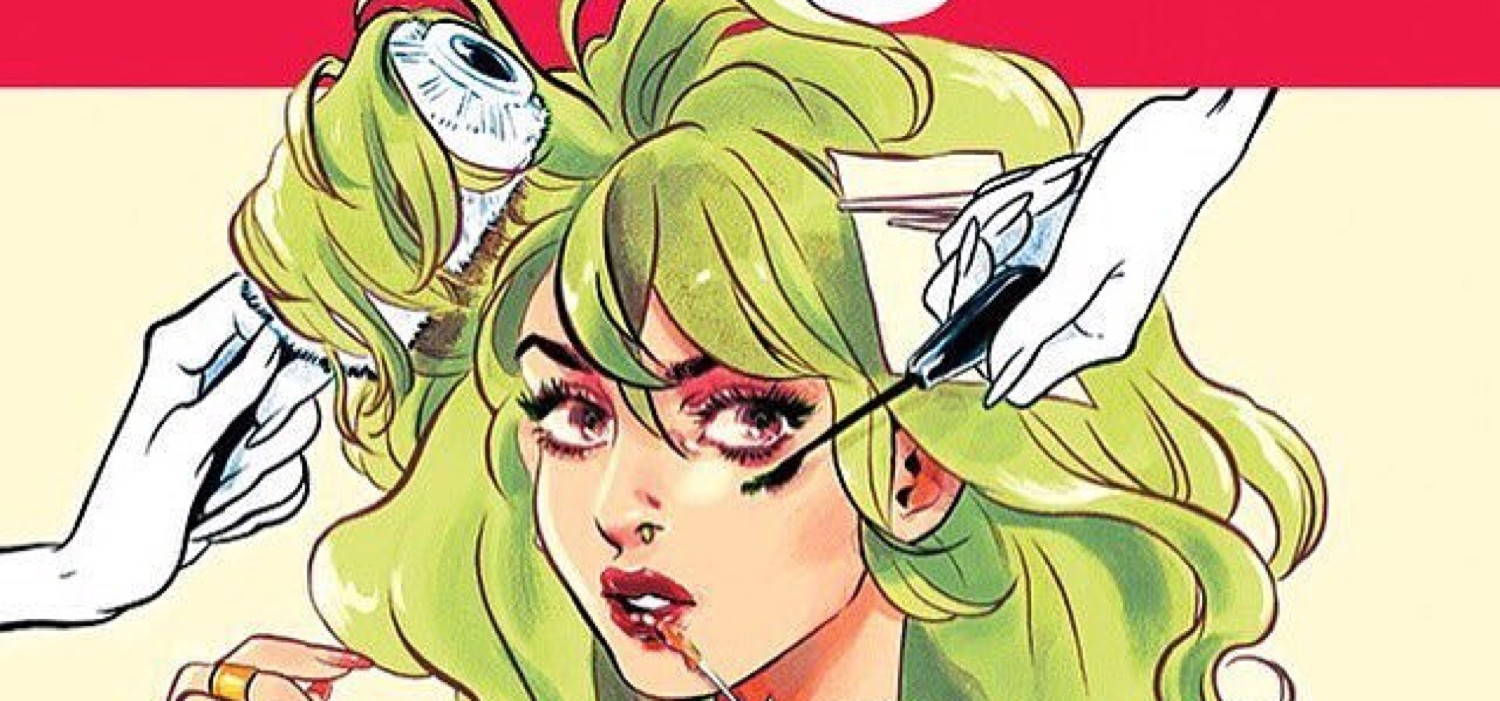 Alex Lu takes a look at SNOTGIRL #1, the first ongoing comic from SCOTT PILGRIM writer Bryan Lee O'Malley that introduces the singular Leslie Hung on art!
Filed Under: Reviews, Top News Tagged With: Bryan Lee O'Malley, Image Comics, leslie hung, Mickey Quinn, review, snotgirl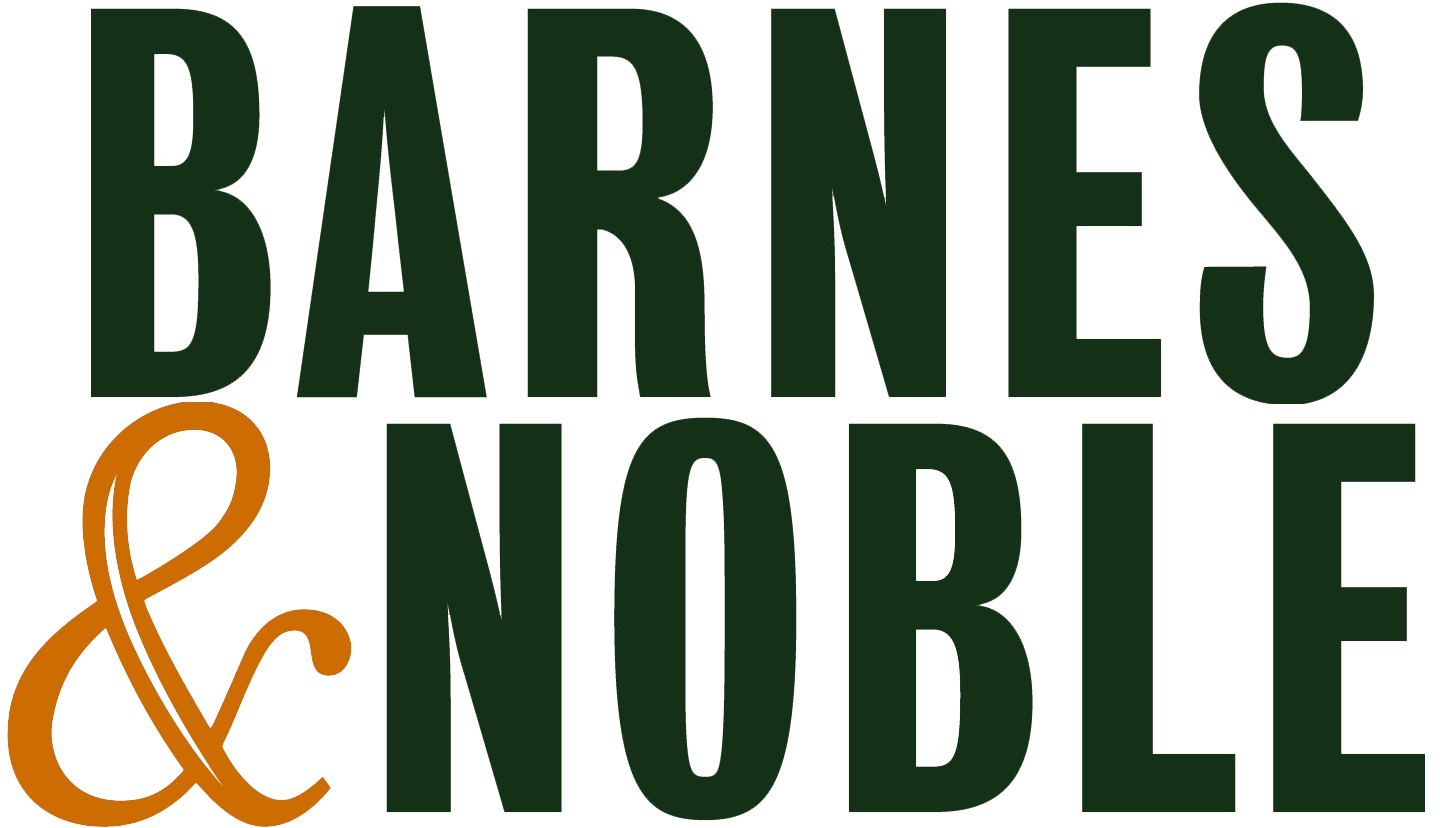 With the Nook dragging down profits all around, Barnes & Noble reported a 3,1% revenue fall for fiscal 2016, with a net loss of $24.4 million. In 2015 B&N had a profit of $36.6 so that is…a $50 million swing. Ouch. Actual book sales were still strong however. Revenue in fiscal 2016 was $4.16 billion, down from […]
Filed Under: Books, Business News, Top News Tagged With: publishing news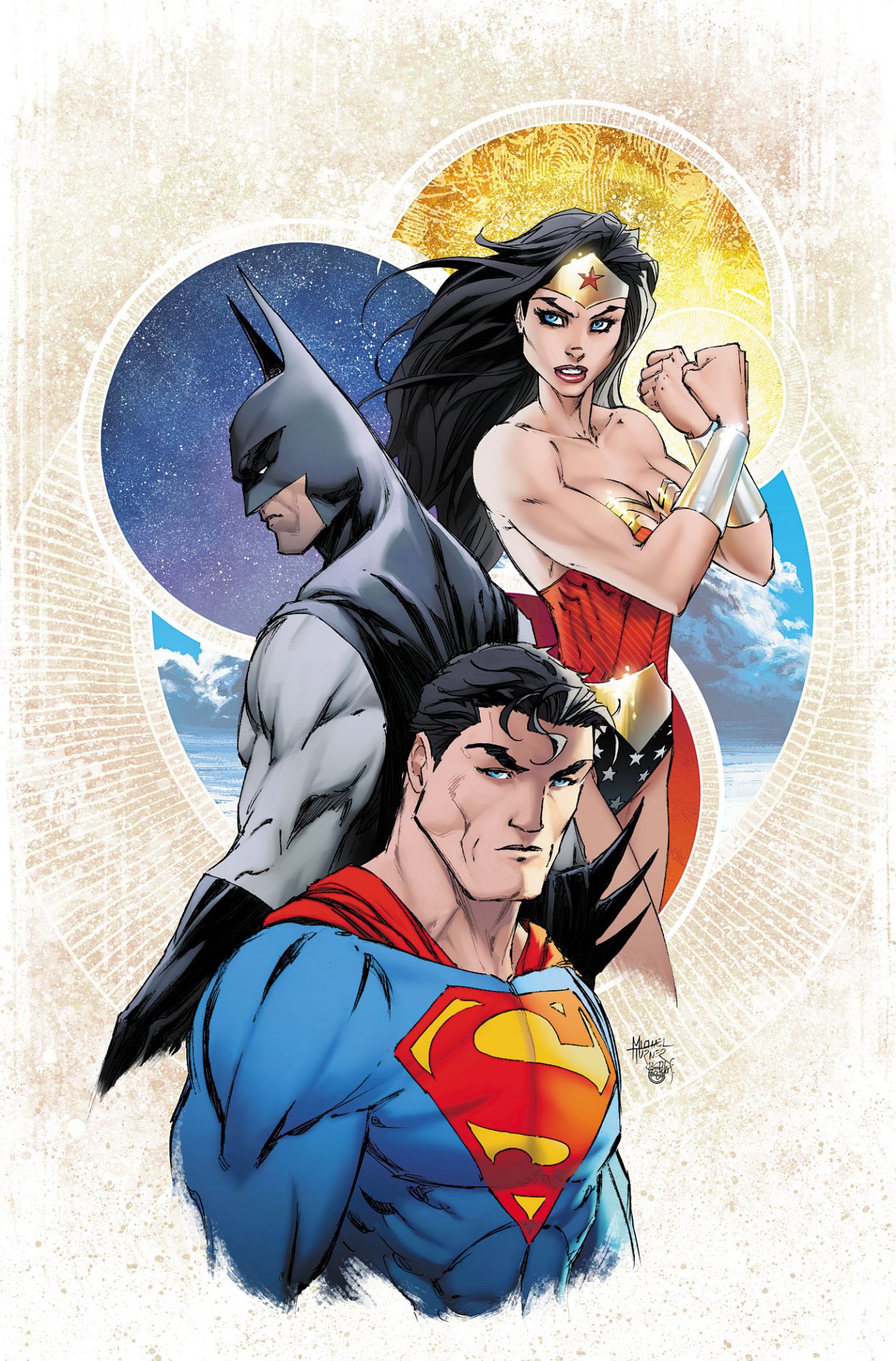 DC Comics Rebirth has renewed fans love affair with their stable of characters by bringing back much of what we missed about super hero comics. It's also brought another group of fans out in full force; followers of the late Michael Turner, who passed away in 2008 after a long struggle with bone cancer. The artist […]
Filed Under: Comics, DC, Top News Tagged With: Aspen Comics, DC Comics, Justice League
By Alexander Lu Leave a Comment
Join Alex Lu and Brandon Montclare as they discuss the new DC Rebirth books live on the air!
Filed Under: Podcasts Tagged With: Aquaman, Batman, Dan Abnett, David Finch, DC Comics, Oscar Jimenez, Patrick Gleason, Peter Tomasi, rebirth, Reviews, Superman, Tom King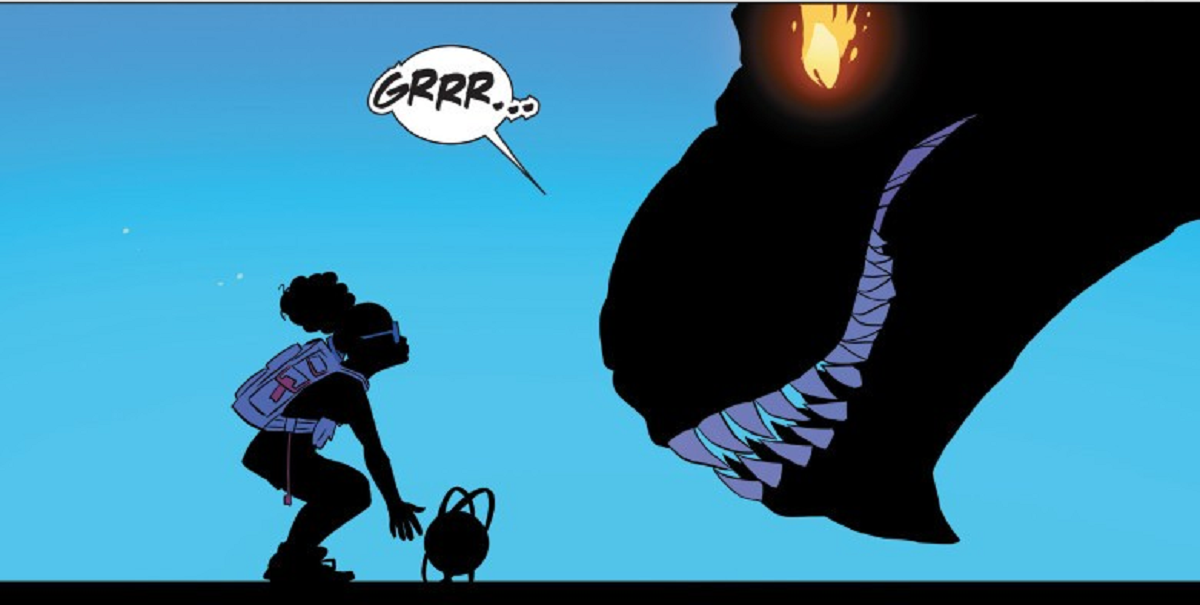 "The strength of a work commands interest more than where it's from." We celebrate Natacha Bustos, artist on MOON GIRL AND DEVIL DINOSAUR!
Filed Under: Interviews Tagged With: All-New All-Different, Amy Reeder, Interview, Marvel, Moon Girl and Devil Dinosaur, Natacha Bustos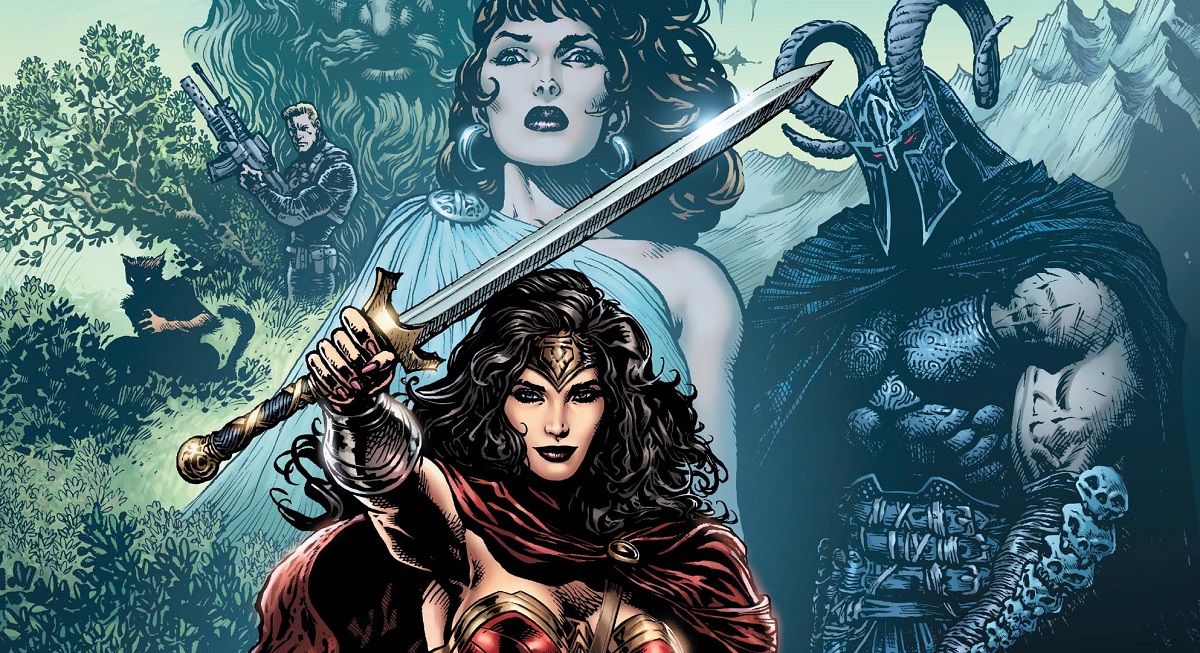 Another week, another round up!
Filed Under: Reviews Tagged With: Action Comics, Aquaman, DC Comics, Detective Comics, greg rucka, James Tynion IV, rebirth, review, The Flash, Wonder Woman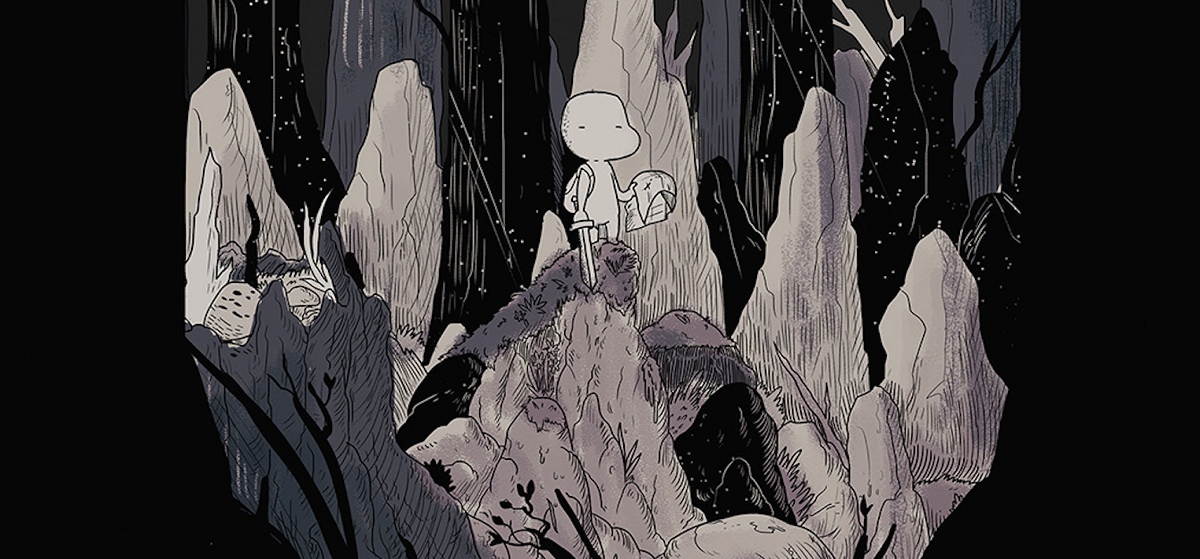 "I don't want to worry about paying for those big names but I'm starting a publisher because I also want the freedom to put forward my ideals forward. After a certain size, your idealism becomes a liability if you're looking to make money."
Filed Under: Interviews Tagged With: Buno, Cloudia & Rex, Guardian Force Design Manual, Light, magnetic press, Rob Cham, ulises farinas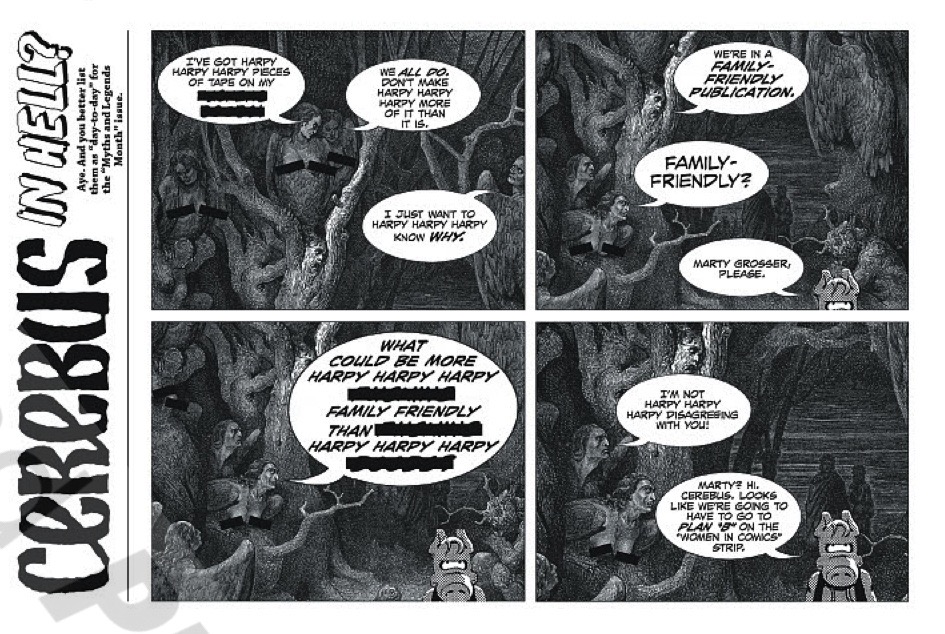 Cerebus, the controversial comics masterpiece by Dave Sim, is returning in a one shot that, perhaps inspired by Mike Mignola's latest Hellboy saga, shows us how the earth pig will be doing in Hell. The issue goes on sale in September and if successful will be followed by a four issue mini-series. Cerebus died in […]
Filed Under: Cartoonists, Indies Tagged With: Cartoonists, cerebus in hell, Dave Sim, Indies

By Heidi MacDonald Leave a Comment
There's still life that thar "Netflix of Comics" race, as ComicBlitz has just expanded from an iOS app to a desktop site. An Android app is in the works as well. It's also expanded its offering with a library of comics that has doubled in size and 23 publishers, including Dynamite and Valiant. To introduce […]
Filed Under: Digital Comics Tagged With: comicblitz, Digital Comics

Flame Con, New York City's first LGBTQ comic con, has announced that the second year of their event will be "(toy) Gun-Free" in the wake of the June 12 mass shooting in Orlando.
Filed Under: Breaking News, Conventions, News, Top News Tagged With: Cosplay, flame con, joey stern, Orlando, shooting