You are here: Home
Top News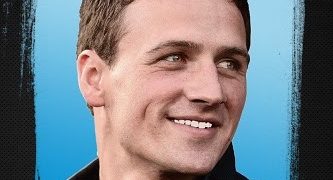 Wizard World's convention circuit has often taken on some of pop culture's "black sheep" and repackaged them as comic-con guests. Nothing wrong with that. Disgraced Illinois governor Rod Blagojevich made an appearance at a Chicago show a few years ago, for instance. And now Ryan Lochte, the disgraced swimmer and reality TV star, is joining […]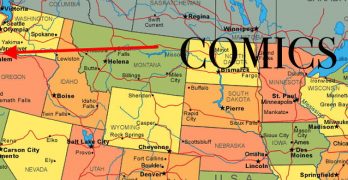 Speaking of Comics-Town, USA, at San Diego I started to hear a few whispers that Image Comics might be leaving its Bay Area headquarters for the cheaper and even more comics friendly environs of Portland, OR. Based on what I'm hearing, this is actually happening in the nearish future. Image is currently located in Berkeley, CA, […]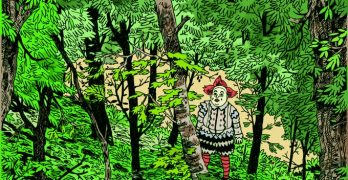 Denver-based comics publisher Kilgore Books & Comics has announced its fall publishing lineup via a crowdfunding campaign. The crowdfunding campaign aims to help publish those 4 new comics and also serves as a pre-ordering incentive. The list of comics includes The Plunge by Emi Gennis, a story about the first person (Annie Taylor Edison) to go […]
Most Recent Articles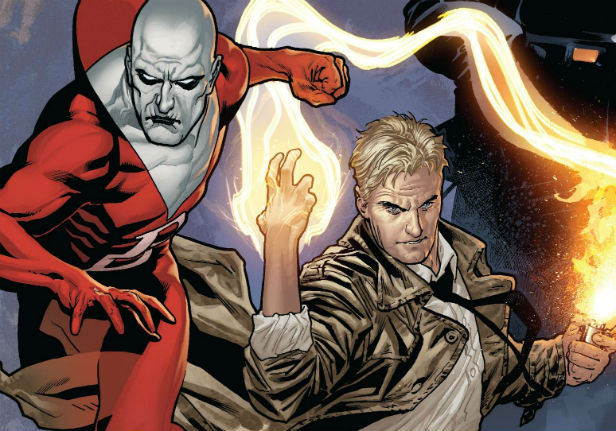 Warner Bros looks to double down on the magic-side of the DC movieverse
Filed Under: Movies, Top News Tagged With: DC Films, Doug Liman, Justice League Dark, Warner Bros.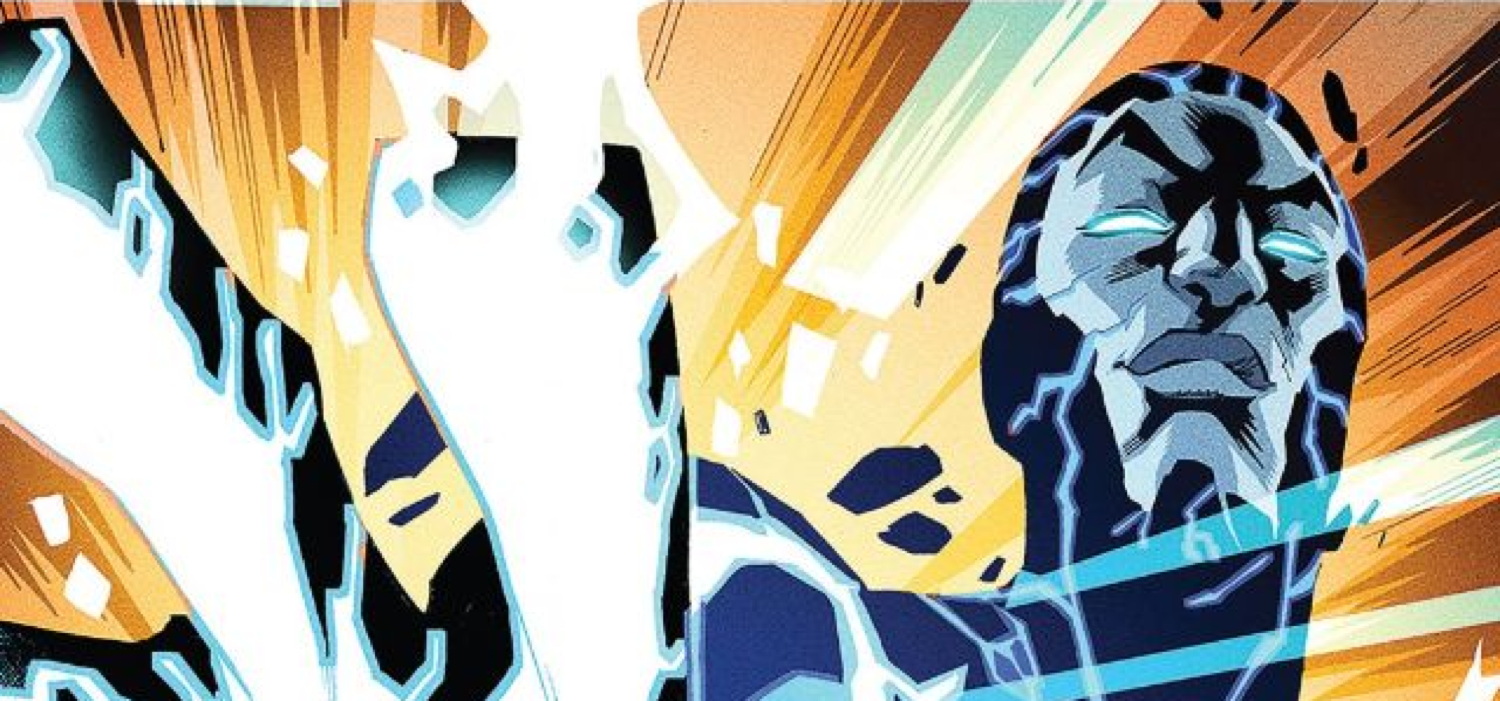 Mosaic is a new character from Marvel who is not only getting his own Marvel NOW! book but a big push as part of thw MU, and here's a free preview comic to get you started. Mosaic was inrtoduced a few months ago as the latest Inhuman: written by Geoffrey Thorne (Marvel's Ultimate Spider-Man) and […]
Filed Under: Marvel, Top News Tagged With: free comics, geoffrey throse, khary randolph, mosaic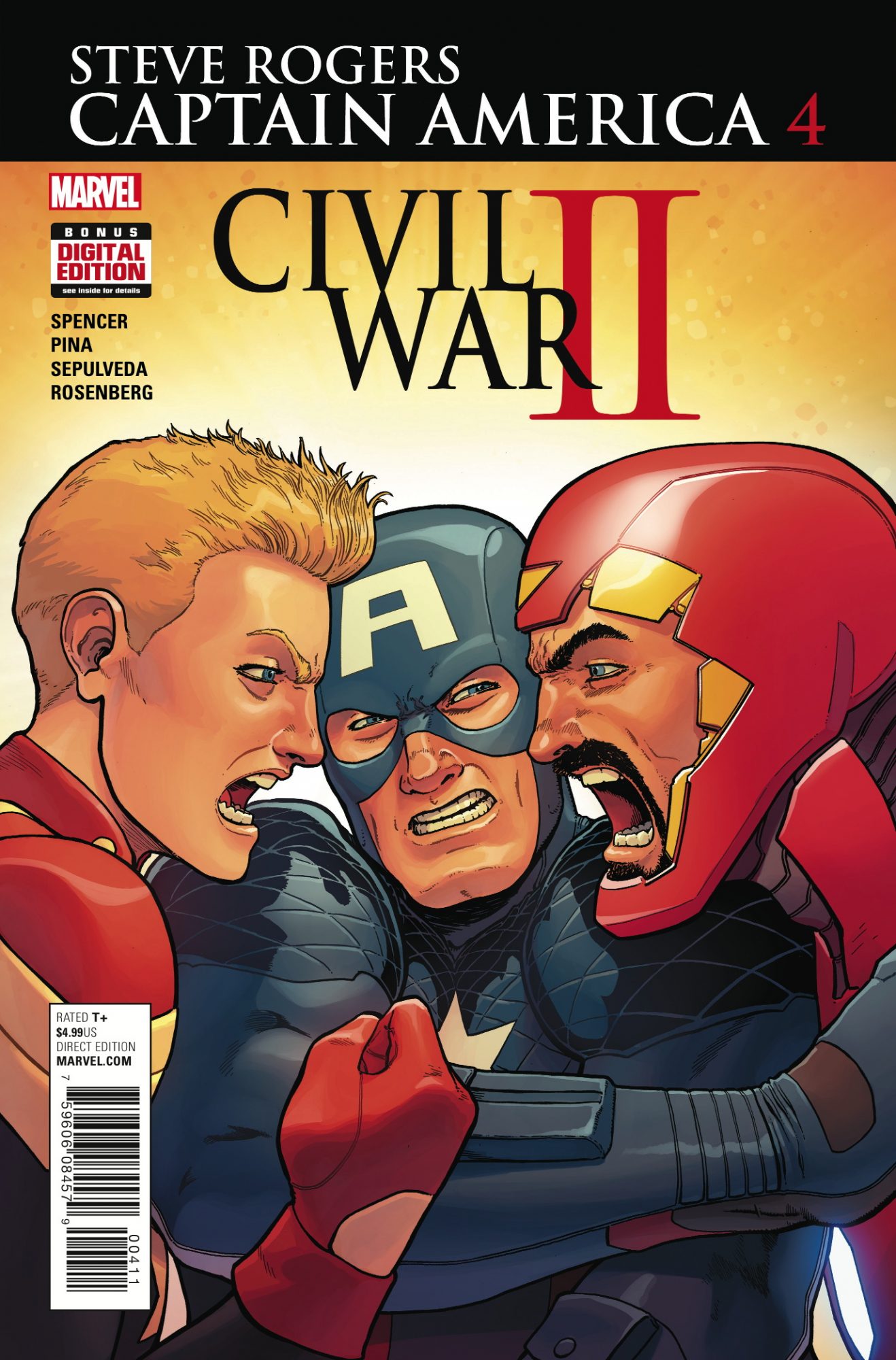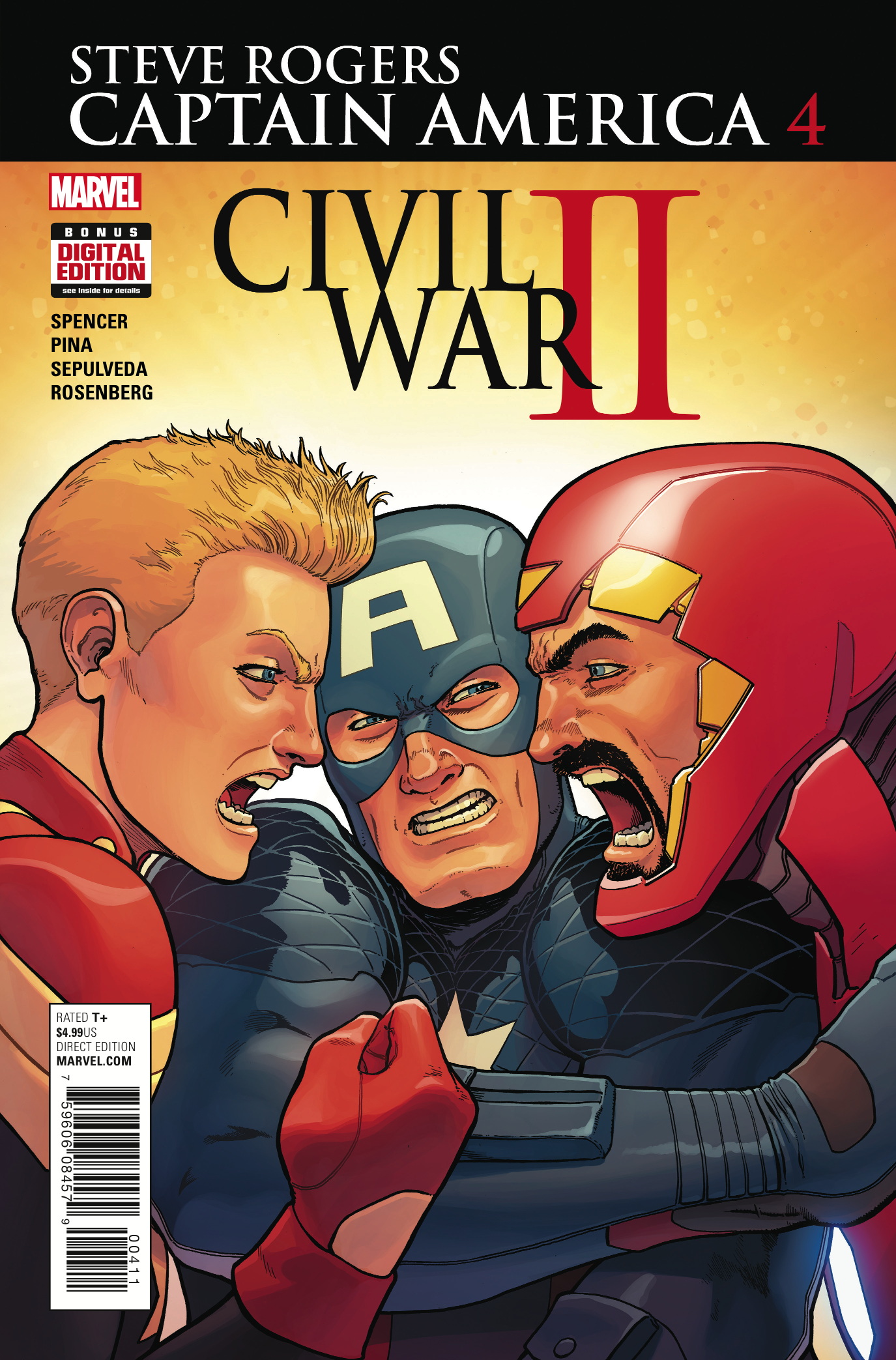 By now, I think most followers of Marvel are moving past the initial shock of a Steve Rogers no longer dedicated to spreading American liberty and fighting with, not against, a perceived evil. As someone more casually attuned to the world of superhero comics, the news of Captain America's new allegiance to Hydra was something that piqued my interest somewhat, but not enough to make think it was just a gimmick.
Filed Under: Marvel, Reviews Tagged With: #Marvel, Captain America, captain america steve rogers #4, Hail Hydra, Javier Pina, Nick Spencer, Reviews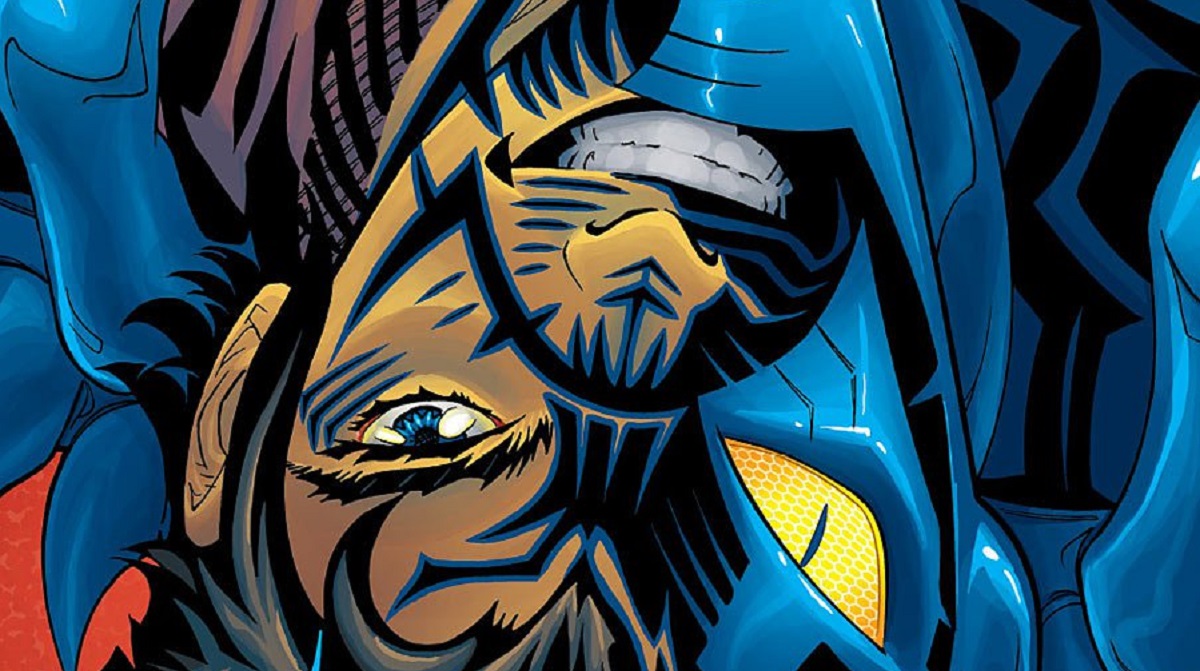 Alex Lu and Kyle Pinion return for another podcast iteration of our DC Rebirth reviews! Find out how this week's issues stack up!
Filed Under: Comics, DC, Reviews, Top News Tagged With: blue beetle, DC Rebirth, Deathstroke, Hellblazer, The Flash, Wonder Woman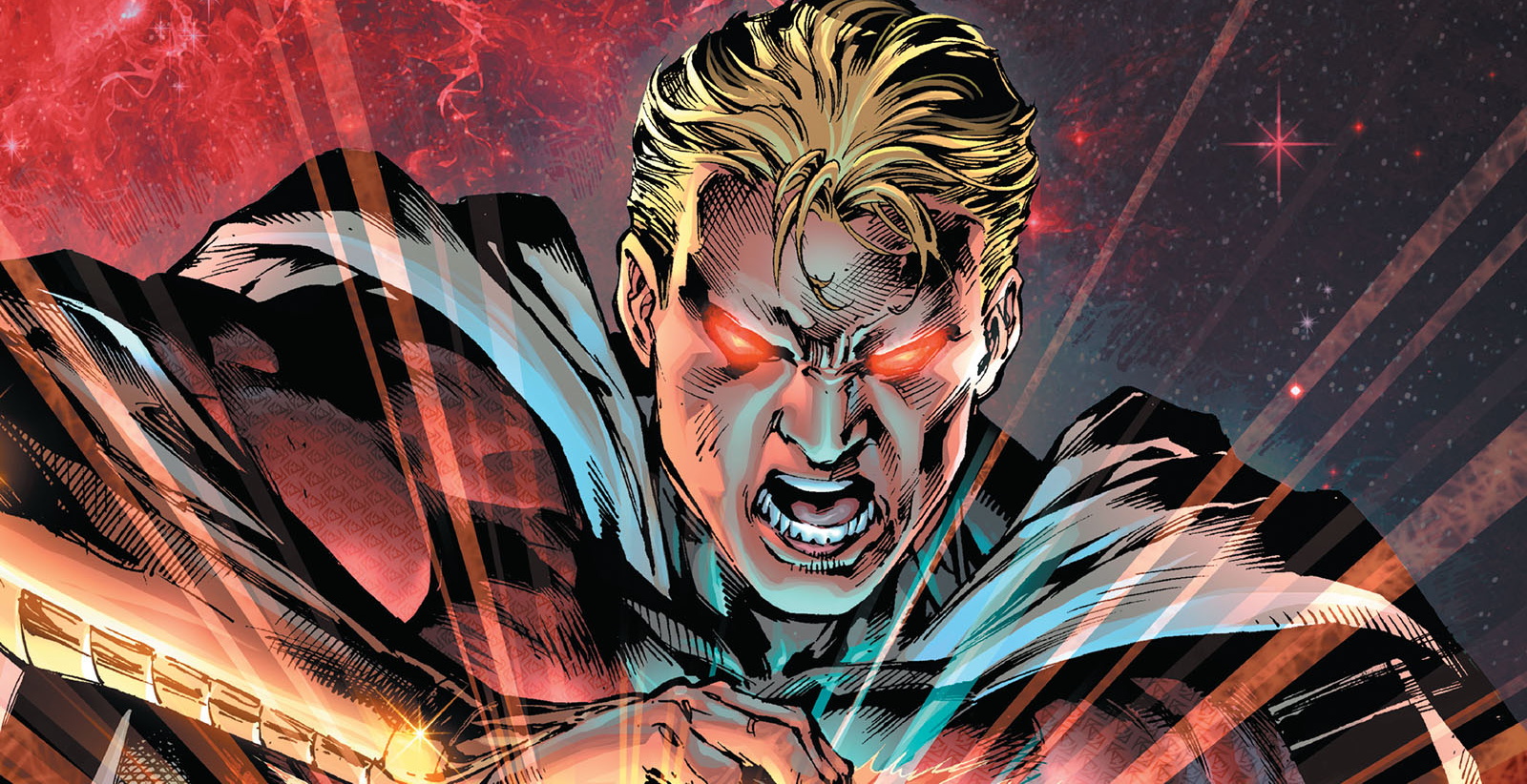 It's been a while since we've heard from Legendary Comics, the funnybook spin-off unit of Legendary Entertainment, but they've been spnning out some good looking books, as you can see from their homepage. They're also not shy about putting out full-length original graphic novels, eschewing the periodical serialization model. And here's a new one by […]
Filed Under: Graphic Novels, Legendary Tagged With: axiom, dinei ribiero, Ed Benes, Mark Waid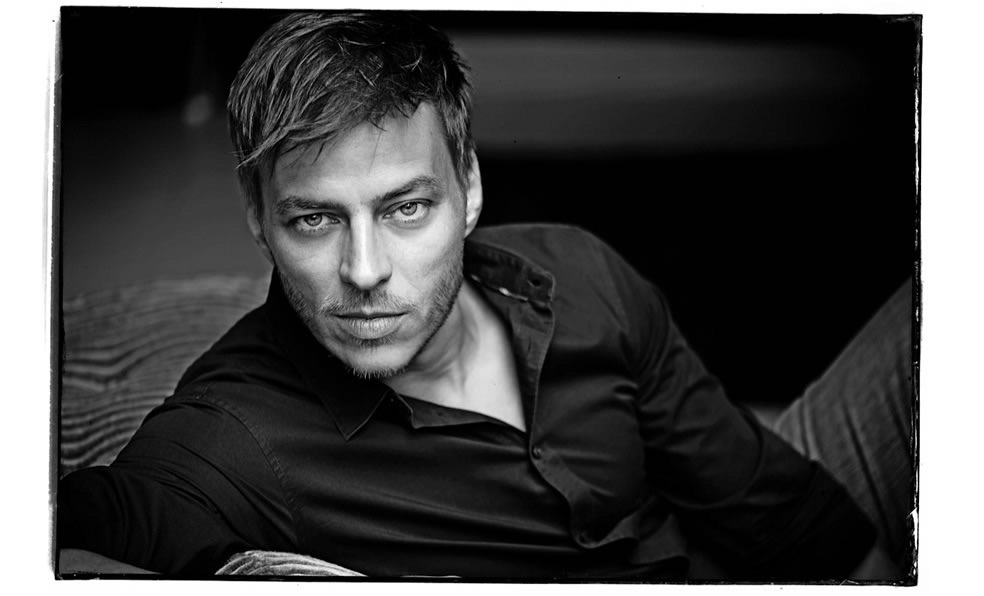 § Nice Art: Carlton Waugh is probably best known to comics scholars as the author of a book called The Comics, (Catchy eh?) published in 1947, and one of the first serious discussions of the medium. But he also made really cool looking maps of Greenwich Village in the 20s. If this map only included […]
Filed Under: Kibbles 'n' Bits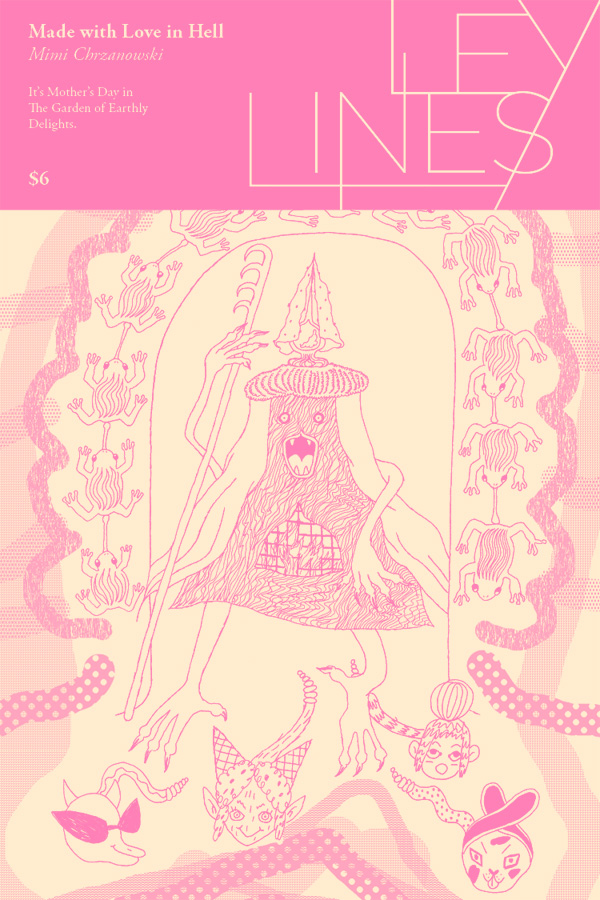 Ley Lines: Made With Love In Hell by Mimi Chrzanowski From it's dayglo pink cover, through all its cranberry-red rendered interior, this portrait of a visit to hell is definitely inspired by Hieronymus Bosch — the back cover confirms this, but it seemed apparent to me from page one — by way of the kawaii […]
Filed Under: Art Comix, Comics, Indie Comics, Mini Comics, Reviews, Small Presses Tagged With: Casey Bohn, Czap Books, Laura Kenins, Mimi Chrzanowski, mini kus, Oily Comics, s!. Baltic comics anthology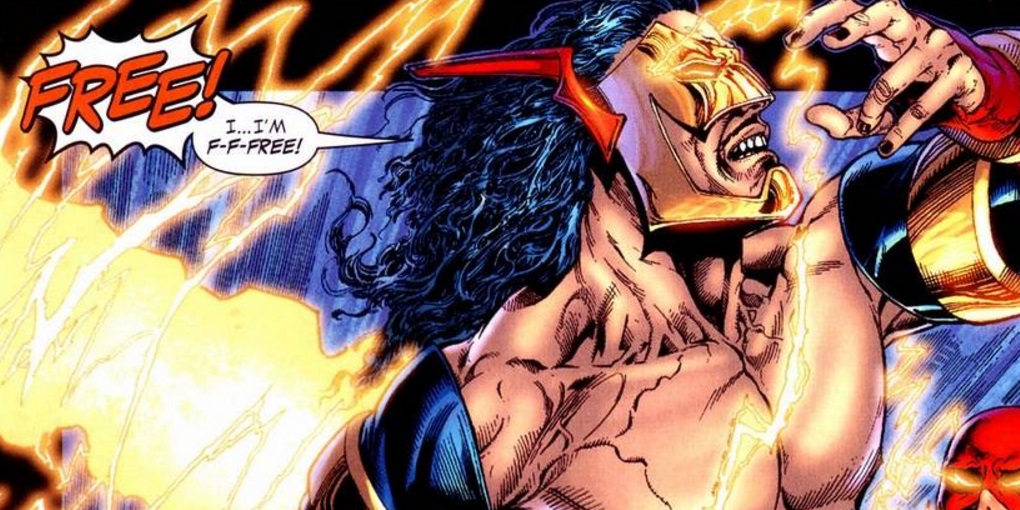 Another super-fast bad guy is set to make life miserable for Barry
Filed Under: Television, Top News Tagged With: DC Entertainment, The CW, The Flash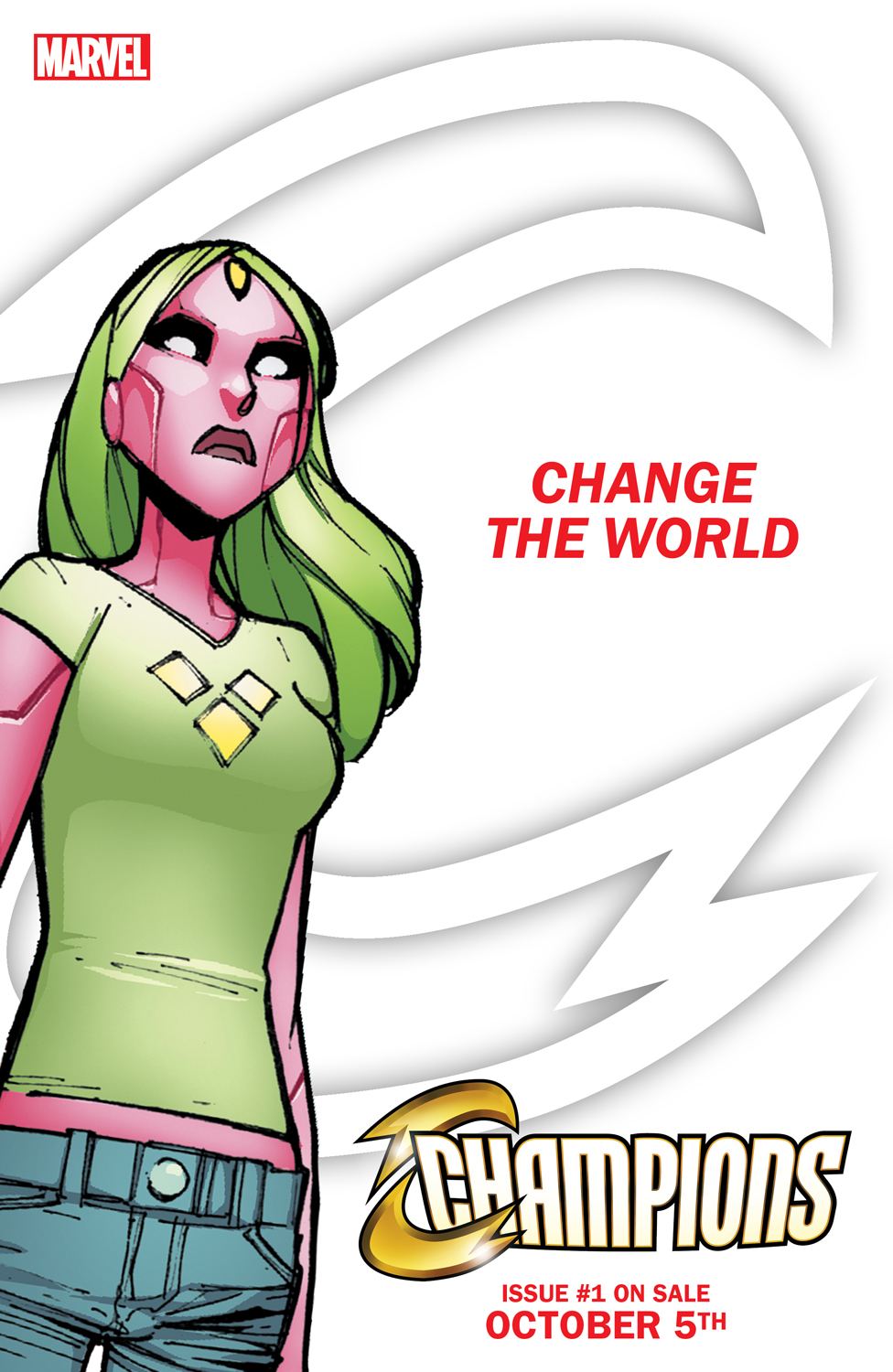 Marvel is unleashing a new teaser campaign for The Champions, their new team book resurrecting a long legally disputed name. Given all the retailer incentives for the book – including an entire launch party promotion – it seems that Marvel is trying to sell it as the Next Big Thing. The team consists of a bunch […]
By Heidi MacDonald Leave a Comment
Evan Dahm is a webcartoonist of some note, with Rice Boy completed (and printed) and the cast Vattu underway (761 pages in). What I did not know is that in his spare time he does illustrated versions of classic books. He's already done The Wizard of Oz and now working on Moby Dick.
Filed Under: Art, Cartoonists Tagged With: Art, Cartoonists, Evan Dahm, moby dick