You are here: Home
Top News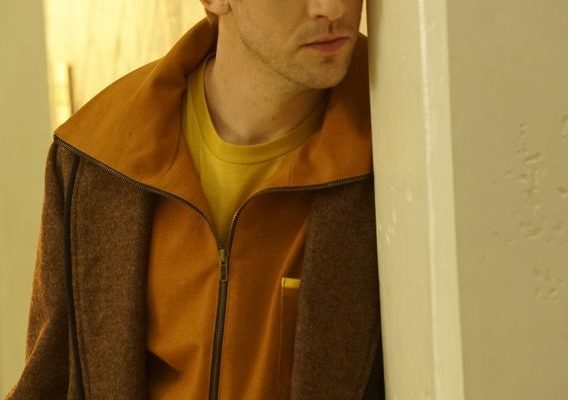 By Kyle Pinion Leave a Comment
Legion, the Noah Hawley (Fargo) developed X-Men spin-off for the FX network has just been picked up for an eight episode order in early 2017. […]
TOP COMICS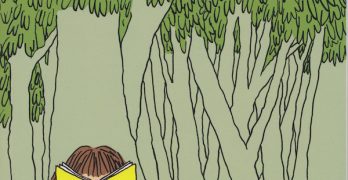 By John Seven
Massachusetts cartoonist Melissa Mendes has a knack for comics that not only center on kids, but present the world from their points of view with an unromantic honesty. Her first major work, the Freddy Stories collection, and her most recent project, the serialized webcomic The Weight both show off her prowess, and Lou, a collection […]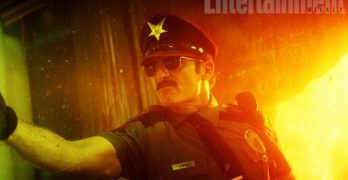 [Recently Joe Casey conducted an email interview with a writer for a now deceased site. I expressed an interest in running it on the Beat, but was unable to contact the original writer despite repeated attempts. As its general internet principle that the interviewee owns the written answers, I agreed to run Joe's answers, as he's […]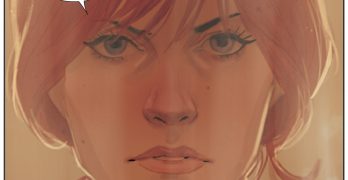 By Beat Staff
I was incredibly, completely, absolutely flat broke during my undergraduate film studies at NYU. Broke like skipping meals to afford rides on the Subway. Broke like working two college jobs, with all of it going to tuition and it never being enough. Broke like having to choose between living in a pest-infested room in Harlem, or not finishing college at all because I couldn't afford to pay for the dormitories. I was angry, but my anger was a cloak that hid my shame, shame based on a fear that if I was indeed good enough to tell stories, somehow this would have been easier.
Most Recent Articles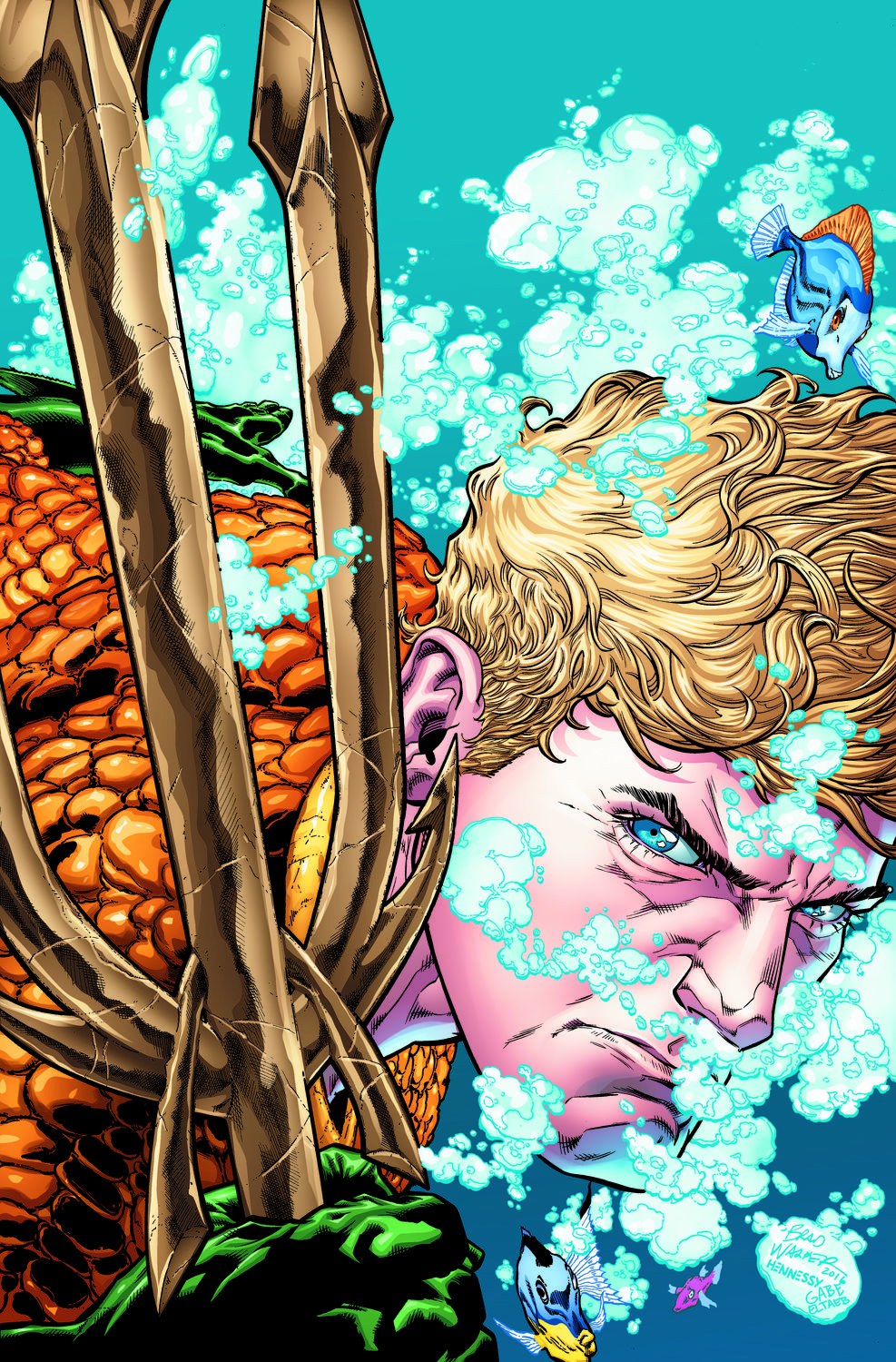 Writer Dan Abnett (Aquaman) has just been announced for an exclusive deal over at DC. The creator, best known for reimagining Guardians of the Galaxy with his writing partner Andy Lanning has already been announced as the writer of DC's upcoming Aquaman series during Rebirth. Rebirth is the publisher's brand new superhero line-wide initiative that […]
Filed Under: Breaking News, Comics, DC, Publishers, Top Comics, Top News Tagged With: Dan Abnett, DC, rebirth, Titans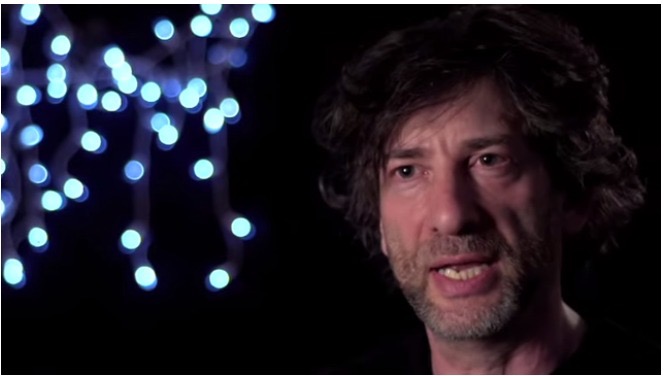 By Heidi MacDonald Leave a Comment
Respect Films new documentary following Neil Gaiman's life and work and Ocean at the End of the Lane tour is called Neil Gaiman: Dream Dangerously. The movie was made over the last few years with NEil's cooperation. Director Patrick Meaney also made the Image Revolution, Warren Ellis: Captured Ghosts and Grant Morrison: Talking with Gods […]
Filed Under: Movies Tagged With: Movies, Neil Gaiman, neil gaiman: dream dangerously, Patrick Meaney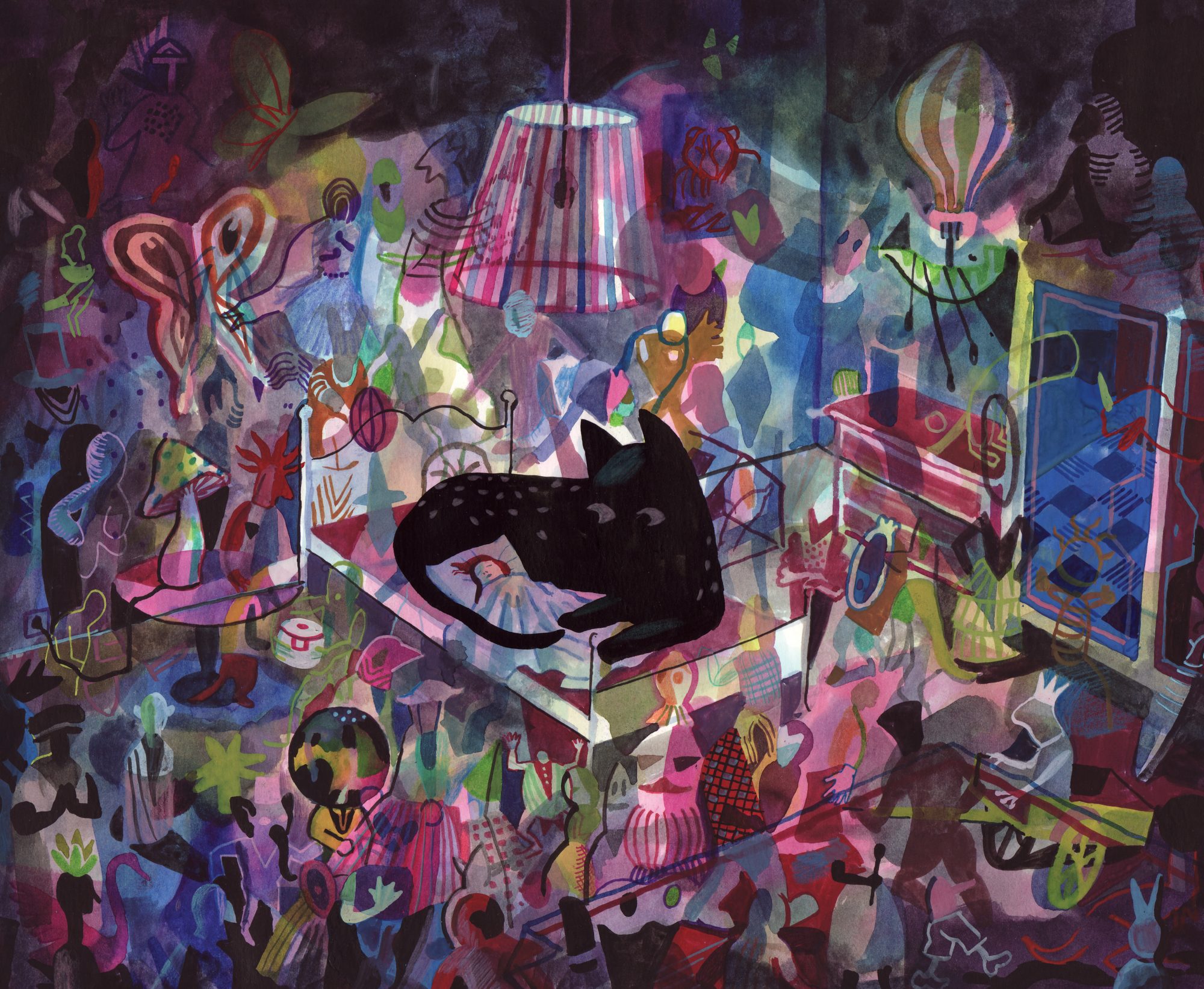 Over the past few years, cartoonist Brecht Evens has become one of the great Belgian imports thanks to books like The Wrong Place and The Making Of. Evens has a fascinating eye for color, a unique sense of design, and the ability to juggle a large cast of relatable characters. Those fascinating, thoughtful stories though […]
Filed Under: Interviews, Top News Tagged With: Brecht Evens, Drawn and Quarterly, Panther, The Making Of, The Wrong Place
"I look down at it and know without question: I love this world. But there's something missing." In the five years since DC Comics rebooted their universe through the Flashpoint event and New 52 line, the oldest major comics publisher in America has seen its fortunes fall. After being barraged with complaints about homogeneous artwork, constant […]
Filed Under: DC, Reviews, Top News Tagged With: DC, DC Universe Rebirth #1, Ethan Van Sciver, Gary Frank, Geoff Johns, Ivan Reis, Phil Jimenez, rebirth, review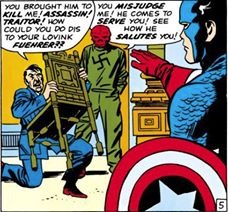 By Heidi MacDonald 33 Comments
Hate and outrage have defeated love and optimism yet again.
On Monday it was suggested that Marvel had a story trick up their sleeve that would steal the spotlight from DC's ramming-speed publicity blitz for its revamped universe and Rebirth #1.
A shocking!!! plot twist in Captain America Steve Rogers #1 that revealed Steve was really a Hydra agent all along seemed unlikely to unseat a wholesale rewriting of ten years of DC history, along with a shocking Alan Moore related plot twist.
But, today we have a genuine tweet storm and think piece blitz, all wrapped in a bow
Filed Under: Big Two Comics, Controversy!, History, Marvel Tagged With: #Marvel, Captain America, History, Jack Kirby
Fried Pie Comics, a line dedicated to producing special variant covers for comic books, has been making a splash since it debuted in October 2015.  They've produced collectible versions of huge titles titles including Dark Knight III #1 and Rick and Morty #14.  Now, they're hosting their first convention. Fried Pie Con will take place in Kennesaw, […]
Filed Under: Announcements, Top News Tagged With: Captain Marvel, civil war ii, Convention, Fried Pie, Iron Man, Marvel, Oni Press, Pasqual Ferry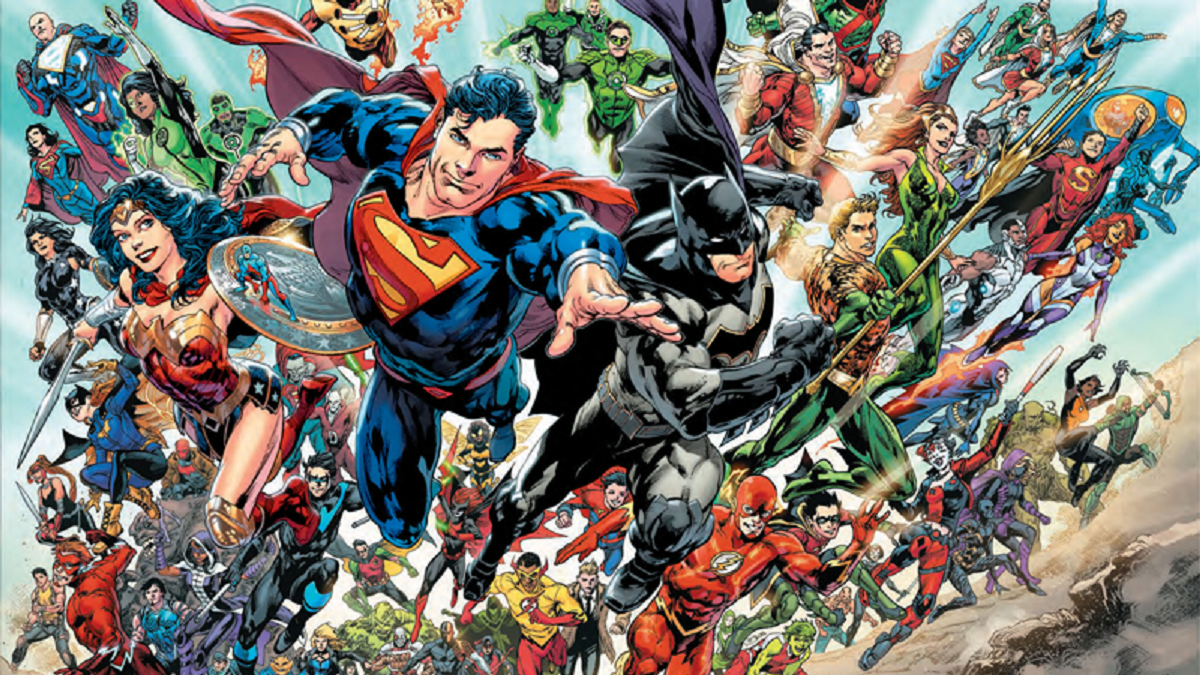 By Alexander Lu Leave a Comment
Geoff Johns wants to bring hope back to the DC Universe. Does he succeed?
Filed Under: Podcasts, Top News Tagged With: Brandon Montclare, DC Comics, Geoff Johns, Podcorn Podcast, rebirth, review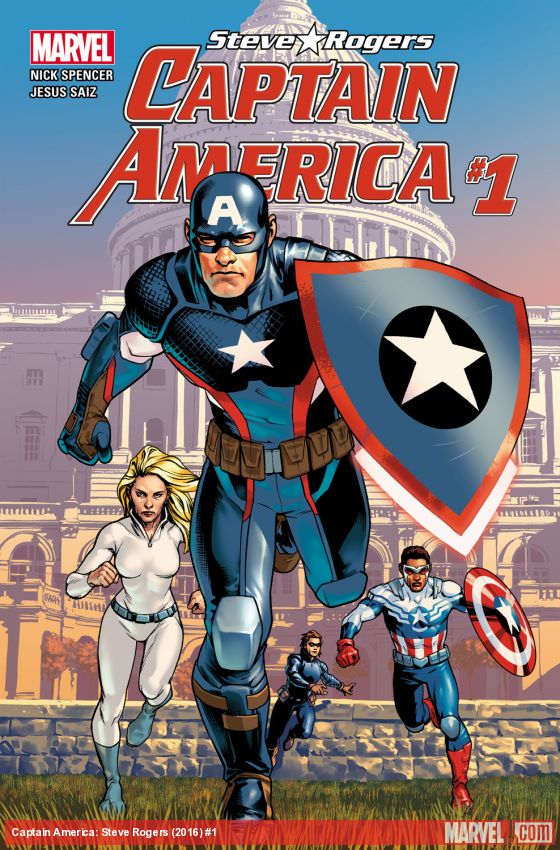 This week, two Marvel #1's shipped and they both have one thing in common: amazing cliffhangers that are the product of a long period of careful foreshadowing and preparation. I love it when good plans come together, and boy do they ever in Captain America #1 and Nighthawk #1.
Filed Under: Comics, Reviews Tagged With: david walker, Nick Spencer, Nighthawk, Steve Rogers: Captain America
Here we go again! Marvel has a new direction and it's charging right at you this faall with an ambitious new slate called MARVEL NOW!
Which they did already four years ago. And it was followed by All-New Marvel Now. And then All New All Different Marvel (ANAD). So, Marvel please check in with Stan and find some new words! Bravura. Gorilla. Defy. There are plenty!
So when you google for a headline this is going to be hard. ON the other hand "Now" is eternal and Marvel is always changing, so maybe it's a meta suggestion for the eternal flux and evolution of life in the universe.
Filed Under: Marvel Tagged With: #Marvel, Marvel Now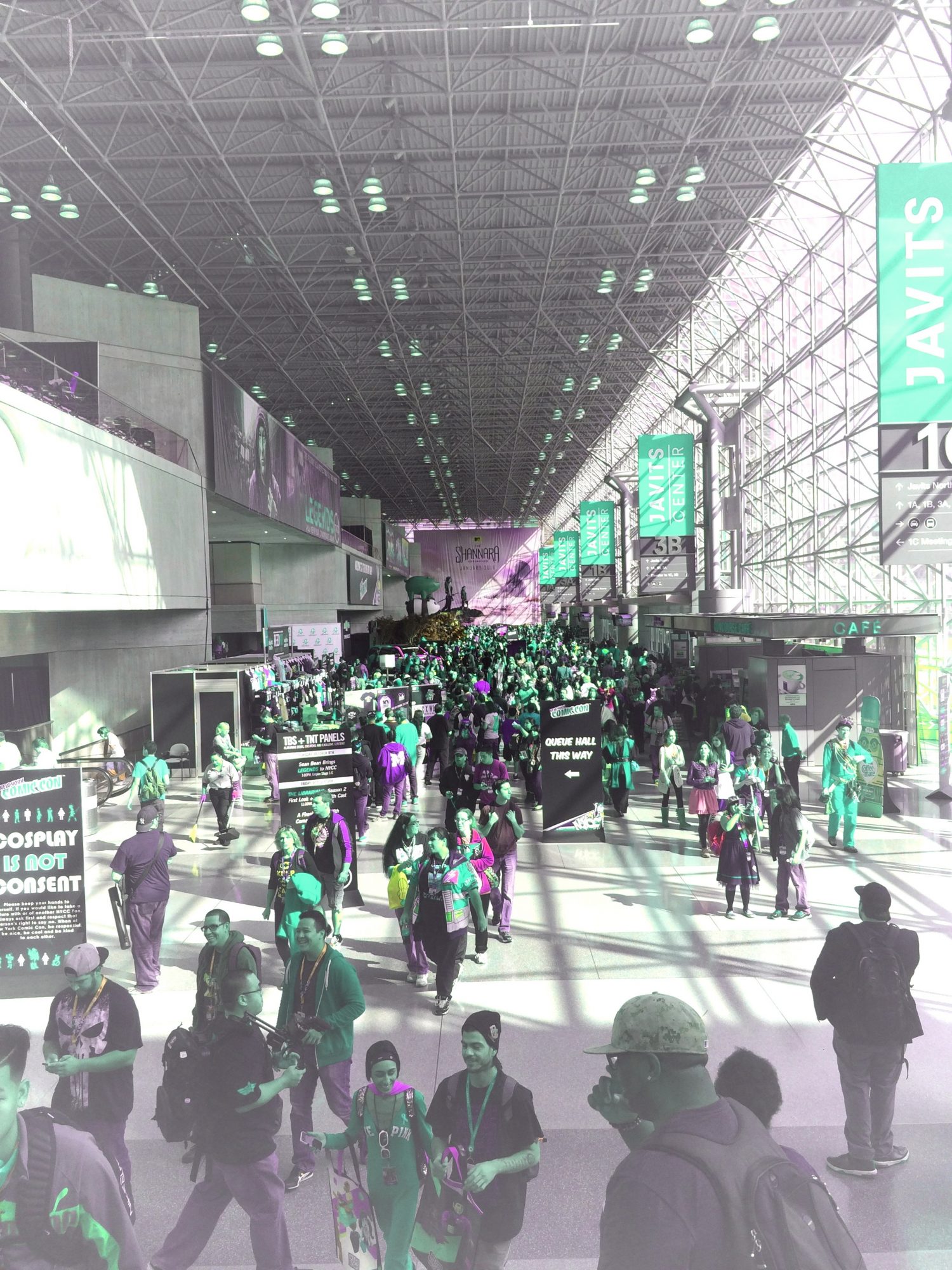 Speaking of crowds and branding, we have a FEW openings for staff reporters for The Beat's coverage of the 2016 New York Comic Con on October 6-9.
NYCC has cracked down on the number of press passes this year, so I know a lot of good people have been left out. We have been given a handful of slots to fill up, so here's your chance.
What we need:
Filed Under: Meta Tagged With: help wanted, nycc '16