You are here: Home
Top News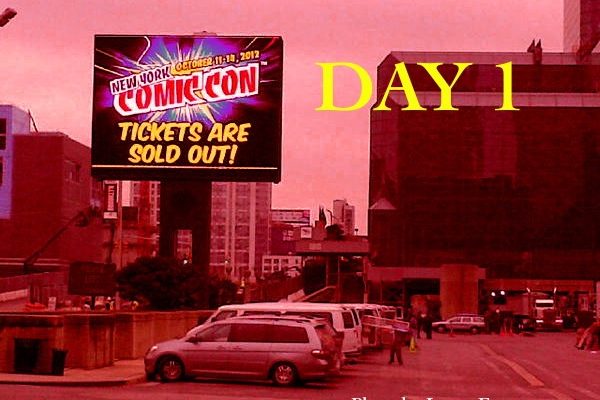 By Heidi MacDonald Leave a Comment
As in the past, the folks at ReedPOP have graciously shared a text file of ALL the panels at NYCC, all 200+ of them. Please […]
Top News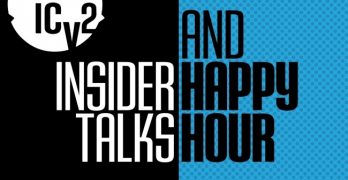 Over the years, industry website ICv2 has produced various one day conferences covering the business of comics and pop culture. Last year, owner Milton Griepp delivered his traditional white paper which was paired with a reception.  This year, the reception and white paper return with the addition of three talks by pretty notable people. On Thursday, October […]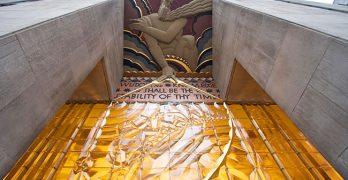 The comics publisher Double Take is planning to hit NYCC in a big way with by giving away 10000 of their graphic novels, which are based on Night of the Living Dead. Part of the promotion was an 8 ft tall meterboard to be placed in the lobby at the Javits center, as you see at […]
By Kyle Pinion
Get a first-look at the third Young Animal series
Most Recent Articles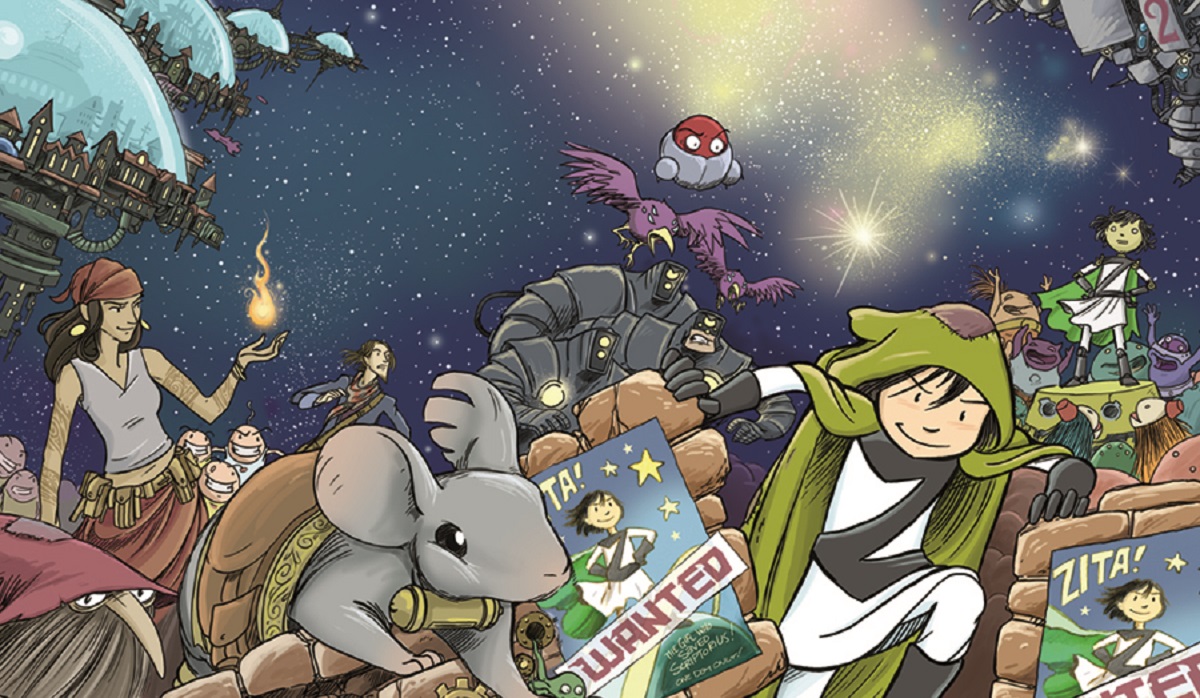 Earlier this week, it was revealed that Fox Animation has picked up Eisner Awarding-winning writer Ben Hatke's series Zita the Spacegirl with Chernin Entertainment to produce.  According to Deadline, screenwriters Morgan Jurgenson and Alex Ankeles are set to adapt Hatke's graphic novels.  The story focuses on Zita, a young girl who is forced to become an intergalactic hero […]
Filed Under: Cartoons, Showbiz Tagged With: Ben Hatke, eisners, First Second, Nobody Likes a Goblin, Zita the Spacegirl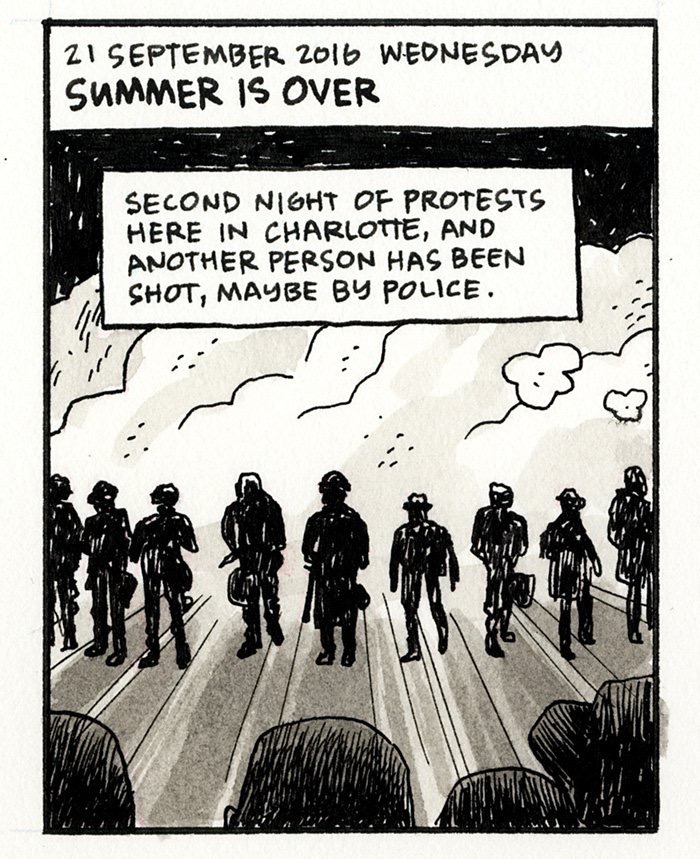 Diarist cartoonist Dustin Harbin is a Charlotte local and his diary for the day is about the unrest in Charlotte that started over a police shooting, and has continued with two nights of unrest and a shooting. 

 It's a sad time in our world.
Filed Under: Cartoonists, Webcomics Tagged With: Cartoonists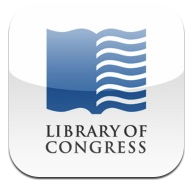 Your tax dollars at work! Not only does the Library of Congress sponsor the annual National Book Festival, but they archive lots of digital material online! (And if that doesn't knock your socks off, the Library also collects and archives multimedia in a variety of formats… an original print of Star Wars: A New Hope… […]
Filed Under: Conventions, Top News, Videos Tagged With: National Book Festival, Videos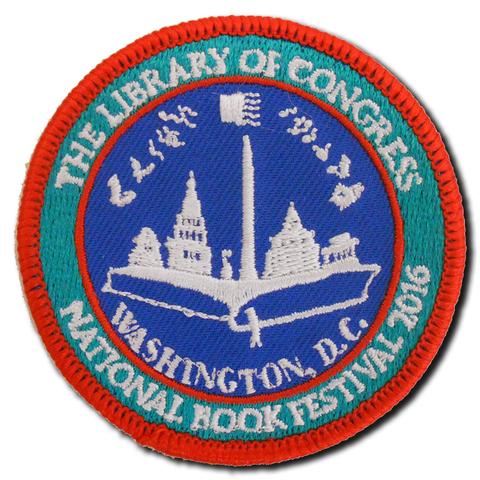 By Torsten Adair Leave a Comment
The 2016 National Book Festival, sponsored by the Library of Congress, is scheduled for Saturday, September 24, 2016, at the Washington Convention Center. Originally sited on the Mall, it was relocated a few years ago due to concern about the thousands of attendees effect on the grounds. Who's appearing from the wonder world of comics? […]
Filed Under: Conventions, Top News Tagged With: National Book Festival, The Library of Congress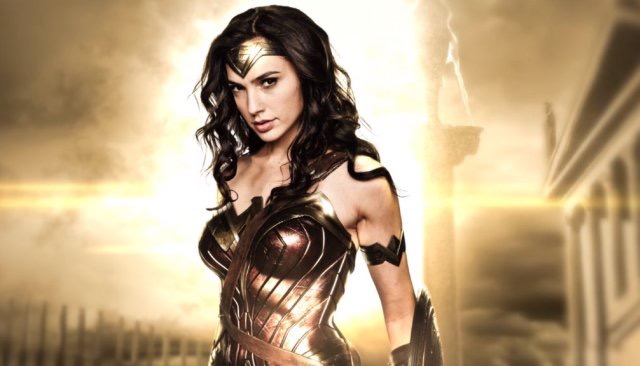 Goldman Sachs Communacopia is a big giant corporate chat fest, sort of like Comic-Con if Hall H was just for investors, and both WB CEO Jeff Bewkes and Disney head Bob Iger appeared to talk about stuff…including superheroes. Acknowledging that the reviews for Batman v Superman and Suicide left somthing to be desired, Bewkes said […]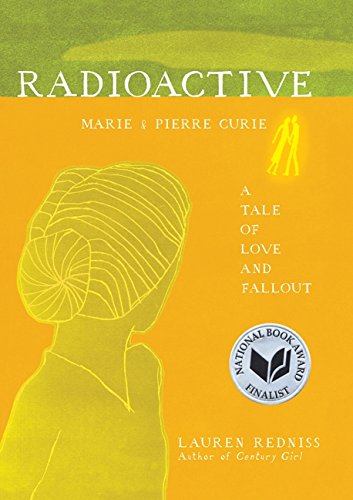 By Heidi MacDonald Leave a Comment
Two comickers have won MacArthur Fellows grants, commonly known as the "Genius"grants, as announced today: Gene Luen Yang and Lauren Redniss. Along with 21 other winners, Yang and Redniss will receive a $625,000 grant reflecting "their exceptional creativity and potential for future contributions to their fields." Gene Luen Yang is of course well known for his […]
Filed Under: Awards Tagged With: Gene Luen Yang, lauren redniss, macarthur fellows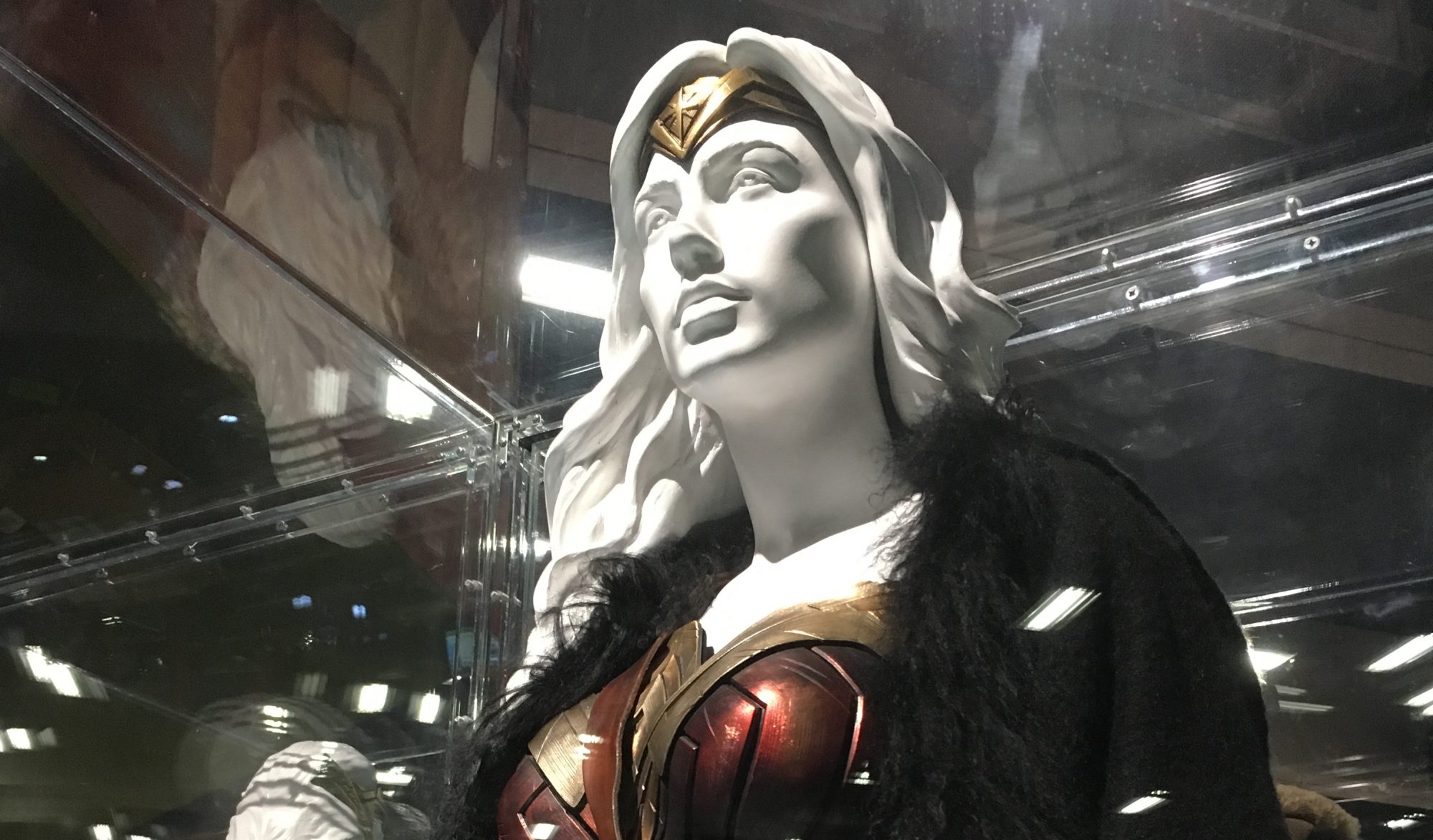 DC has just announced their activities for New York Comic Con and if you like Wonder Woman, DC Super Hero Girls and Rebirth, you're in luck.
Filed Under: DC, News, NYCC Tagged With: DC, dc super hero girls, new york comic con 2016, nycc '16, rebirth, Wonder Woman, Young Animal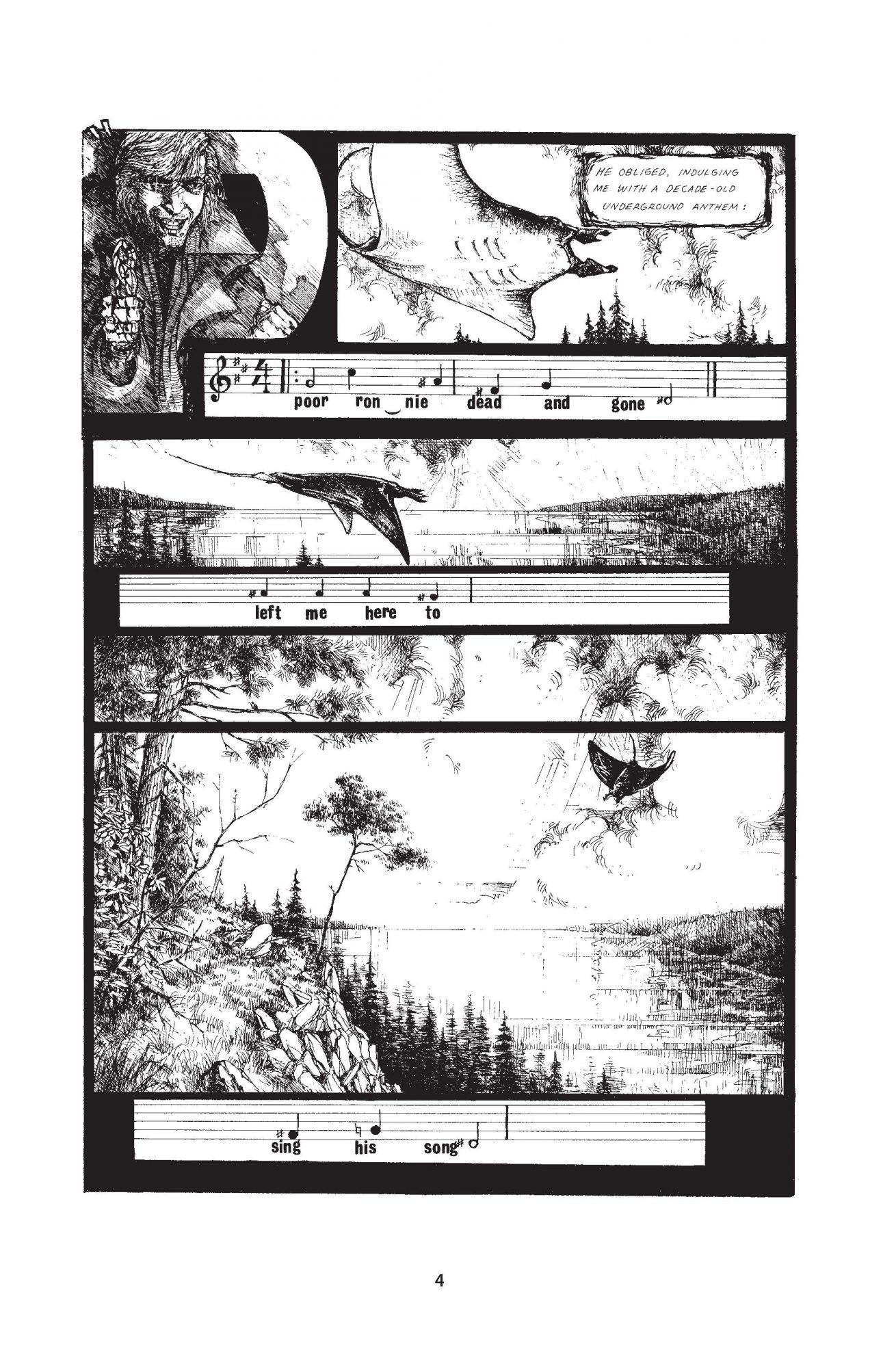 "I have an eleven-year old daughter. I would love to believe that there's a sliver of hope for her generation. Mind you, I don't think that the world is going to end. But I do believe that we're in the midst of a sixth planet-wide extinction event…"
Filed Under: Interviews Tagged With: DOver, Interview, Stephen Murphy, Teenage Mutant Ninja Turtles, Umbra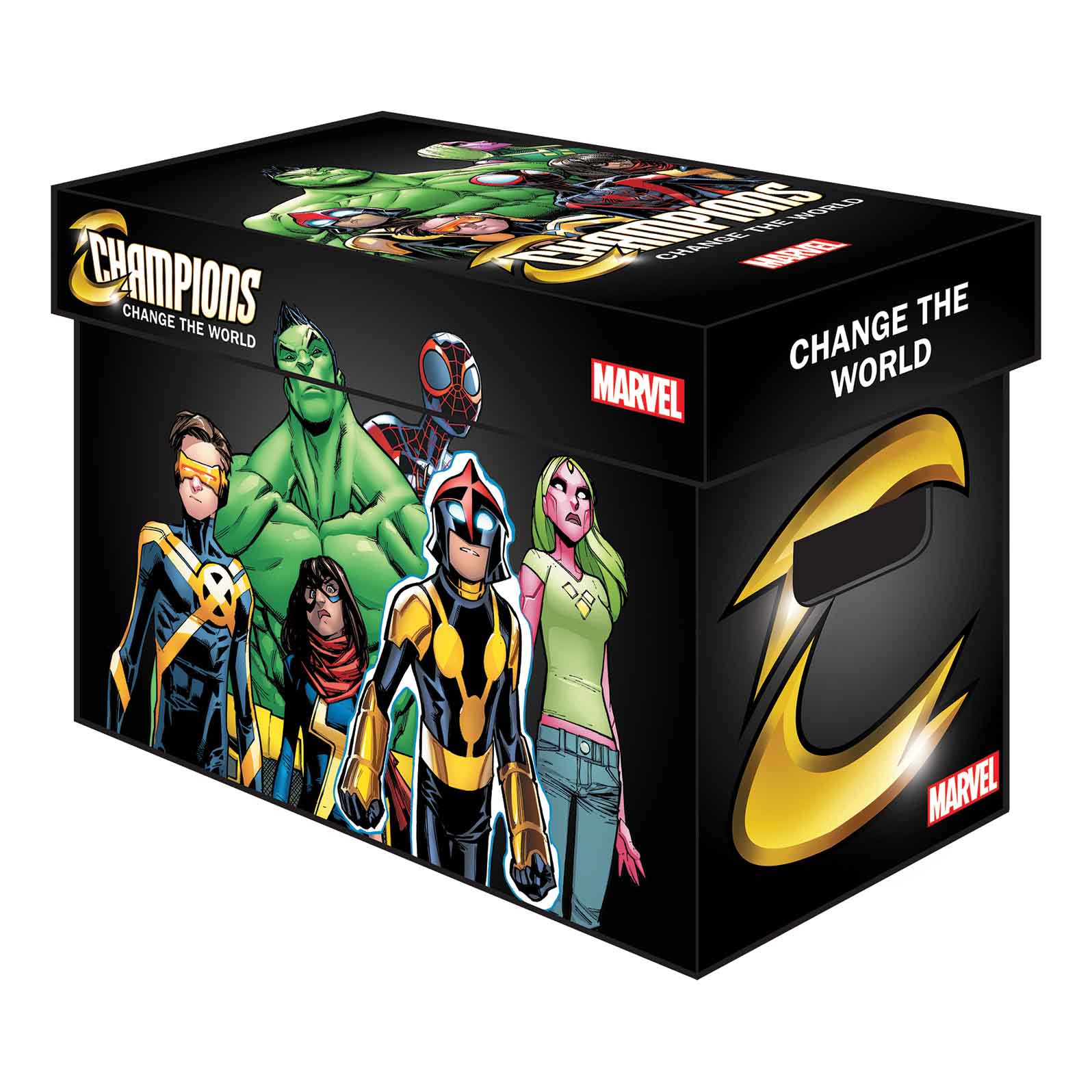 By Heidi MacDonald Leave a Comment
With the previews rolling out this week, Marvel has announced a few huge projects but here are the thigns that caught our attention at Stately Beat Manor: Monsters Unleashes, written by Cullen Bunn, is the "mini event" for Marvel early next year and they're kicking things off with with the MONSTERS UNLEASHED PRELUDE TPB in January, a $34.99 hardcover […]
Filed Under: Marvel, News Tagged With: bruttu, champions, collectible boxes, grottu, monsters unleashed, moombe, Moon Girl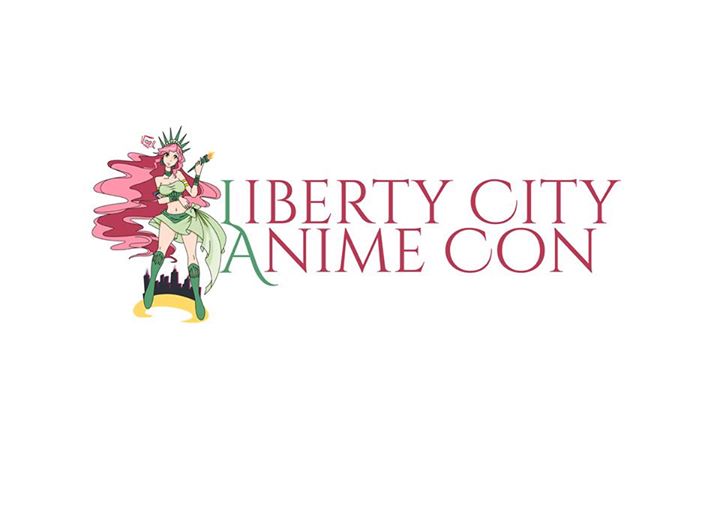 By Heidi MacDonald Leave a Comment
Yesterday we reported that LeftField Media and Crunchyroll are teaming for Anime NYC m a new anime show slated for November. As soon as we ran that we received word of the Liberty City Anime Con, which will be held in from August 18-20, 2017 at the Times Square Marriott Marquis in NYC. IT's now in its […]
Filed Under: Anime, Conventions, Manga Tagged With: liberty city anime con, NYC