Top Story
The Man reigned over our year, but newcomer Olivia Jaimes made her voice heard.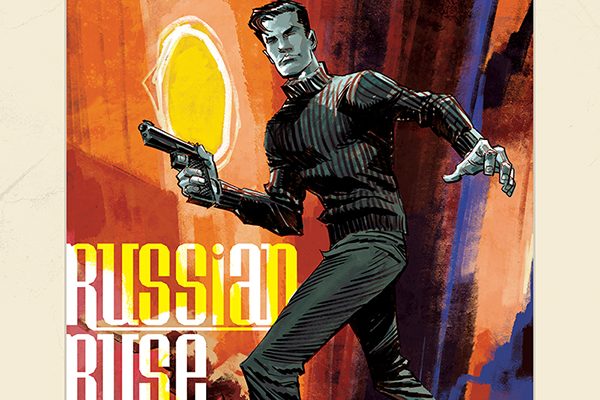 007's early years continue in Dynamite's James Bond Origin #7 featuring a fresh story arc by a new art team. Set in 1941, the series […]
Comics News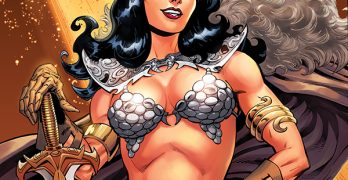 She's definitely more than a pinup girl! This April Dynamite debuts new adventures of the icon in Bettie Page: Unbound, the Crisis on Infinite Betties. This time the model/spy comes face-to-face with The Lovecraftian Great Old One Yog-Sothoth, an inter-dimensional archnemesis for the heroine. The monster opens a dimensional gate to invade Earth, collapsing reality […]
Most Recent Articles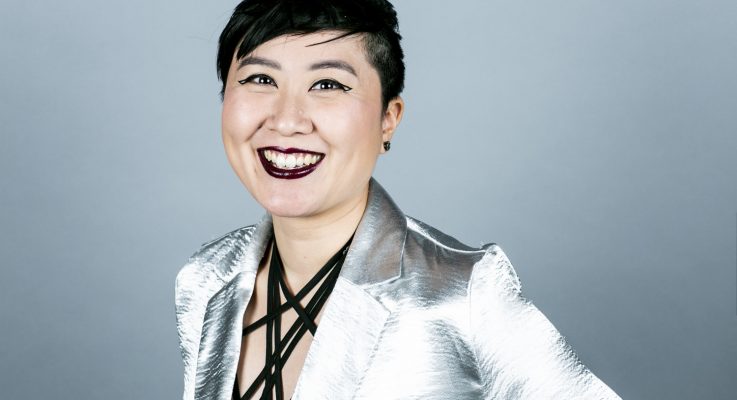 Pledges increaed 26% from 2017.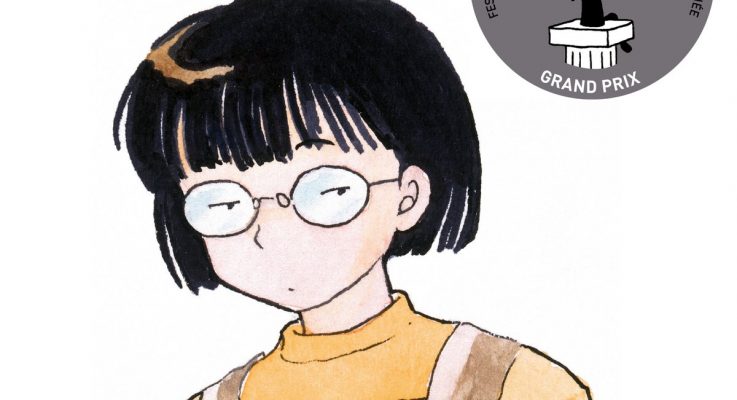 It's official, Rumoki Takahashi, one of the all time great manga-ka, has won the Grand Prix at FIBD Angoulême. She beat out the other two finalists, Chris Ware and Emmanuel Gilbert. The honor, considered one of the greatest in comics, is a lifetime achievement award and also confers the honor of being the marshal of […]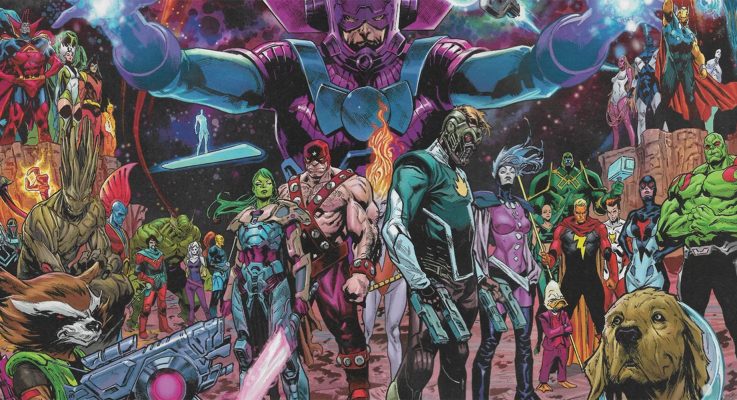 Donny Cates and Geoff Shaw revitalize Marvel's premiere cosmic team, plus Cyclops returns to the land of the living, and Marvel revisits their horror roots.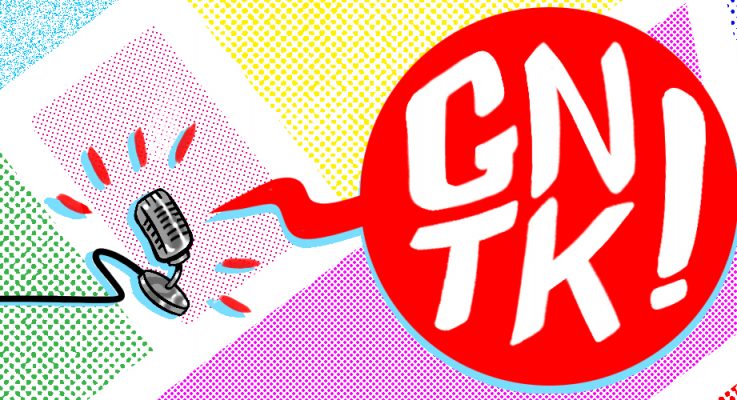 Media! Reviews! It's amazing when you make a book, and then people start talking about it — online, in print, on the radio, and sometimes even on television. It can seem like that happens spontaneously — a book gathering praise like a snowball rolling down a hill and accumulating snow — and that can sometimes […]

The second title of DC's new Wonder Comics line introduces Naomi, a teenage girl from a quiet town that just got a little louder.
With an exclusive Q&A with series writer Jordie Bellaire and editor Jeanine Schaefer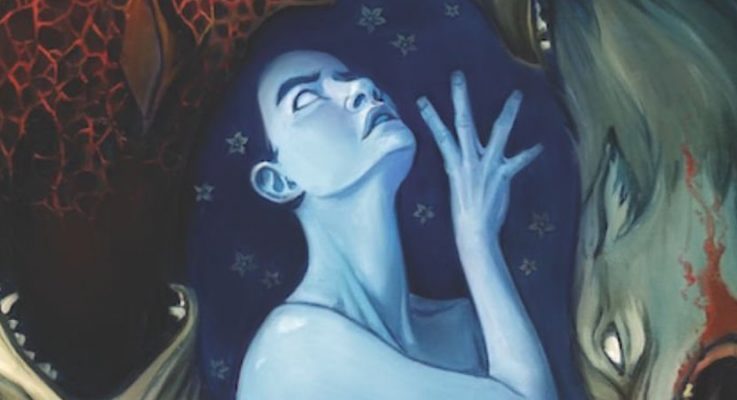 "It's just us. SO. WE. CANNOT. FAIL."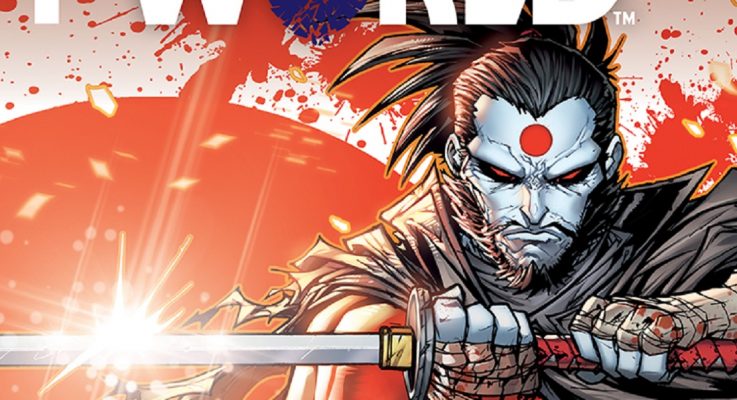 The new comic, which is due out on May 1 from writer Dan Abnett and artist Adam Polina, features a cover by Jonboy Meyers.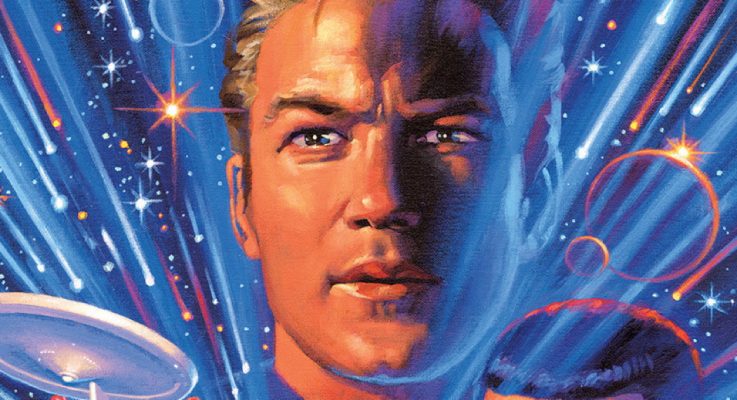 The artist is celebrating by drawing Spock.

A Year of Free Comics: The Ongoing Adventures of Dr. Galapagos in Zack Soto's Secret Voice