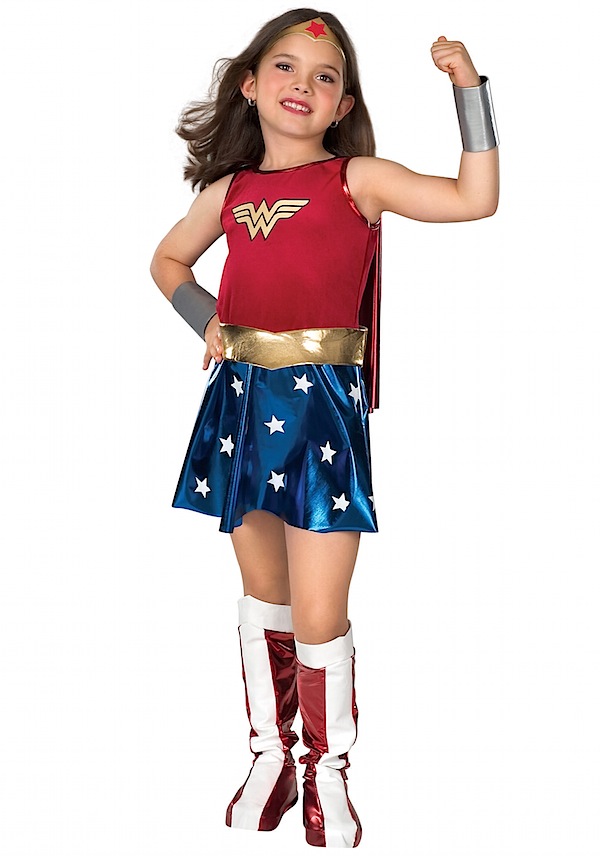 Little girls like superheroes! At least that's what WB's hopes with a while new universe created just for girls aged 6-12. As announced in a news blast the new line will come with heavy hitting partners, including Mattel, which will launch its first ever action figures for girls, Random House and Lego. Dolls for girls! Inconceivable!
While the news is a stunner for the long boy-focused DC Entertainment line, with the swift evolution of comics to a co-ed undertaking, it's only good business. Plus, if you hang around Disney long enough you'll notice two things: #1 girl-based licensing programs like Disney Princesses make billions of dollars. #2 people like superheroes.
Put em both together and you MIGHT have a winner.