Top Story
The Man reigned over our year, but newcomer Olivia Jaimes made her voice heard.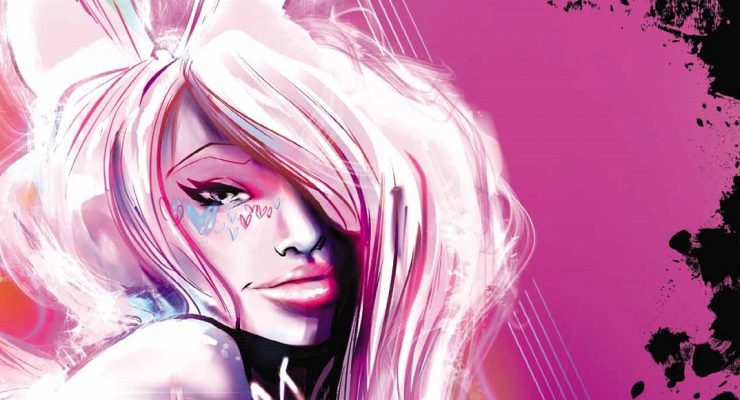 Dive into this cyberpunk magical girl world
Comics News
I find it difficult to recommend web comics so early in their stories, but when it's as good and pretty as Sonya Lindsay's Druin Saga, I'm happy to break that rule. Druin Saga is about Nella, a young woman who devoted her life to serve the Temple of the Sacred Mountain, where the spirit of an ancient god […]
Most Recent Articles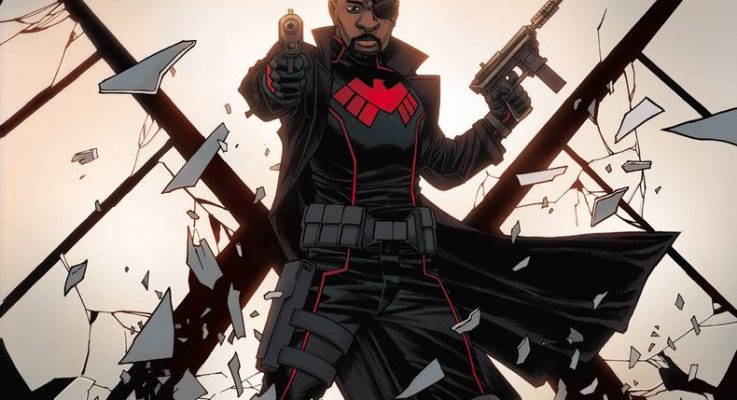 Superstar artist Declan Shalvey discusses taking over on Return of Wolverine, the status of Injection, his experience writing comics, and more.