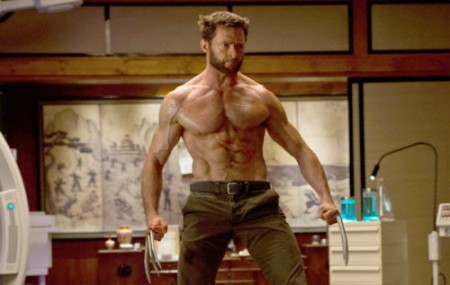 How does The Wolverine compare to Origins? Star Wars news out the wahzo and Superman/Batman filming locations changes.
I have seen The Wolverine! And boy was he shirtless a lot. This movie was half superhero film and half ringing endorsement for babyoil products. Hugh Jackman has returned as Logan for another round, and this time he's surrounded by ninjas and on the prowl in Japan. Was it a good movie, though? Or was […]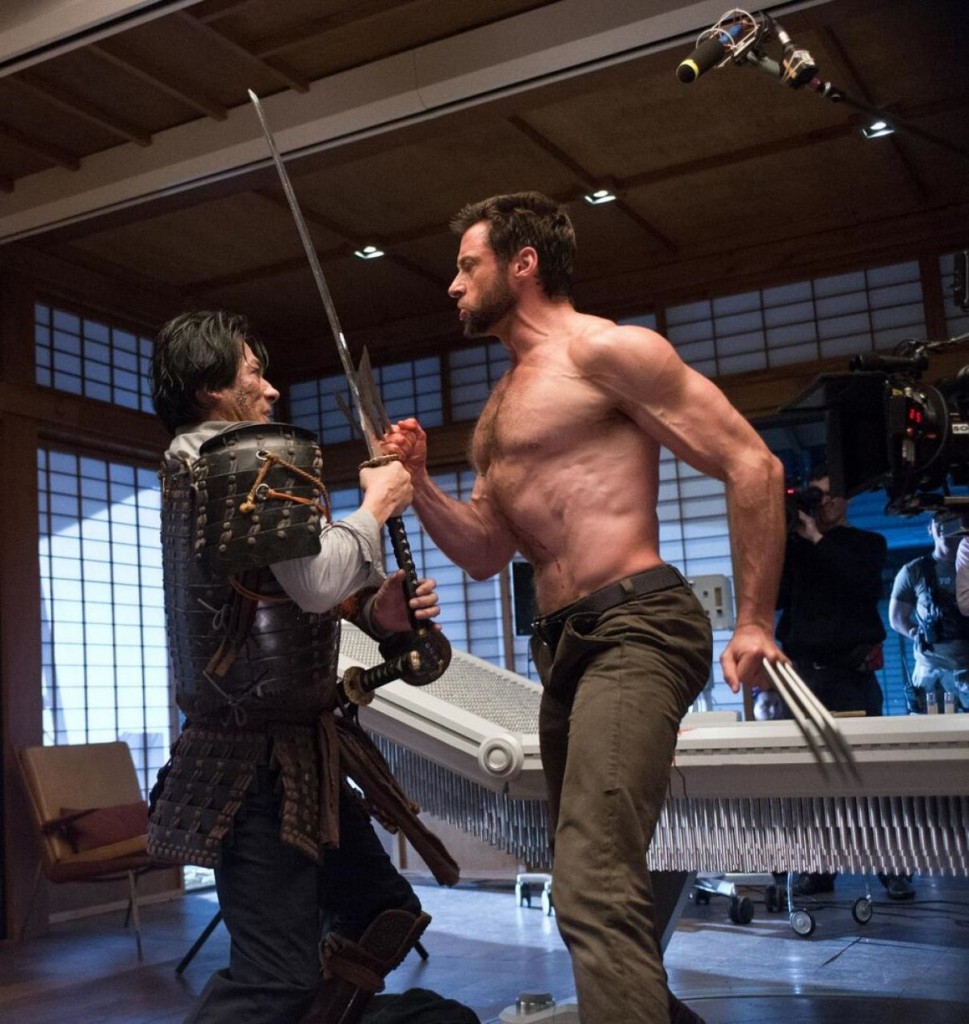 Such frustrating use of grammar, agh. The Wolverine released a first full trailer today, as this week appears to be trailer week. Wolverine heads off to Japan for this sequel, meeting up with a host of familiar names along the way – and fighting most of them. Let's discuss some of the things happening inside […]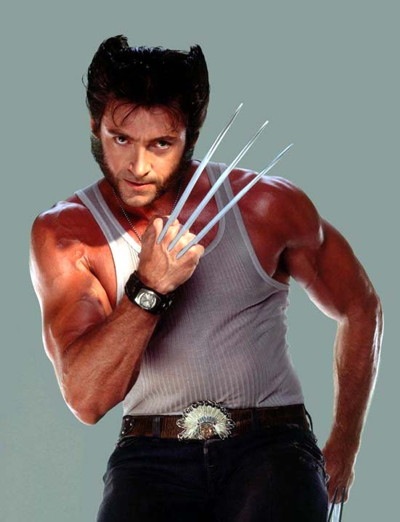 Snikt, bub—although Hugh Jackman's popular portrayal of Wolverine made only a (hilarious) cameo in X-MEN FIRST CLASS, he's in negotiations to appear in the next X-Men films. Jackman, who will appear next summer in THE WOLVERINE, a stand-alone Wolverine outing, was a fixture for X-Men: DOFP director Bryan Singer, so a reunion would be quite […]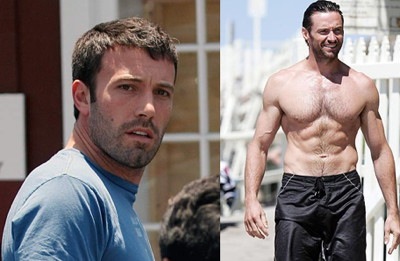 MTV has a few interviews with past and present superhero actors who reveal a bit more of what they were REALLY thinking while on those junkets. § You can tell Hugh Jackman is sad—as are we—as he contemplates the Darren Aronofsky Wolverine movie that will never be, and confesses that the first solo Wolverine outing […]
Some set pics of Hugh Jackman from WOLVERINE II, currently known as THE WOLVERINE, which is set in Japan. From these photos, we can assume that in the story, Jackman's Wolverine character will have a period of extreme self doubt, which evolves into self neglect, from which he will be rescued by a period of intense study of Zen Buddhist philosophy and Japanese fighting techniques.