I can't really improve on this NYT story by Katie Rogers on the recent use of K.C. Green's "I'm Fine" meme in regards to...
According to the preview copy, this is a one shot issue by Brian Butler and Brook Allen.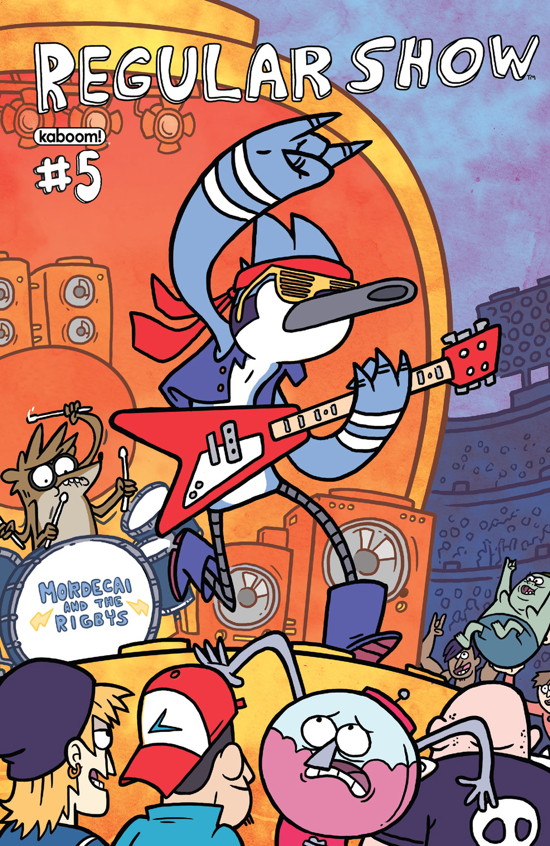 By: Henry Barajas One of the main reasons why I started writing about Kickstarter projects is because I care a lot about independent creators trying to...