It's been a long and winding road to for much anticipated The Flash movie, to say the least. After many delays and much behind-the-scenes drama (which we'll get to in a bit), the solo film of the Scarlet Speedster will finally arrive this June. Today Warner Bros. released the first The Flash trailer. Check it out below.
Helmed by director Andy Muschietti, The Flash stars Ezra Miller reprising the role of Barry Allen a.k.a. The Flash alongside Kiersey Clemons returning as Iris West. As previously announced, Supergirl makes her DCEU debut portrayed by newcomer Sasha Calle. And while Michael Shannon and Antje Traue are back in the respective roles of Zod and Faora that they first played in Man of Steel, don't expect Henry Cavill to appear as Supes. Ben Affleck also dons the cowl once more. But perhaps the most exciting casting announcement (and let's be honest the main reason that will drive fans to see it in theaters) is the return of Michael Keaton as the Caped Crusader.
The story from the official description:
Worlds collide in "The Flash" when Barry uses his superpowers to travel back in time in order to change the events of the past. But when his attempt to save his family inadvertently alters the future, Barry becomes trapped in a reality in which General Zod has returned, threatening annihilation, and there are no Super Heroes to turn to. That is, unless Barry can coax a very different Batman out of retirement and rescue an imprisoned Kryptonian… albeit not the one he's looking for. Ultimately, to save the world that he is in and return to the future that he knows, Barry's only hope is to race for his life. But will making the ultimate sacrifice be enough to reset the universe?
As previously mentioned, The Flash film has suffered its fair share of setbacks including multiple screenwriter and director changes and COVID affect filming. However, without a doubt perhaps the biggest challenge facing the film has been the numerous controversies and legal issues facing the film's star Ezra Miller. Last August, the actor revealed they are seeking treatment for "complex mental health issues." Despite the actor's recent troubles, DC Studios co-head Peter Safran remarked that Miller's DC film future isn't completely closed and will depend largely on their commitment to recovery. Whatever the case, promotion and marketing will definitely have their work cut out for them as we get closer to the film's summer release.
More screengrab image highlights from The Flash trailer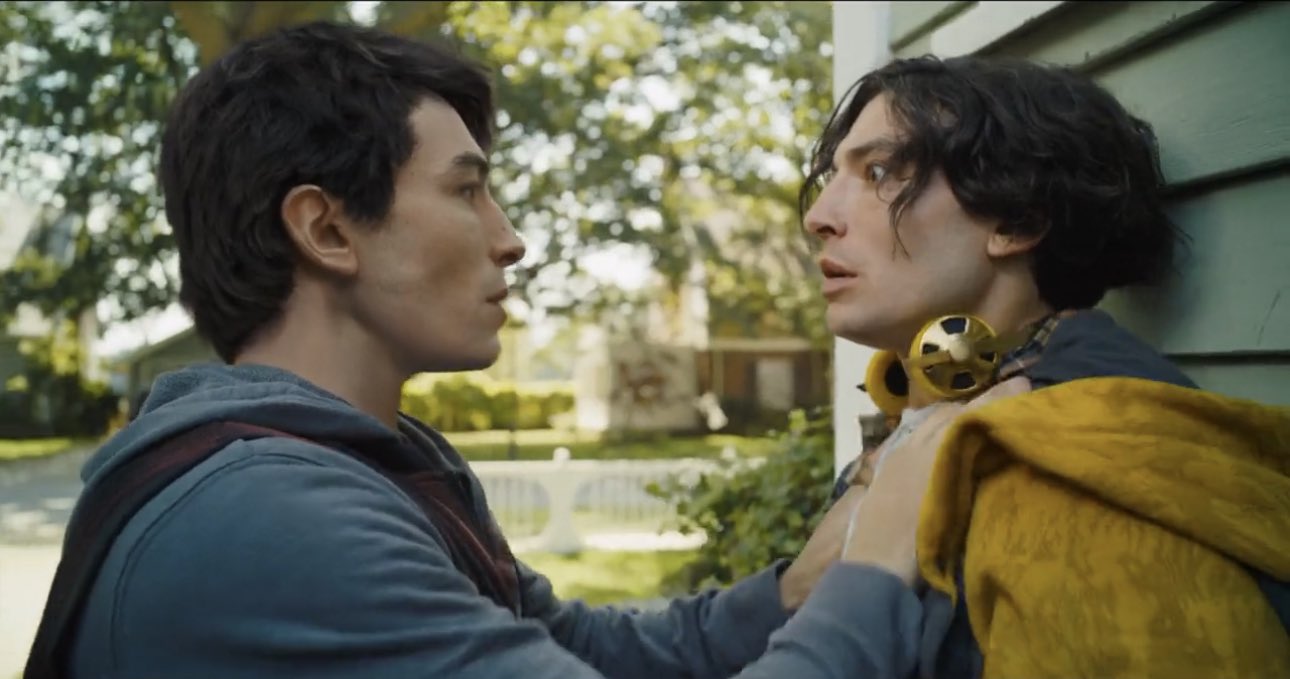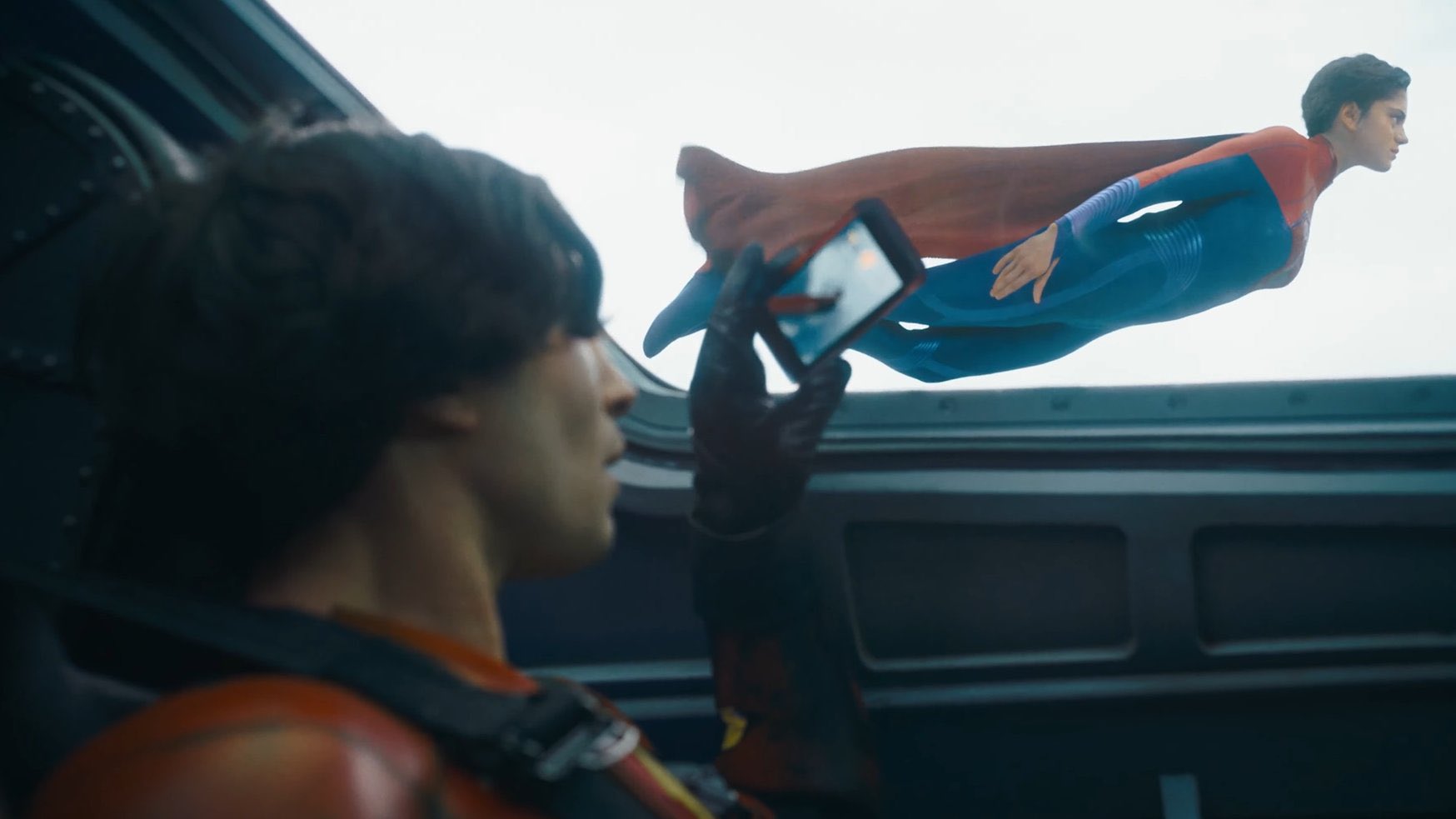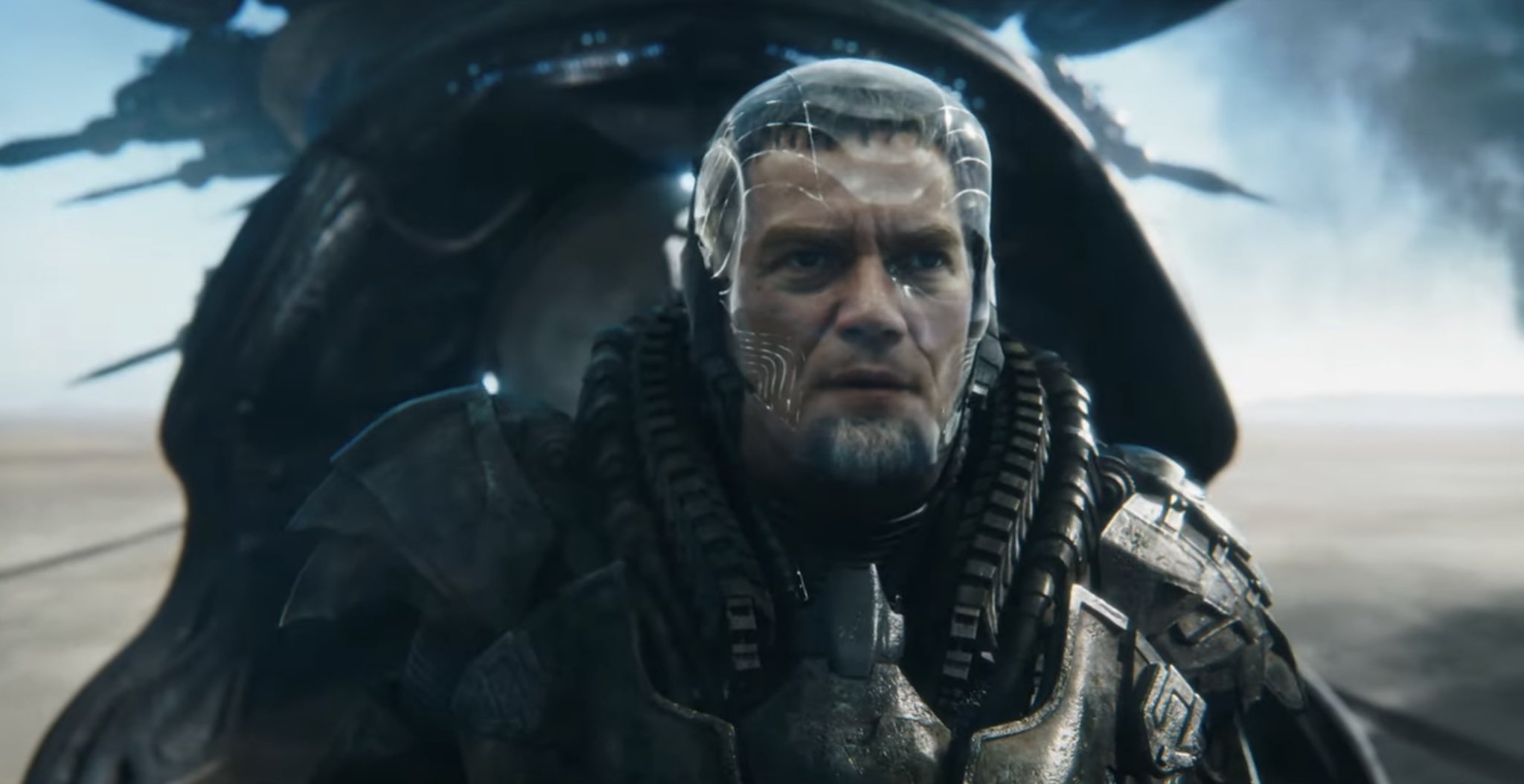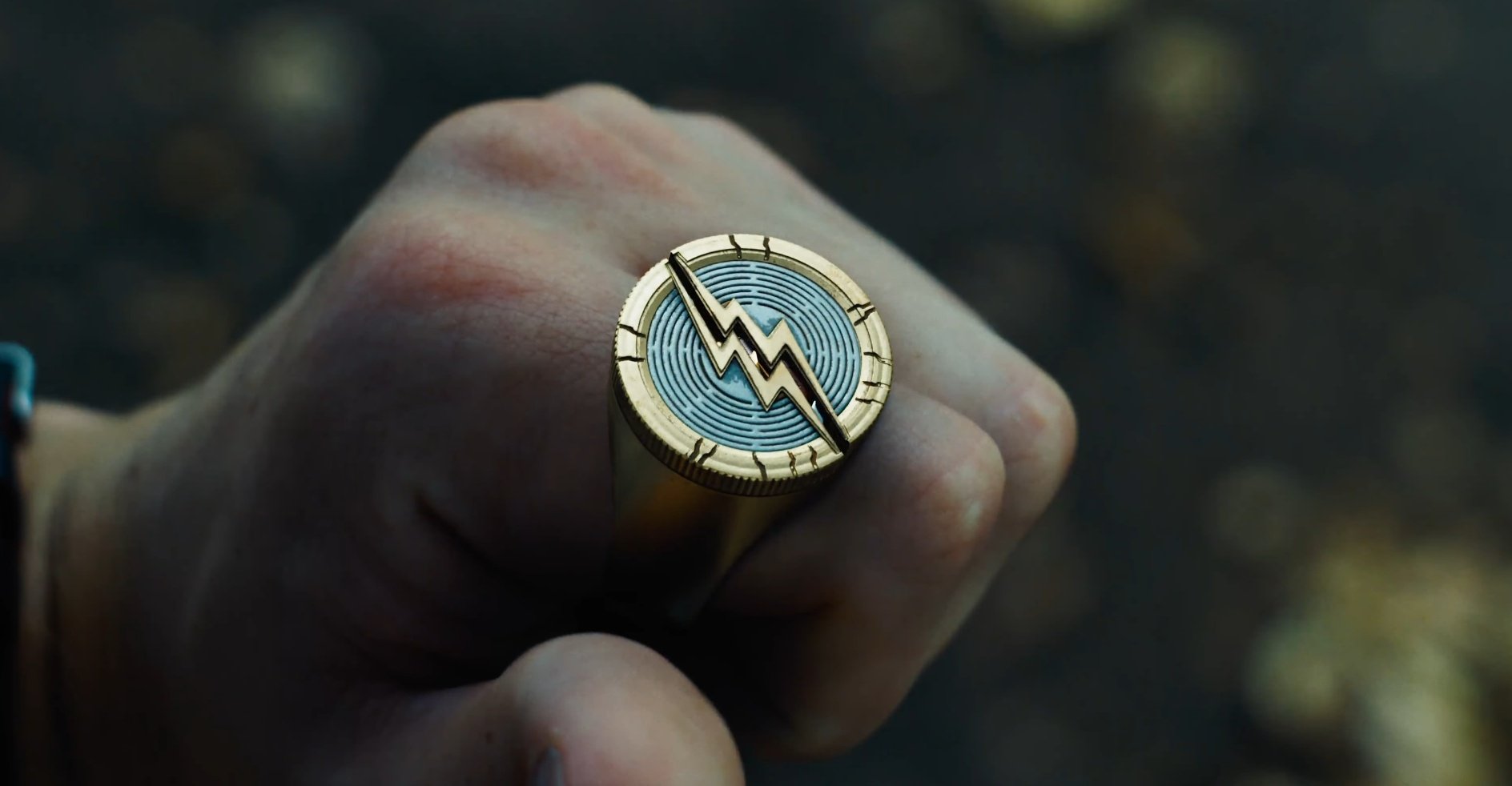 The Flash arrives in theaters June 16, 2023.