Following on from Night of the Owls and Death of the Family will come an 11-part storyline from Scott Snyder and Greg Capullo called ZERO YEAR. Taking the sime kind of approach as Frank Miller's 'Year One' story, this will see Batman in the New 52 — establishing the Bat Cave, meeting his first super-villain, and hopefully painstakingly working out just how pointy the ears should be on his costume.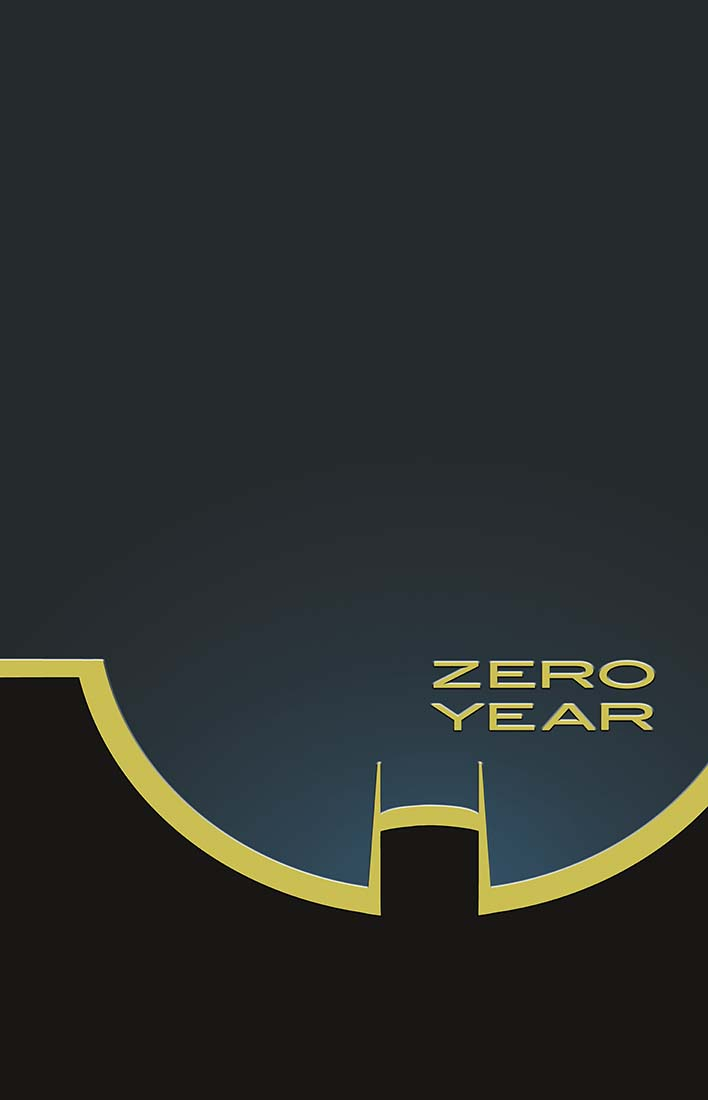 Snyder is careful to establish that this isn't going to be a story which dismantles the story and idea behind Year One, but will instead be a new story giving a different perspective on Batman's origin, and building up the character in a different way:
We tried to preserve as much of Batman's history as we could and keep what we could of this history intact. It's 'The Zero Year,' the one that no one has told the story of before. We see how Bruce became the Batman, built the cave, faced off with his first super villain … It's time for a new story showing how Batman became who he is in The New 52. It builds up the mythology
And, as the creative team established a short while ago, the story is not intended to cross over into any event storylines – like the last two Batman stories have. This is set to be self-contained. And looking at Capullo's lovely, simple cover for the first issue of the story (issue 21) it looks as though DC are hoping to turn this into the first properly notable and standalone graphic novel collection for the New 52. So shiny.
Batman in the new 52 currently has a wonderfully convoluted and messy backstory, with countless robins, a son, a couple of rebirths and a few vanishing Batgirls currently crammed into what DC says are the first five year's of the character's life as Batman in the new DC Universe. How is Snyder going to deal with all that?
And most importantly – when is Bat Mite coming back?