Polish up a shiny red apple for it's back to school in this charming and sweet graphic novel.
Aron Nels Steinke has a fine body of work both in mini comics and full length GNs for kids, and his new one from Scholastic fuses both. Steinke won an Eisner for co-authoring and illustrating THE ZOO BOX, a kids GN from First Second. And Mr. Wolf is a long running character in Steinke's webcomic – […]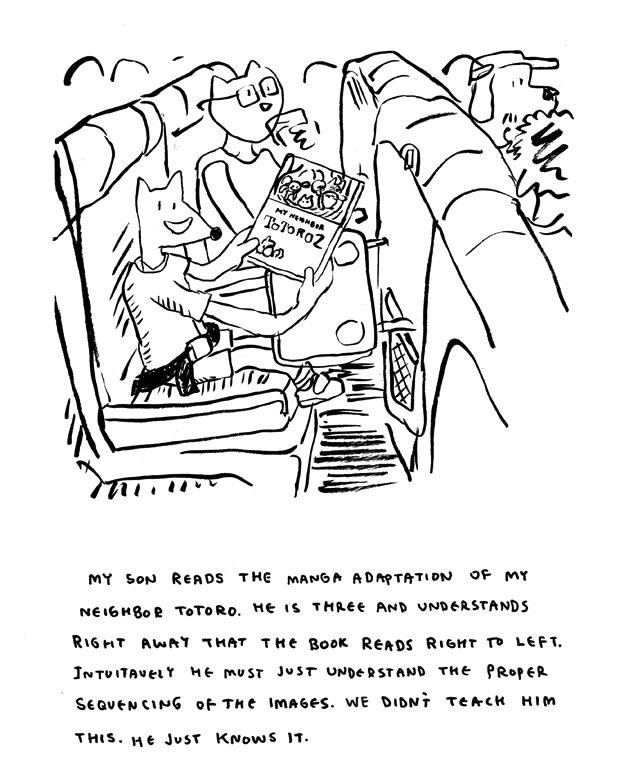 One of my favorite features at The Comics Journal website is their Cartoonist's Diary feature which has been appearing intermittently over the last few years,. Now it's back two weeks in a row! Last week it was Aron Nels Steinke, author of the recent GN The Zoo Box with his wife Ariel Cohn. His diary reveals details of a family vacation including car trips and cleaning roof gutters.