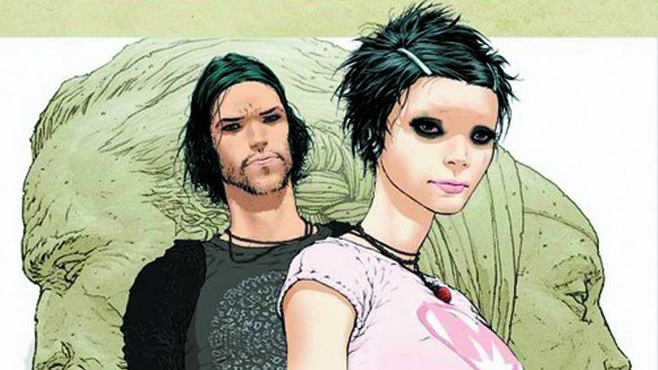 Following Chrononauts, another Millar adaptation has been optioned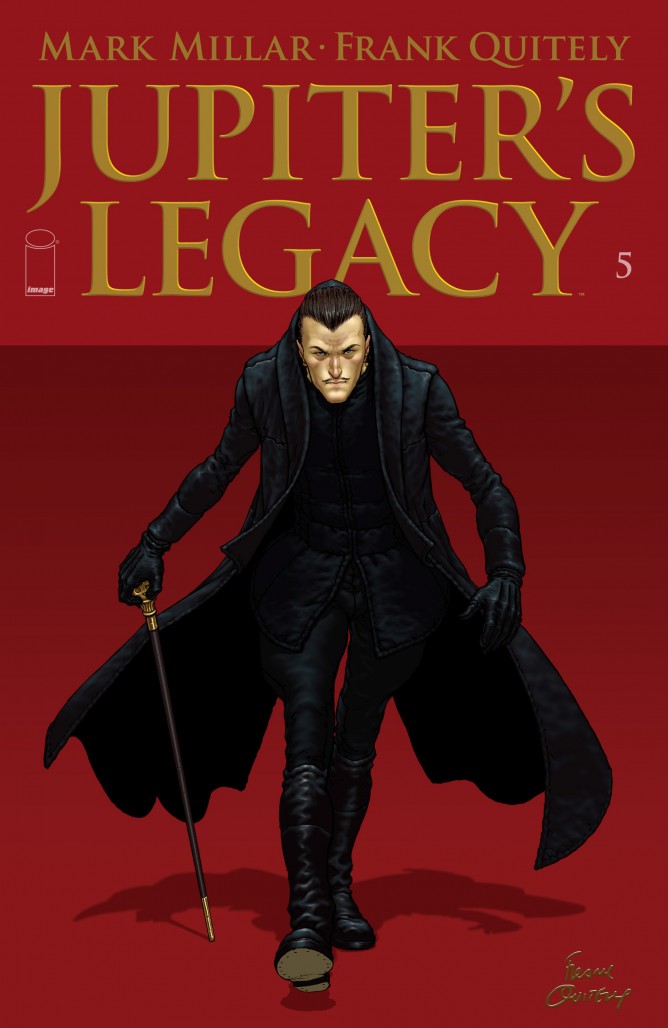 The 10-month gap between issues might be deterrent for anyone who's been following this series since issue one. However there's enough in issue five to justify the wait. If we scored books this one would come in damn near perfect.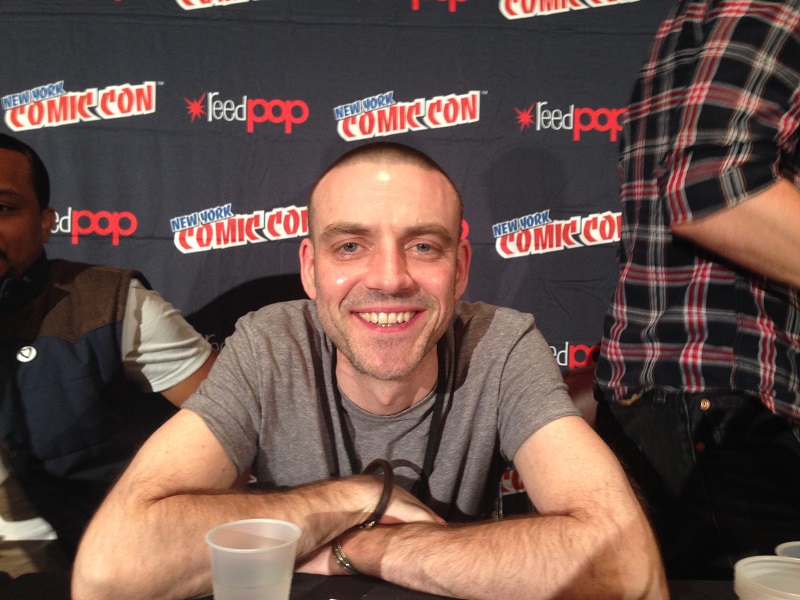 by Zachary Clemente On the extremely busy Saturday of this past weekend's New York Comic-Con, I had the sublime honor of interviewing Frank Quitely (pen name for Scottish artist Vincent Deighan) about his visual narrative process, the cycle of artistic influence, and his once and future work. This was a wild treat for me as Quitely stands […]

An intriguing beginning, containing a single panel that is worth the cover price alone.