After three titles that let players explore some of DC Comics iconic settings and put players in the LEGO bricks of noble superheroes; TT Games next comics fueled adventure wants you to explore the dark side of the DCU. WB Interactive officially announced today its newest game, developed by TT Games, LEGO DC Super-Villains.
The announce trailer sees a cinematic featuring The Joker terrorizing Gotham City in the absence of the DCU heroes and gives you a glimpse of Harley Quinn, Reverse Flash, Poison Ivy and Lex Luthor. It raises tons of story questions answered in a press release from WB Games: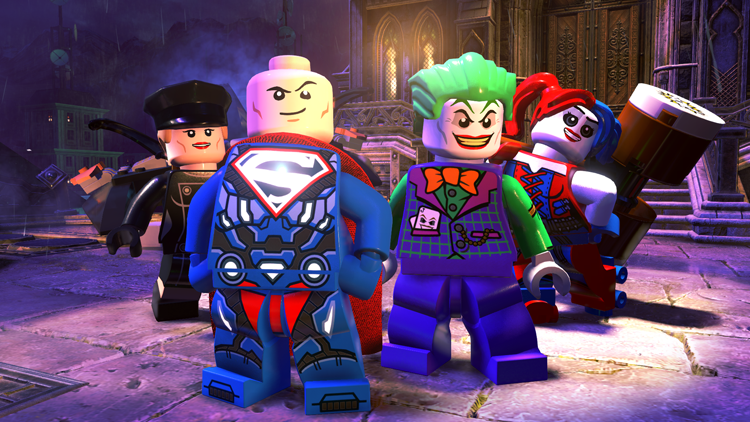 In LEGO DC Super-Villains, the Justice League has disappeared, leaving Earth's protection to a newcomer group of heroes from a parallel universe, proclaiming themselves as the 'Justice Syndicate'. Renowned DC Super-Villains from the 'Legion Of Doom' discover Earth's newest heroes may not be the heroes they claim to be. With each player's completely customizable Super-Villain character in command, this team of misfit lawbreakers must join forces to discover and foil the evil plans the incognito strangers have in store.
One of the key differences this time around is having the players focus on character creation from the start of the game as you'll need to create a supervillain to play as throughout the game. Progression through the game's story will let players unlock new powers to equip your character with.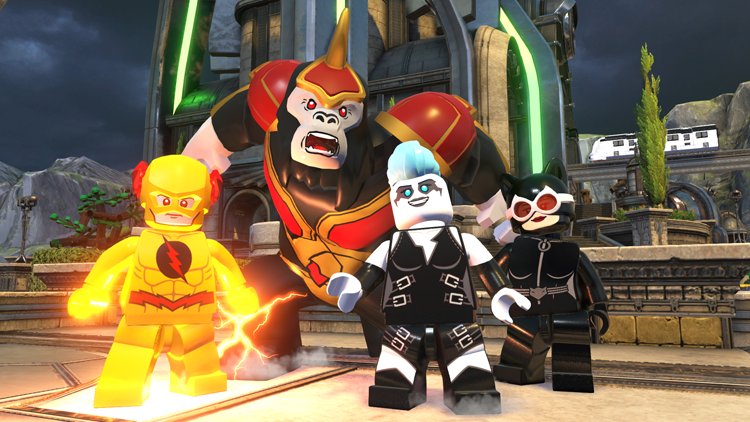 Developer, TT Games have put their adorable spin on classic comic book tales in the past and this new DC Super-Villains game is borrowing bits from Geof Johns' Forever Evil event where the evil Justice League of an alternate Earth, the Crime Syndicate, banished the heroes of the DCU and a band of villains teamed up to help stop them. We could potentially get the alternate Alexander Luthor MAZAHS in the game.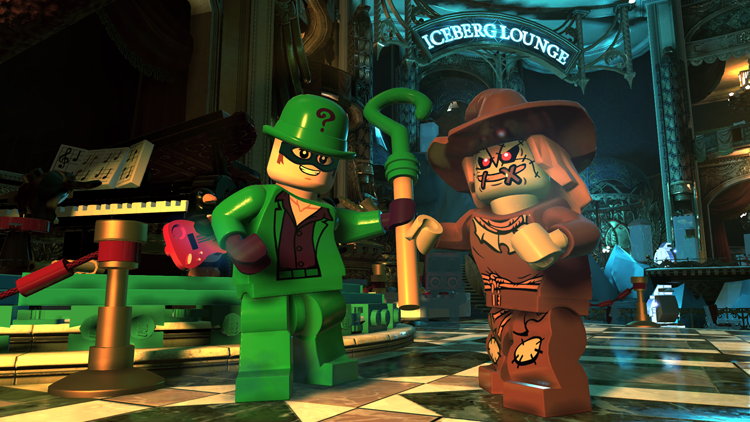 I'm excited for more comics-inspired LEGO and we'll talk about our impressions of the game as we get handsy with it at E3 in a few weeks.
LEGO DC Super-Villains comes out October 16, 2018 for the PC, PlayStation 4, Xbox One, Nintendo Switch and will have a deluxe edition option which includes the game's season pass for additional post-launch content.