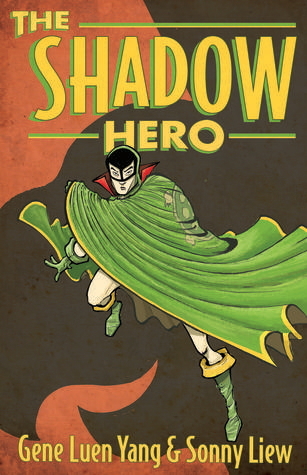 The preliminary list is here. To say some critical darlings are missing would be an understatement. However some excellent reader favorites are well represented. But you can still write in—the top five write ins will be added to a list of final nominees.
The criteria for the first round are as follows:
Books published in the United States in English, including works in translation and other significant rereleases, between November 17, 2013, and November 15, 2014, are eligible for the 2014 Goodreads Choice Awards. Books published between November 16, 2014, and December 31, 2014, will be eligible for the 2015 awards.

We analyze statistics from the millions of books added, rated, and reviewed on the site in 2014 to nominate 15 books in each category. Opening round official nominees must have an average rating of 3.50 or higher. Write-in votes may be cast for eligible books with any average rating, and write-in votes will be weighted by the book's number of ratings to determine the top five books to be added as official nominees in the Semifinal Round. A book may be nominated in no more than one genre category, but can also be nominated in the Goodreads Author category. Only one book in a series may be nominated per category. An author may receive multiple nominations within a single category if he or she has more than one eligible series or more than one eligible stand-alone book.

Good Reads is a pretty well known promotional social media tool in the book world, but it doesn't seem to have gained too much traction in the comics world, which is odd since comics folk love to read and compare notes. Anyway, jsut a reminder that 2014 is hurtling to a close.