Home
Authors
Posts by Marc-Oliver Frisch
This week: Kieron Gillen on the prospects of more PHONOGRAM; Axel Alonso on that X-Men crossover with the vampires; and the conclusion of EX MACHINA.
o "Batman Can Take It" Grant Morrison talks to Los Angeles Times blogger Geoff Boucher about his plans for Batman: "Supple is the word. It's really...
This week: Brevoort and Alonso redefine "distinct"; Kirkman talks turkey; get your very own 2.5' adamantium souvenir; collections we need; and more.
by Marc-Oliver Frisch After unleashing a deluge of new titles in May, DC Comics' lineup of major periodicals was fairly restrained in June. There were...
This week: Neil Gaiman and the continuity courtroom; Kurt Busiek on track to get the first good superhero movie made; Frank Miller surrenders; WildStorm's new publishing niche; and more.
This week: Some Dopey Prequels and Sequels to WATCHMEN probably in the pipeline; Vertigo not really about to give up the ghost; veteran comics creator gets by on two hours of sleep and a handful of nuts; and more.
This week: Is J. Michael Straczynski tugging on Grant Morrison's cape? Can you put any old comic on the phone? What's up with those excited blurbs on your trade paperbacks? Is Newsarama being run by Marvel's robot receptionist? And more.
by Marc-Oliver Frisch DC Comics' periodical business had one of its better months in May, thanks to a host of new launches that were received...
This week: Jim Lee and Tom Brevoort reveal astonishing new publishing policies; "Brand New Day" ends, maybe; Mark Waid is sick of superhero comics; Gary Groth comments; and more.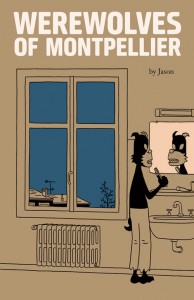 This week, a quick one, while he's away: Are Chris Ware and John Romita Jr. working in the same medium? Was Wonder Woman in the Avengers back in 1993? Do you still not care about the World Cup? And does the most interesting new comics release this week start with a "W," too?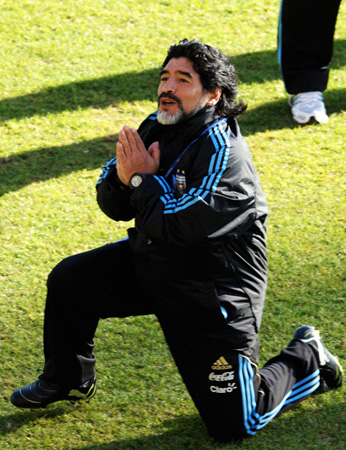 This week: World Cup drama, comic-book direct-market retail drama, Dan DiDio comedy, a comic so awful that the New York Times reports on it, and a couple of Kurt Busiek books worth your time.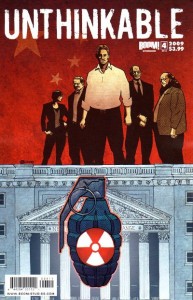 This week: Boom! Studios dives into digital-distribution breach; more on green, pink and blue people and race in comics; Marvel and DC Comics advertisement behemoths for September; the clunkiness of
Ex Machina
; and a troika of must-read Grant Morrison reprints.