Confession. I have never seen an episode of Downton Abbey in my life. But many of the rest of you have. So be warned, here there by spoilers in this new webcomic by
Rina Ayuyang
entitled
Downton Crabby
, a follow-up to her previous
PghPolka.
Like I said SPOILERs, but if you want, go to the rest of Rina's blog for recipes and more comics. MM, chestnut filled mochi!
As we're all settling in for the holidays, here's some holiday reading, courtesy of Rina Ayuyang. Snow, Snow, Snow, Snow, SNOW! refers to...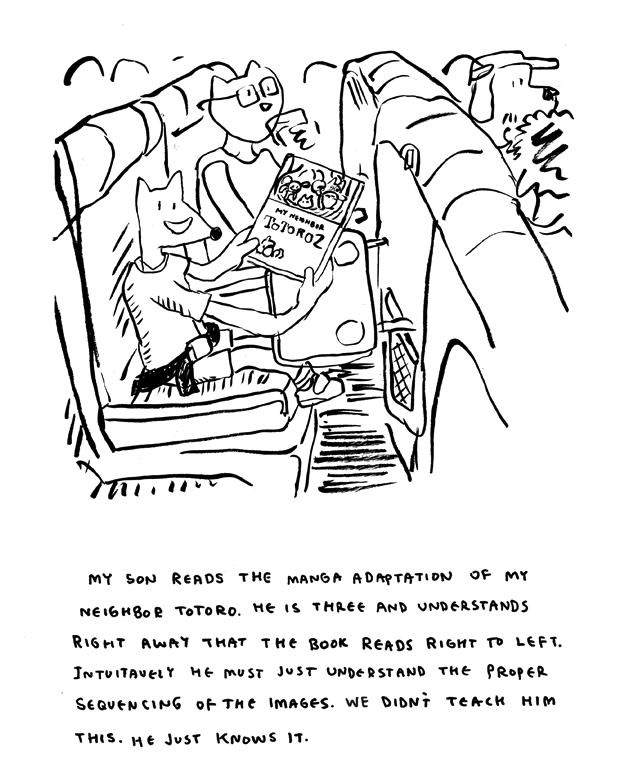 One of my favorite features at The Comics Journal website is their Cartoonist's Diary feature which has been appearing intermittently over the last few years,. Now it's back two weeks in a row! Last week it was
Aron Nels Steinke
, author of the recent GN
The Zoo Box
with his wife Ariel Cohn. His diary reveals details of a family vacation including car trips and cleaning roof gutters.