Home
Authors
Posts by Jeff Trexler
Yesterday's summary judgment filings confirm that settlement talks have been ongoing--and the Siegel side is in disarray.The motion filed yesterday was as expected as...
News reports are circulating that the Siegel and Shuster heirs have asked the lower court to dismiss DC's copyright lawsuits. What actually happened is...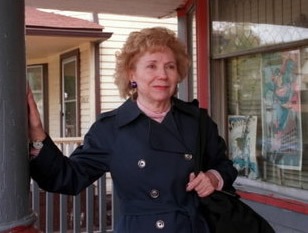 In 2008, the Siegel family won a historic courtroom victory. So why did they risk it all on an appeal? An encounter between Jerry Siegel's widow, Joanne,  and
Super Boys
author
Brad Ricca
provides a telling clue.
Over the past year creators' copyright crusader Marc Toberoff took some serious hits in the various Superman and Kirby lawsuits. Yet there was also a deceptively routine procedural matter that could have already assured him a victory in the Siegel estate's Superman appeal.
You might hear today that the district court judge has handed Toberoff another stunning defeat this week, "
a doozy and an outright win for DC.
"  It's actually a win for Toberoff, at least procedurally. Here's what happened. 
Ticketfails have become as much a part of fandom as slashfic and cosplay. While PR flubs and angry complaints get a fair bit of attention,
the crash of ticket sales
for last week's promotion of a Doctor Who premiere in New York also illustrates the potential for legal problems. A few thoughts on the legal dimension of online event ticketing — and why it matters — after the jump.