The newest live action incarnation of Lex Luthor will indeed be lacking hair
Upcoming Aquaman star Jason Momoa, who will be making his debut as the character in next year's Batman v Superman: Dawn of Justice, fielded a few related questions during a panel at the Sundance Film Festival, where he was promoting his SundanceTV series The Red Road. While you can listen to the full audio of the panel, here are the relevant bits pertaining to his role as Orin: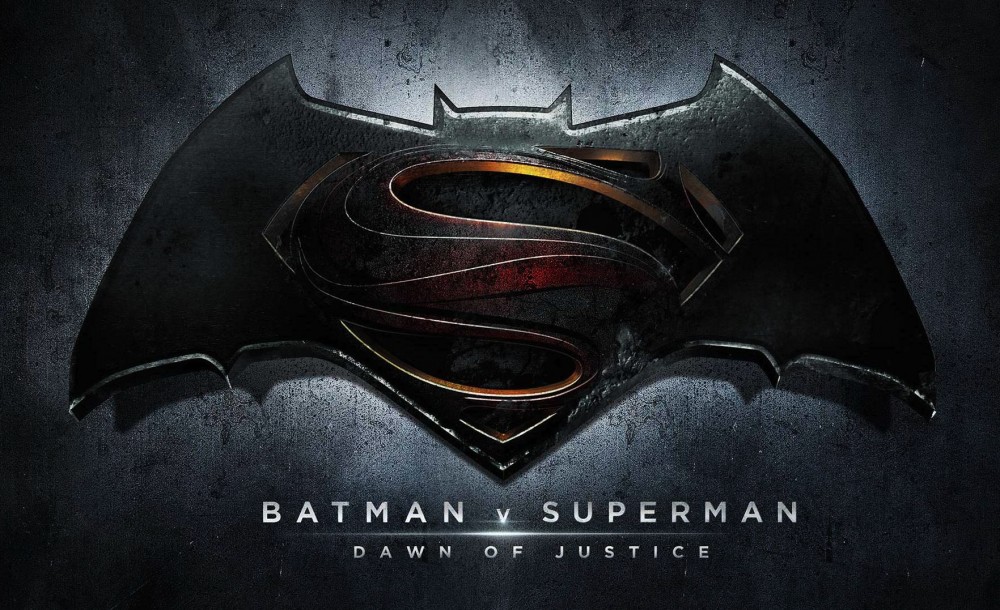 It's funny how little we know about the upcoming Man of Steel sequel, Batman v Superman: Dawn of Justice, directed by Zack Snyder, which arrives in theaters on March 26, 2016. We know who is in it, we know there have been reports that the mass destruction in Metropolis from the previous film will play a […]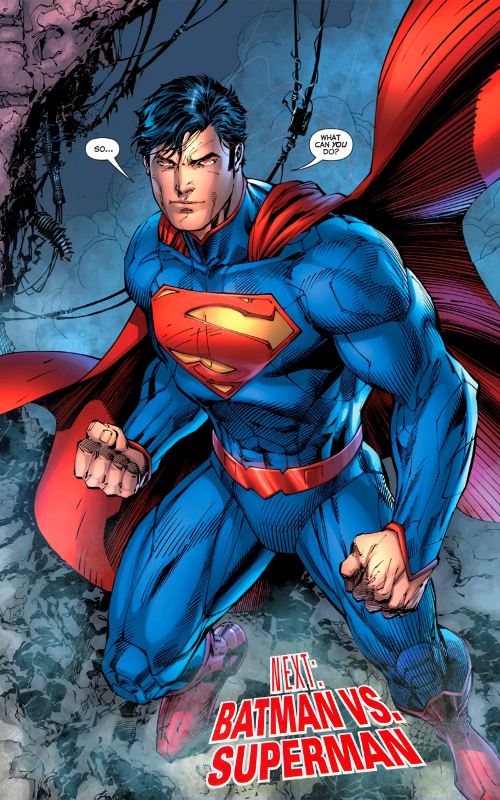 Guest post by T Campbell.
Can the soul of Western civilization be found in a pair of red briefs? Was our first great superhero at his strongest, his noblest, his superest, before modern interpretations stripped him of his underwear? Is there a connection?
A generation ago, when those red briefs were an inseparable part of Superman's design, he was the most familiar superhero by a wide margin, leading the field in film adaptations,[1] headlining cartoon shows,[2] and even winning over famous media critics who were fiction writers in their own right. Even now, if you believe superheroes have anything to say to American culture or the human experience, you sort of have to start with him, because he's the prototype.
Umberto Eco called him "the representative of all his similars" [3] and Harlan Ellison described him as one of "only five fictional creations known to every man, woman, and child on the planet."[4] Born in the early hours of a visual, easily reproduced medium, he was popular enough to codify most of what being a superhero meant. The Oxford English Dictionary even mentions him by name in its definition of "superhero":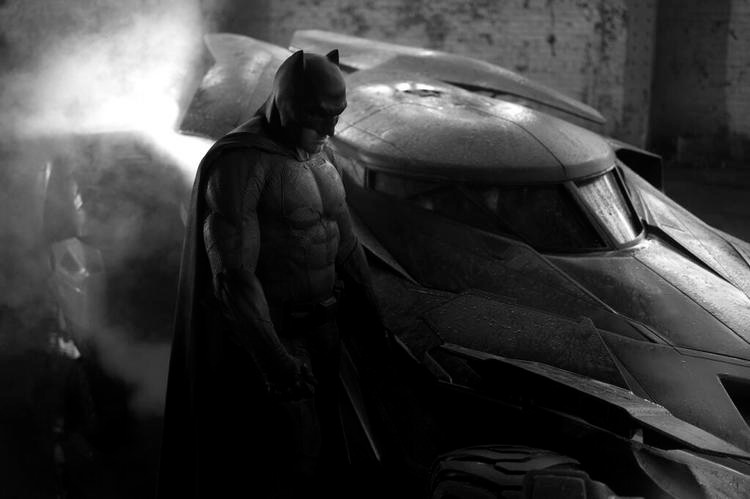 I shot this with my @Leica_Camera M Monochrom. #Batman #Batmobile #Gotham http://t.co/WPHKLxgBLM pic.twitter.com/p5DEf6fLzJ — ZackSnyder (@ZackSnyder) May 13, 2014 Over on twitter Batman vs Superman director Zack Snyder has helpfully passed along a photo with some lens information to help you get that moody gritty look. Another aid in getting just the right note of […]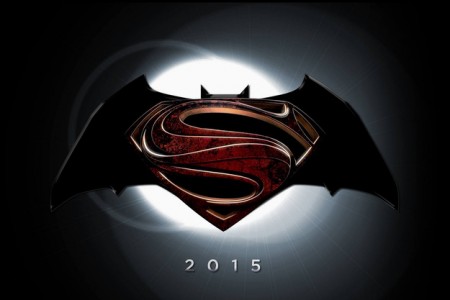 You may or may not have noticed, but the internet has exploded.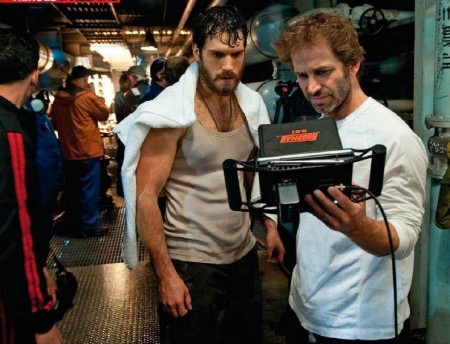 "Man of Steel" sets a record for the biggest opening in June, ever. The reboot made $12 million on Thursday (thanks to the Walmart advance screening), $113.1M domestic, and $25M at foreign theaters totaling to $151M. The PG-13 film screened in 4,207 theaters including 331 IMAX screens. Warner united with 98 promotional partners spending $170M […]