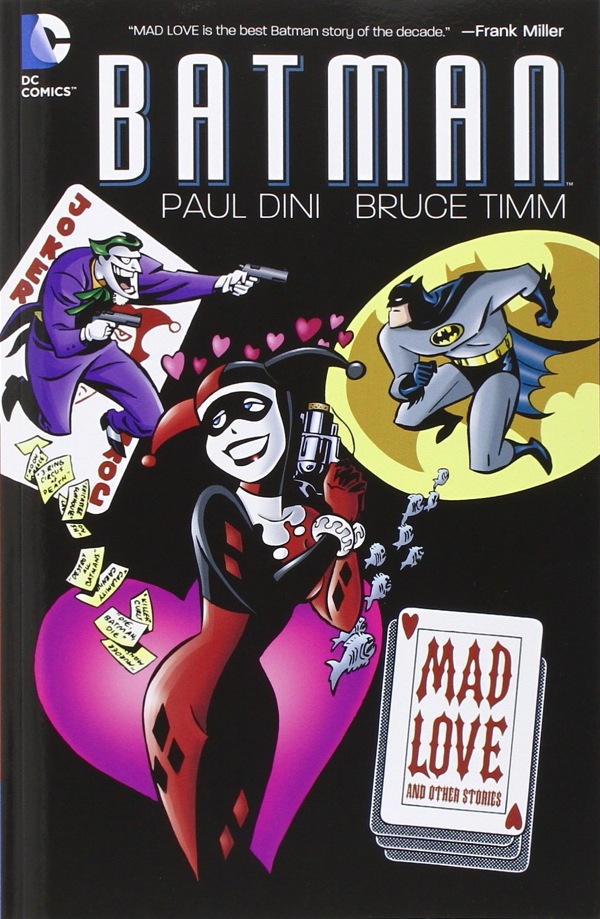 What makes Harley Quinn so popular? Abraham Riesman digs into her history to try to find answers.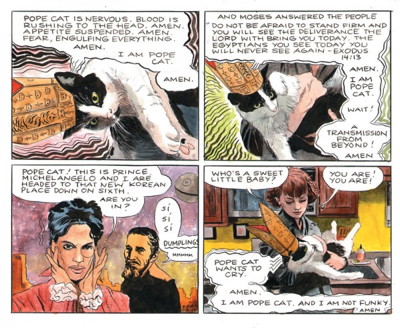 § It isn't just here, folks: in India a cartoonist has been arrested for harassing a woman over the phone. A female translator who hired him to illustrate a cover for a book complained that the unnamed cartoonist was calling her late at night with crank calls. The perp was found to have four other […]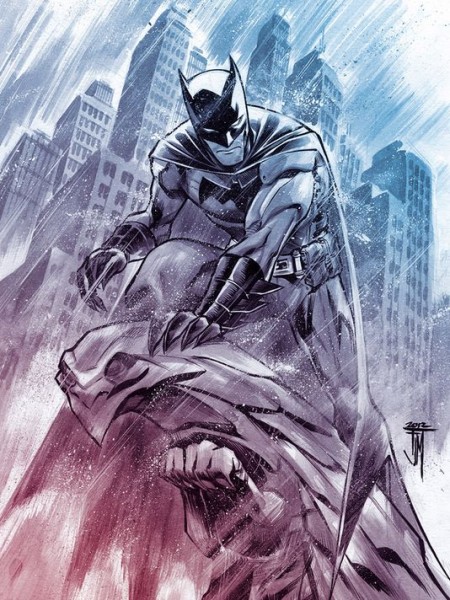 Also announced today by DC is the news that issue #27 of Detective Comics will be a special anniversary edition, and will feature work from a number of creators including Frank Miller, Scott Snyder, Paul Dini, Neal Adams, Francesco Francavilla, Sean Murphy and more. There will also be a story from the new creative team […]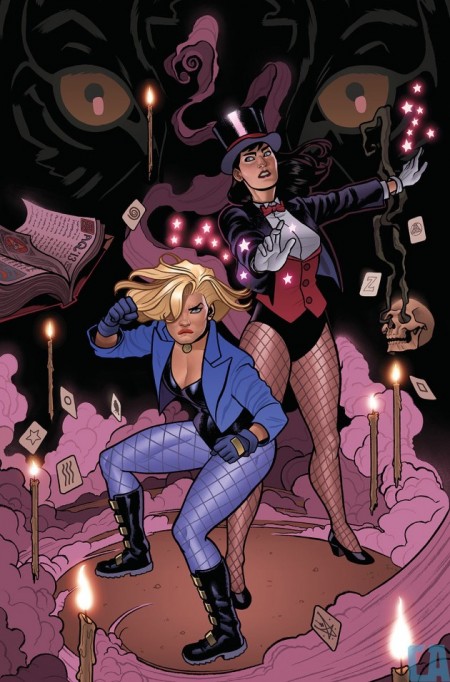 Comics Alliance have confirmed from DC Comics that the long-awaited Black Canary/Zatanna OGN from writer Paul Dini is to be published in May of next year. Originally expected to be drawn by Amanda Conner, the graphic novel will now be drawn instead by Joe Quinones.