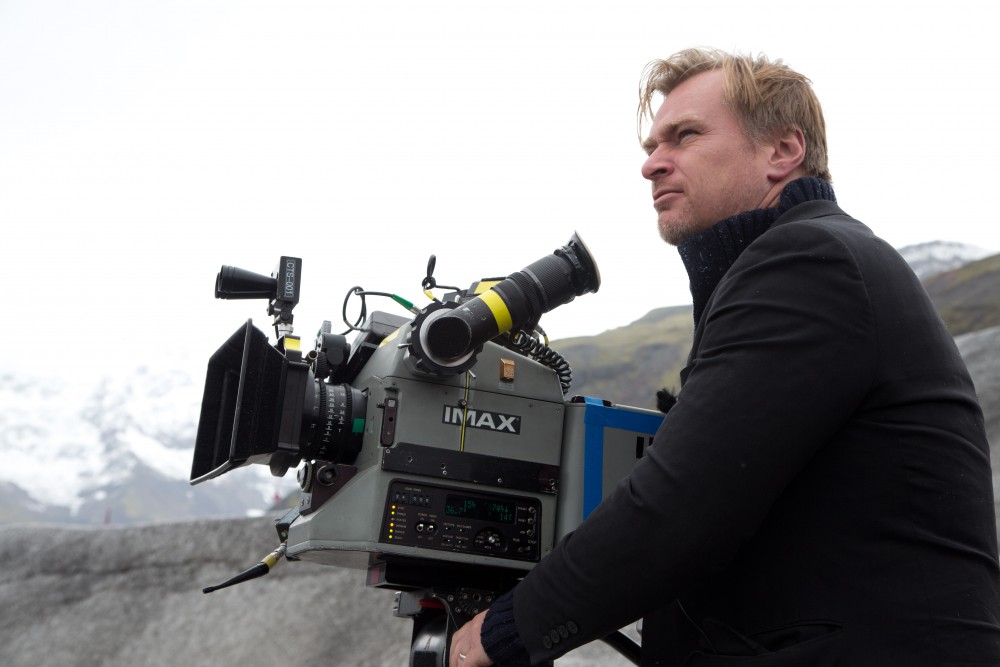 Your Post-Presidents Day Collection of Headlines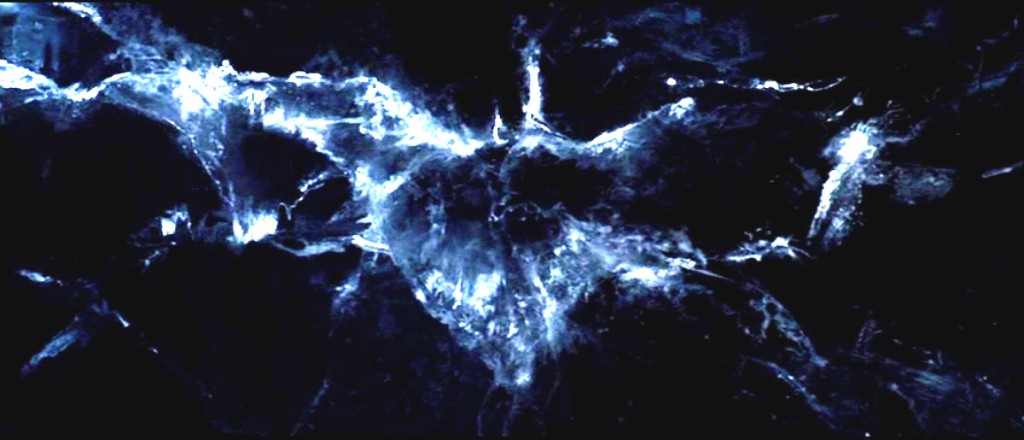 The "titles" of Batman Begins showed the symbol of a bat formed in a swarm of bats, the titles of The Dark Knightshowed it in fire, now The Dark Knight Rises shows it in ice. The bats in Begins were a symbol of fear, the titles a metaphor for an identity forming out of shadows. The fire of The Dark Knight was like a wall of fire for that bat, that symbol, pushing through the chaos inflicted by the Joker. Now, the bat is, literally, the cracks in the ice formed by the isolation of Gotham City at the hands of Bane.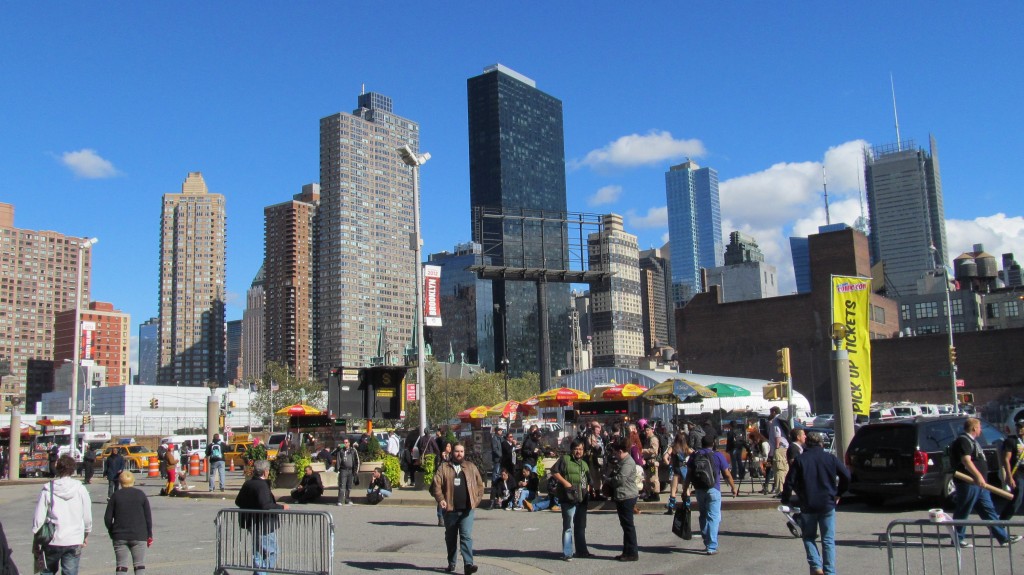 By Hannah Means-Shannon It's no surprise that Michael Uslan's panel drew celebrity-level crowds away from the con floor on Friday afternoon to wait in intricately directed lines just to hear about "How a Boy Who Loved Batman Brought a Dark and Serious Batman to the Silver Screen". To say it was a big week for […]
After months of speculation, we now know that Christopher Nolan isn't giving up the Batman franchise without going into the sexy feminine side of the myth: Anne Hathaway will play Catwoman in THE DARK KNIGHT RISES — and yes, that sounds pretty dirty. And the previously announced Tom Hardy will play back-breaker Bane, an escaped criminal who gets super strength after getting jacked on drugs. (Bane was responsible for breaking Batman's spine in a '90s comics storyline.)
It's called "Batman and the Giant Pile of Box Office Receipts".
Okay, it's really called THE DARK KNIGHT RISES. Everyone has surely made a Viagra joke by now, and there was ours.