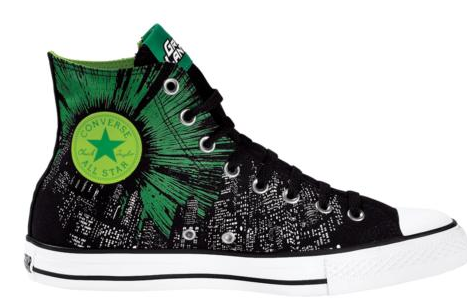 With little fanfare, right under the noses of thousands of Comic-Con attendees, DC Comics, in partnership with Converse, announced the creation of five unique designs. (Literally. Most of the DC booth staffers were wearing the new designs last weekend.)
Available in September from Journeys, the line will feature five different designs based on the iconic Chuck Taylor All Star Hi-Top.
Journeys also offers an All Star shoe with a generic comics design.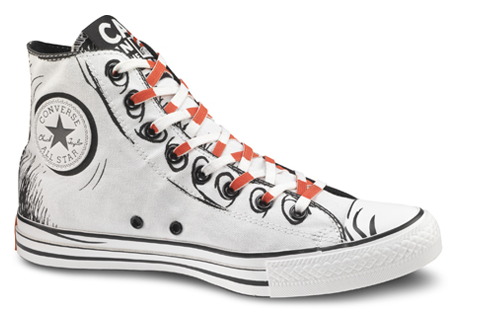 For those who prefer a more light-hearted, youthful design, Converse has partnered with Dr. Seuss Enterprises and offers Seuss-inspired designs for both children and adults!
Visit the websites for more information and multiple viewpoints.
I've been writing for The Beat since July of 2010.
I've been reading comics since 1974, collecting since 1984, and spreading the graphic novel gospel since 1994.
I'm a bookseller, a librarian, an amateur scholar, a cool uncle, and a comics evangelist.
Ask me anything!