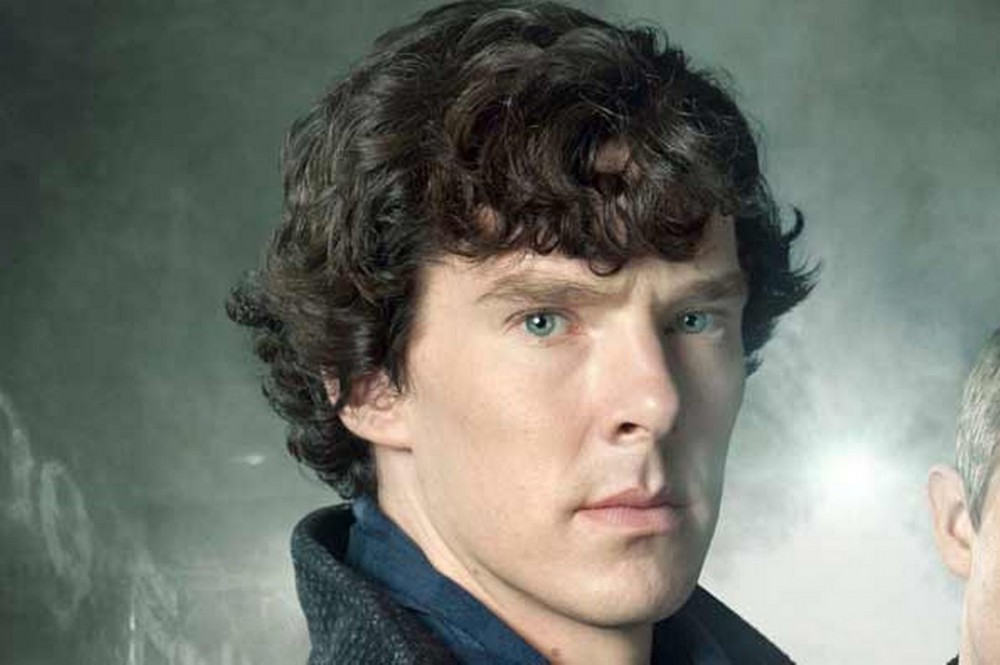 Benedict Cumberbatch will play Doctor Strange in the upcoming MArvel movie.
Some say he is merely "in talks" but we all know that this was fated to be, and it was doubtless some arcane spell cast by legions of Cumberphiles putting a whammy on Joaquin Phoenix—perhaps some kind of spell of confusion that made him think that playing Doctor Strange in the upcoming Marvel movie would not be the best thing  for his career.
But now all is right with the world, and the 'Batch will play the sorcerer supreme. I mean, really, is there anyone who didn't think this was perfect casting the moment it slippied in a sigh from a Tumblr user's lips?