Top News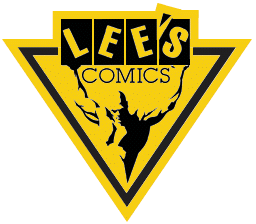 By Heidi MacDonald Leave a Comment
As we reported earlier today, the San Mateo location of Lee's Comics is closing after 29 years in business. We reached out to owner Lee Hester for more of the story, and he responded below: We wish him well with his remaining store in Mountain View.
TOP COMICS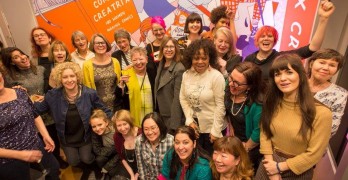 The timing was fortuitous with Angoulême-gate, but Comix Creatrix: 100 Women Making Comics an art show co-curated by Olivia Ahmad and Paul Gravett has now opened in London and the opening, as captured in this slideshow of photos by artist Alison Sampson was a triumph. Extra points to Gravett's outfit. 646 377 9682 Just […]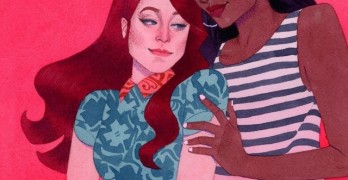 And they are Andre The Giant: Closer to Heaven by Brandon Easton and Denis Medri (IDW Publishing) Fresh Romance, edited by Janelle Asselin (Rosy Press) Moon Girl and Devil Dinosaur by Brandon Montclare, Amy Reeder and Natacha Bustos (Marvel Entertainment) Ms. Marvel by G. Willow Wilson and Adrian Alphona (Marvel Entertainment); Zana by Jean Barker […]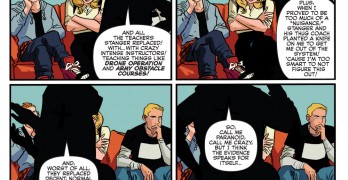 This week Archie dropped a preview of Jughead #4 by Chip Zdarsky and Erica Henderson that casually revealed that the famed crowned cap wearer is asexual, defined as someone who is not attracted to people of any gender. This is a follow up to writer Zdarsky's comments at NYCC '15: "My view of Jughead is, over […]
Most Recent Articles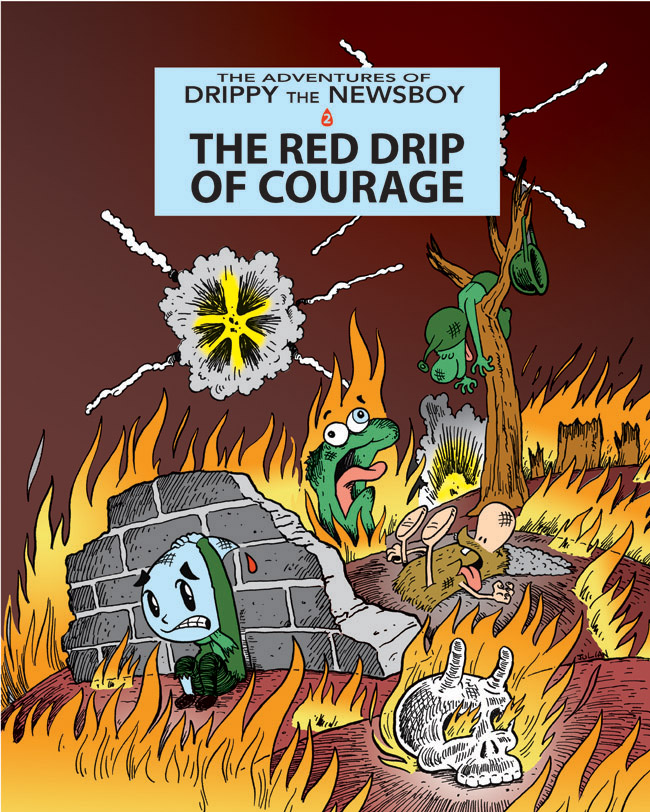 You can go for years reading comics and come upon plenty of bizarre works, but at least understand where these are coming from. It's more rare to hit on one that are more confounding, the ones that make you ask questions like "Where did this come from?" and "Who would do this?" So it is […]
Filed Under: Art Comix, Comics, Indie Comics, Literary Comics, Reviews, Small Presses, Top News Tagged With: conundrum press, Drippy, Julian Lawrence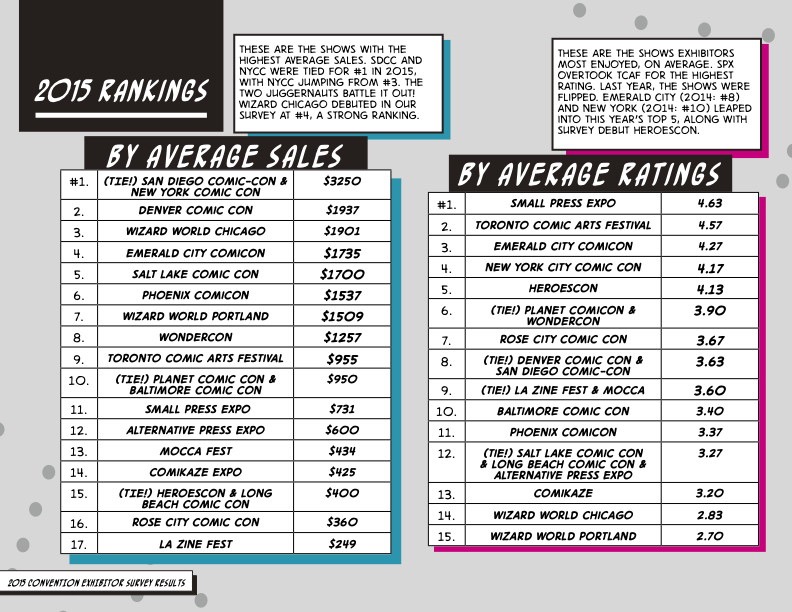 With more and more comics shows popping up around the world, which are the ones worth going to? How much money do people make? And is it worth springing for a full booth or just half a table in artists alley?
Filed Under: Conventions Tagged With: Conventions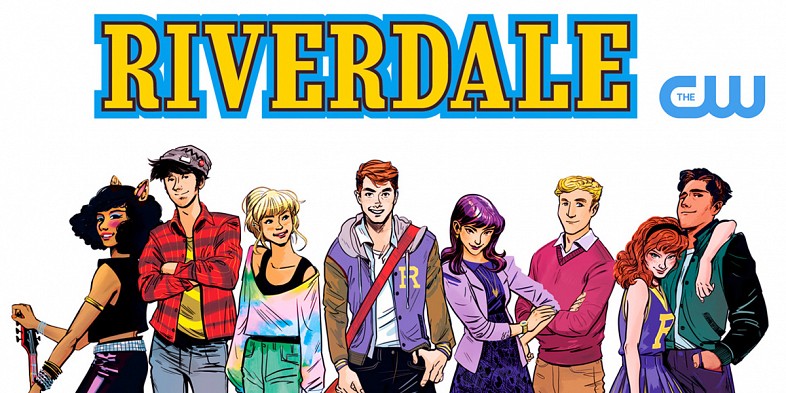 By Kyle Pinion Leave a Comment
The first pair of Riverdale stars have been cast
Filed Under: Archie, Television, Top News Tagged With: Archie, greg berlanti, riverdale, The CW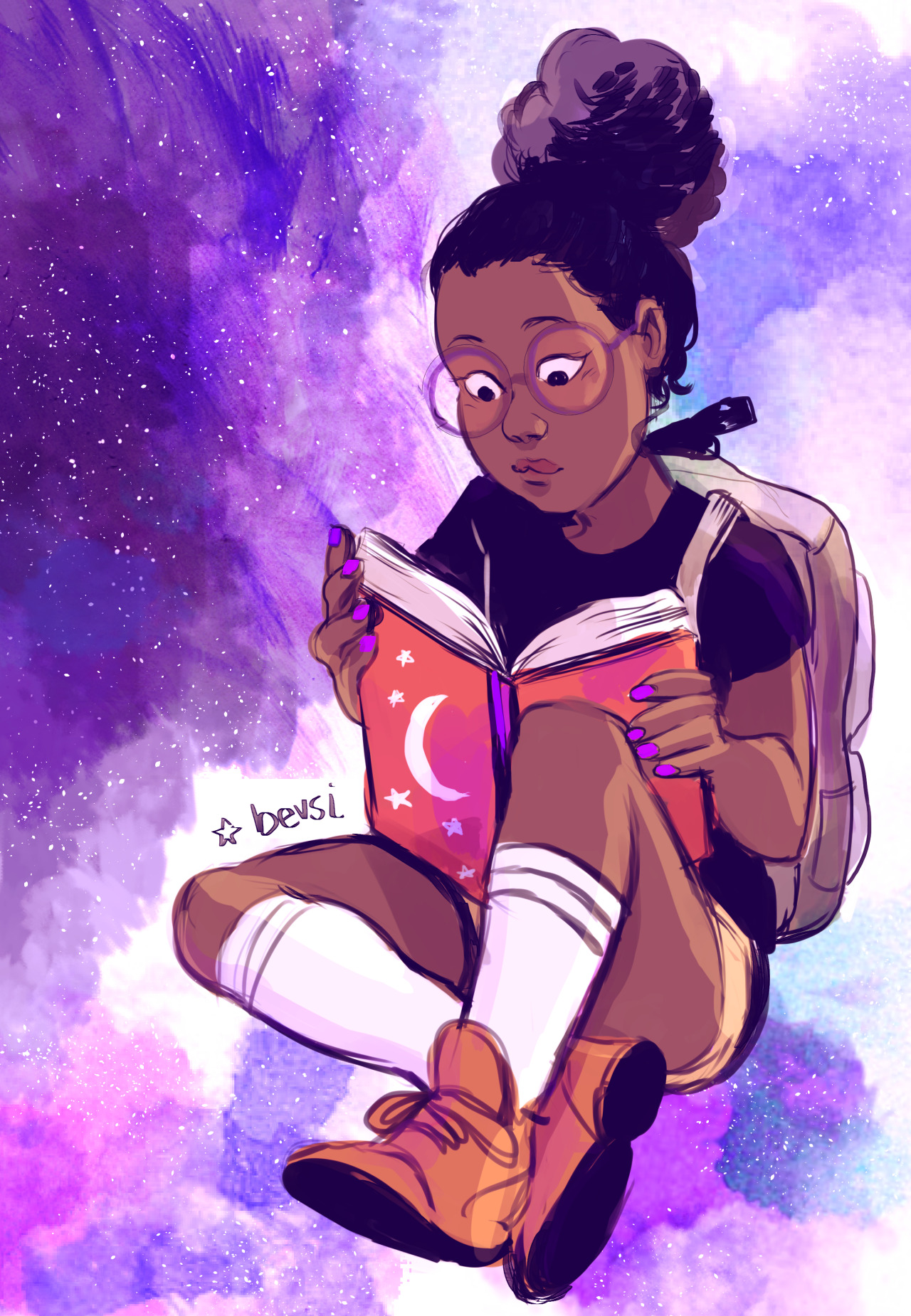 A couple of snap polls on Twitter suggest that people pick up comics for many reasons, but here's our own comprehensive poll — vote often and early!
Filed Under: Comics, Retailing & Marketing Tagged With: artists, chris arrant, diversity, Kelly Sue DeConnick, polls, Writers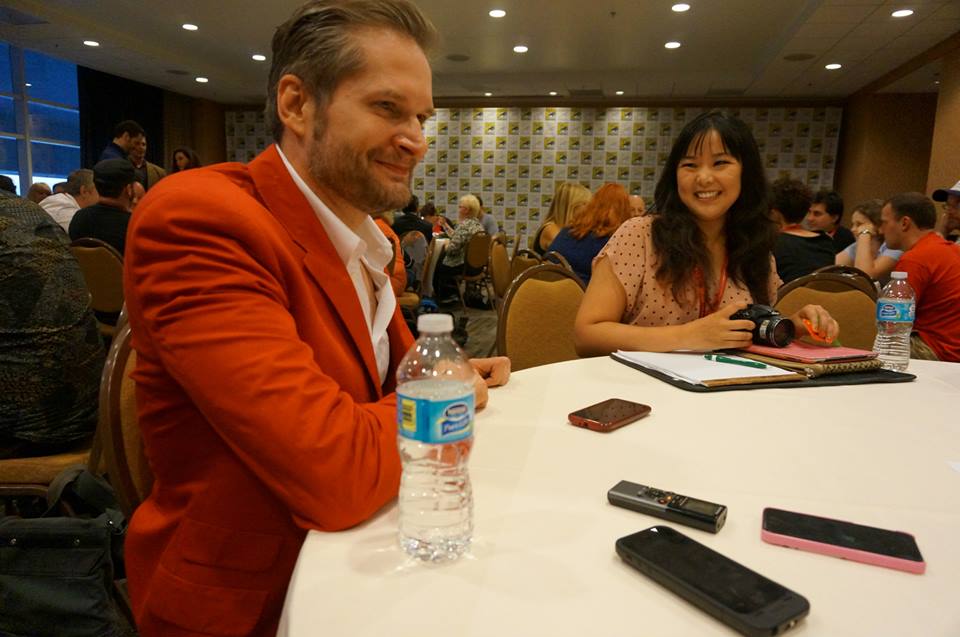 Fuller adds another big series to his plate
Filed Under: Television, Top News Tagged With: Bryan Fuller, CBS, Star Trek