You are here: Home
Top News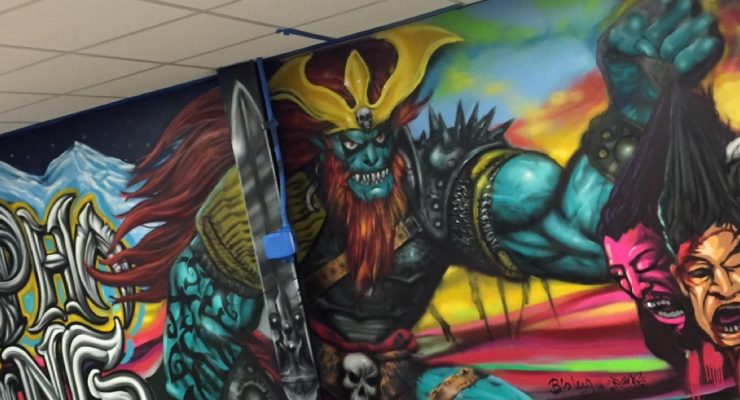 By Heidi MacDonald Leave a Comment
Somewhere in the world it's Friday afternoon, and someone somewhere may be counting the minutes to a happy hour brew. To get you in […]
TOP COMICS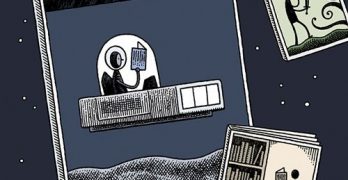 50 Free Comic Book Day titles! If you're lucky, your store will give you a bundle of comics! But more likely, you'll have a limit… both in time (what? this isn't the line for the 12:15 showing for Civil War?) and number. What should you grab? Depends on what you like, for starters. But also, […]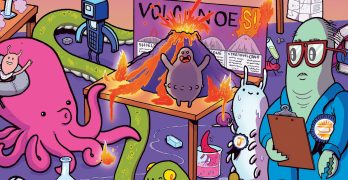 By Alexander Lu
Every year on the first Saturday of May, millions of people around the United States flood comic book stores for Free Comic Book Day. This year marks the fifteenth anniversary of the holiday, and to celebrate, First Second Books is joining in on the festivities!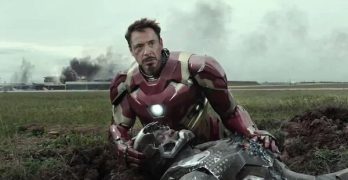 By Kyle Pinion
While I saw Captain America: Civil War a few weeks ago, I got an opportunity to take another peek at it during the press screening that occurred this past Tuesday night. In short, my opinion is unchanged, and I still believe it is easily the best Marvel film to date. While I've enjoyed a great […]
Most Recent Articles

The other day we told you about a Frank Miller DKIII variant cover that had everyone talking about its (depending on your point of view) minimalist and/or shockingly incompetent art style.
After some twitter discussion, artist James Harvey took it upon himself to show that Miller's recent work might be suffering from a misplaced coloring esthetic.
And then all hell broke loose.
Filed Under: Art, Process Tagged With: Art, Coloring, Controversy, Frank Miller, James Harvey, Process